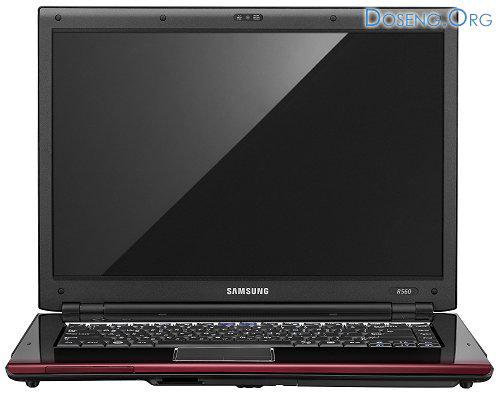 Samsung Electronics has introduced a portable laptop R560, which is a powerful, portable multimedia center. The company has tried as much as possible to use in the assembly of the device's own components, to maximize product reliability. The computer has a rather interesting design with pretty trim body.
Configuration from R560 excellent: Intel Core 2 Duo, DDR3, running Windows Vista, card NVIDIA GeForce 9600M GS / GT, 15, 4-inch display. Thanks to powerful graphics solutions supporting DirectX 10, the model allows you to run modern games and watch high quality movies in HD. The screen offers increased by 30 percent the viewing area, providing a very high image quality, good readability. The notebook can be easily connected to the HD-TV or home theater via HDMI.
The model is also equipped with a wireless adapter from Intel for fast Internet access. Supports 10/100/1000 Ethernet, Bluetooth 2.0 + EDR. There is also a built-in video camera, card reader "7-in-1" slot, PCI Express, VGA-out, 3 ports USB, 1, 3-megapixel digital video camera.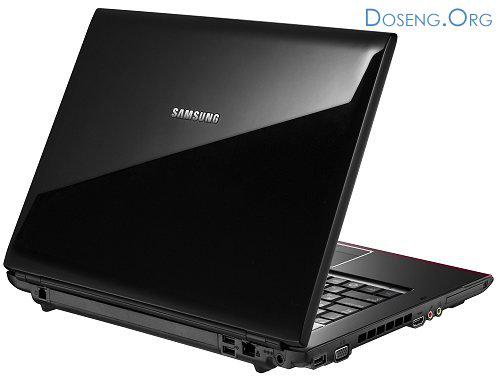 R560 is now available. The recommended retail price of 33990 rubles.