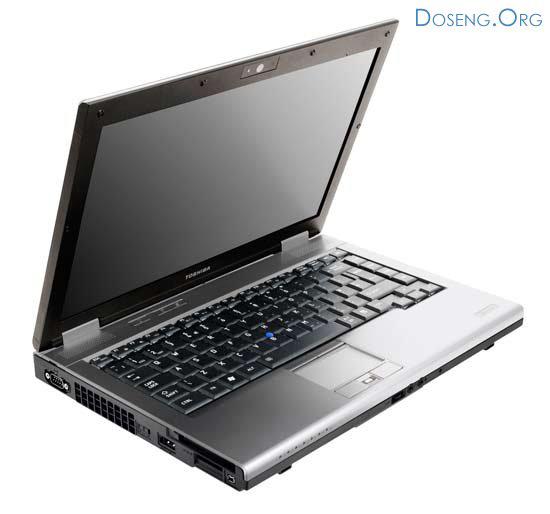 Personal Computing Division Toshiba Europe GmbH has announced an updated line of notebooks Tecra, intended, primarily, for small, medium and large businesses.
Tecra A10 c screen sizes of 15, 4 '' is designed for those who want to replace your working PC to a laptop computer available. Protected enclosure prevents data loss in the fall of the notebook. Tecra M10 with a 14-inch display will appeal to those who often goes on business trips. Professional graphics adapter NVIDIA Quadro delivers fast application performance, and networking opportunities to help keep in touch. Included with the new Tecra come to choose the operating system Windows Vista or Windows XP Professional.
The new Tecra built on a platform of Intel Centrino 2. Also, depending on the configuration, the model will be available based on the technology Intel vPro. Tecra A10 models are equipped with built-in modules for mobile broadband HSDPA. Toshiba offers its customers a model with SSD-drives of 64 GB or 128 GB.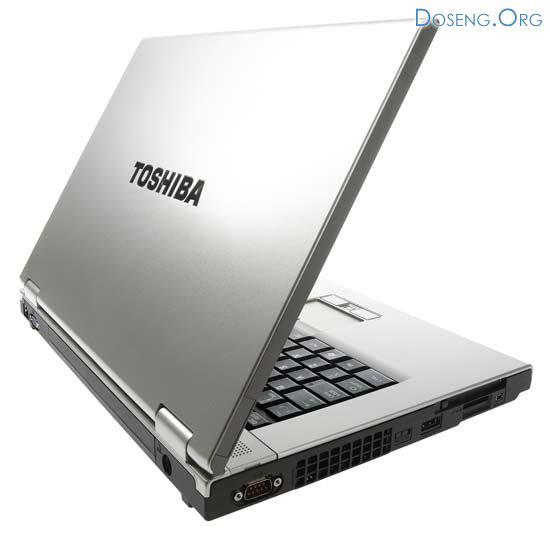 In the implemented technology updates EasyGuard, including a reinforced hull design, hard drive protection, moisture-resistant keyboard and a fingerprint scanner. ConfigFree software allows you to quickly and easily configure the network connection, troubleshoot any problems and keep all the necessary settings for easy, one touch of a button.
The new Tecra laptops will be available in the Russian market in September 2008. Tecra A10 will cost 37,490 rubles, Tecra M10 - 45990 rubles.