In Belgrade year-old boy to find his father in the safe-businessman 110,000 dollars, gathered his friends and went to the mall ... A few hours at the mall shortstop, probably with great pleasure all the fantastic amount spent on clothes, toys, bicycles, candy, Computers and video games ...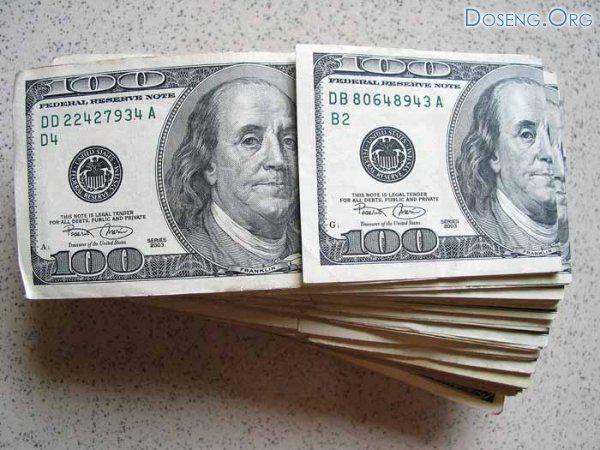 Mr. Mirkovic, realized the tragedy occurred only when a group of friends back home, bent on the severity of a dozen shopping bags. According to him, he probably forgot to lock the home safe with a key, and the boy, thinking that he was lucky, just took the money.
"I have already contacted the police and asked for an investigation. This is an incredible carelessness store employees allowed so small children to operate such sums ", - says the father.
Spokesperson belgradoskoy Police said the investigation is already underway.