American Ryan Mueller on Friday was sentenced to six years in prison for stealing $ 20 from ...
The mother of the victim said in court that the robber girl and woke her greatly frightened.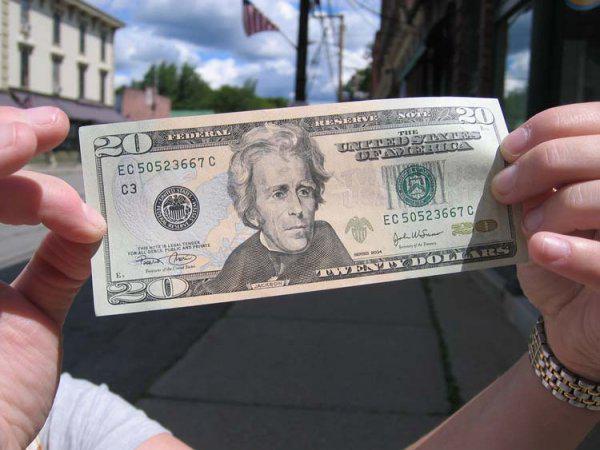 The basis for such a severe sentence was the fact that Mueller already has four previous convictions for theft. In addition, the last time he was convicted in June 2008 for six years on probation, but could not resist this period.
Theft of $ 20 Muller made in August 2007 in the city of Wilson, Wisconsin.