Family drama about family Spears taking a new turn. There were rumors that Casey Aldridge is actually not the father of 16-year-old Jamie Lynn Spears, and that he was paid to hide the identity of the father.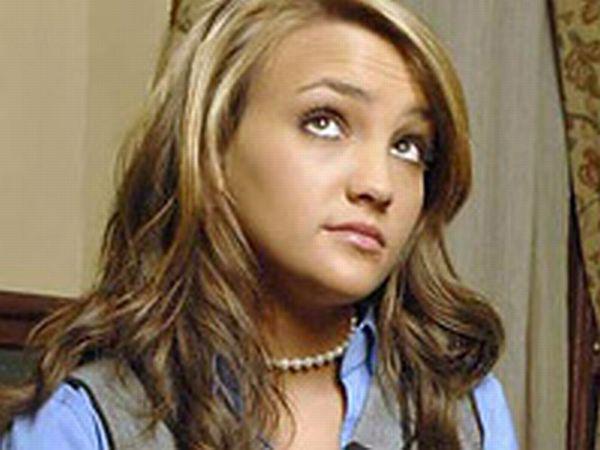 They say that the younger sister was having an affair with a much older men on the set of the series Zoey 101, where she plays.
"This man, who is considered by many the father and threatened to rape charges and probably - the prison," - said an unnamed source magazine Star.
"Some of us doubt that Casey - his father. Before becoming aware of the pregnancy, how many times they were seen together? Very little. Jamie Lynn and Casey were friends the past two years, but not constant, "- the source added.
Meanwhile, the tabloid US Weekly wrote that the magazine OK !, which first reported the news about the pregnancy, Jamie Lynn, paid the girl and her mother $ 1 million for exclusive, while including an option to buy the photos of the child.