Near Stockholm in the depths of underground rock is a server center, which looks much smarter than can depict any Hollywood movie.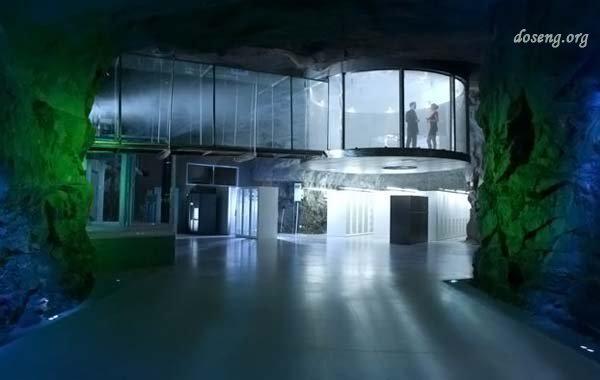 Company Bahnhof - one of Sweden's largest Internet service providers, has created this high-tech center in a former nuclear bunker.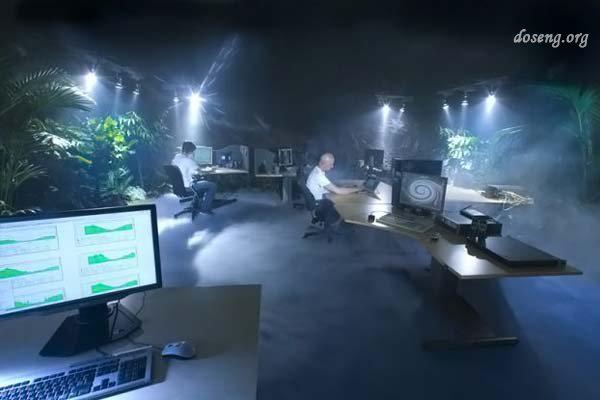 Bunker called Pionen and after entry into the spectator open pictures that are simply breathtaking waterfalls, underground gardens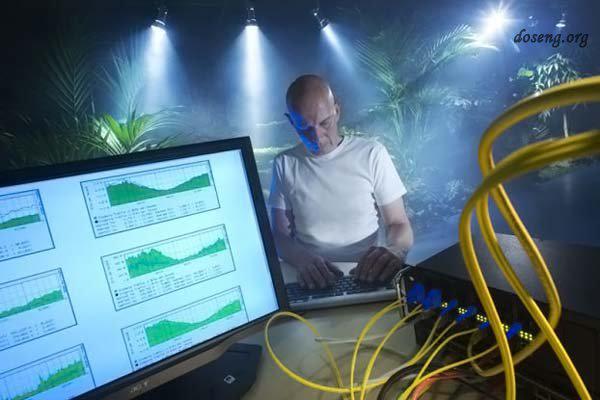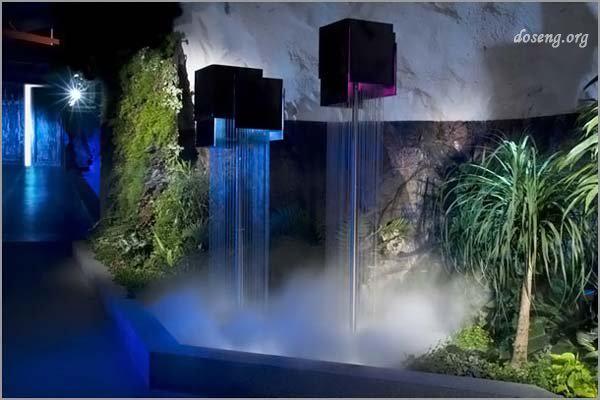 For emergency power supply are two diesel engines Maybach MTU, which produce 1, 5 MW of electricity and originally designed for submarines.