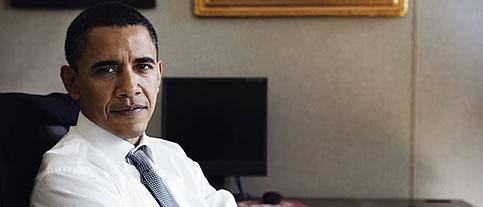 Photo: wn.com
President-elect Barack Obama ignored the greetings of Dmitry Medvedev on his election victory. Medvedev was not among the world leaders who called Democratic Senator thanked for congratulations. Obama got in touch with the leaders of nine countries: Australia, Britain, Germany, Israel, Canada, Mexico, France, South Korea and Japan.
Medvedev sent a congratulatory telegram to Obama immediately after the elections in the United States on Wednesday. Russian President expressed hope that the new US president will be able to create a solid foundation for relations between the two countries.
In addition, Obama will not attend a summit of leaders of the 20 countries, which will be held next week in Washington.
Source: | Grani.ru