According to the author: I was with a group of strange people (the case was) - collectors of beer accessories (plugs, labels, etc.) - they have a whole society of people. I am of course very difficult to understand this kind of hobby, but as a man democratic admit that "the child would not play." Our tour takes a couple of employees - pr-manager Olga and head brewer Michael.
Here is the plant outside. Frost and sun - a wonderful day. Especially when it's Saturday and when the morning begins with a beer.
And here we go inside. Of course in our group have to be a man format "Avduevskii».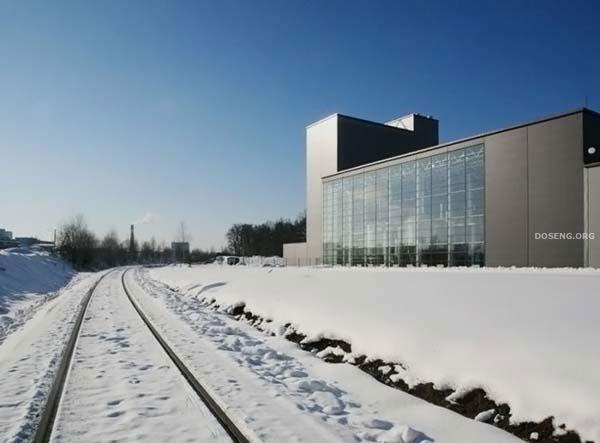 Strange to say, but they are still at the plant and drink coffee. I now believe that in such enterprises, even in the sink instead of water pours it most.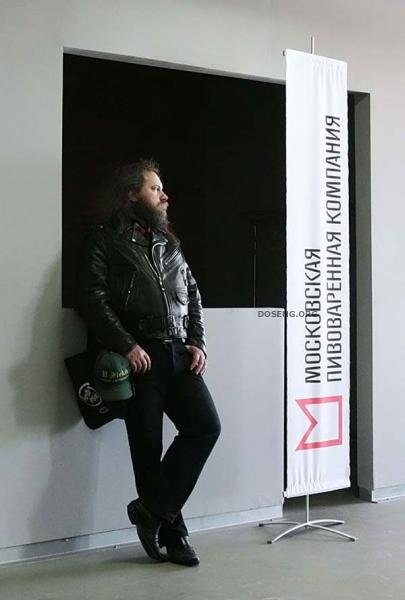 And here is the first attribute of the lovely beer.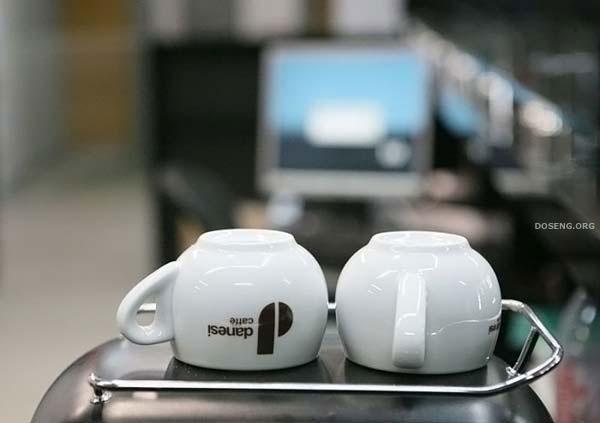 And then it began - tanks and pipes. Nothing is clear, because I have not listened to the explanation - but still impressive.