The unique machine created by Belarusian masters, distinguished not only a futuristic design and high level of comfort, but also the ability to move without the usual "horns».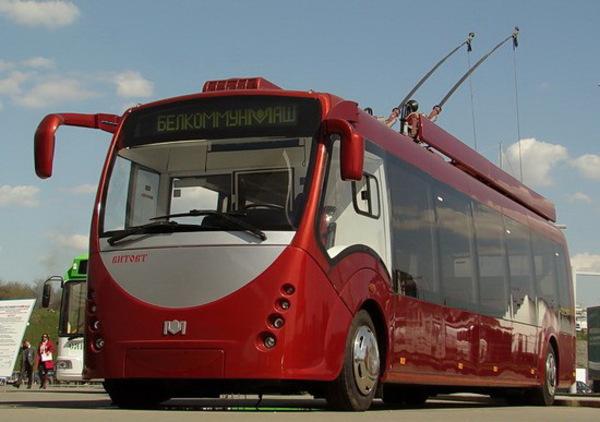 New trolleybus was created using nanotechnology. Thanks to the portable batteries with a full load in the dead of winter wonder trolley will travel easily without the use of additional sources of power for about five kilometers, write "News of St. Petersburg».
The machine is ideal for cities with congested transport system. Caught in traffic, hornless trolley can go round it in adjacent streets and return to the route elsewhere.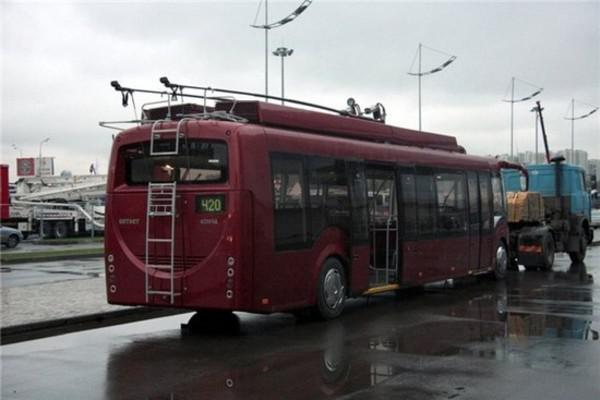 Enter the new trolley easily able to both adults and children as well, in any transport in Europe. We stop the car as it "kneels" in front of the passenger. For wheelchair users there is a special pull-out ramp. In the cabin installed 29 modern passenger seats. The seats are arranged in such a way as to provide a good overview: look will not rest on the bridge between the glasses.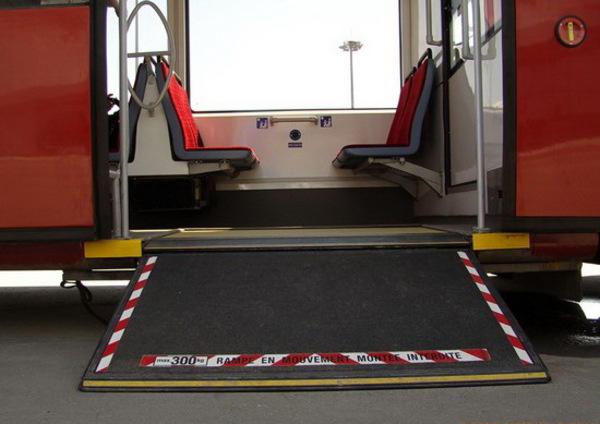 Overall, the trolley can carry around a hundred passengers. Its interior will never be stuffy or cold. The machine is equipped with air conditioning and climate control, not only in the driver's cabin, but the cabin. The air is completely renewed every three minutes.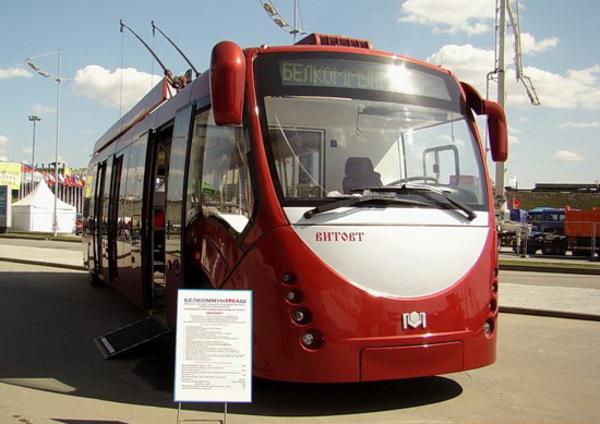 Externally, the new trolley "Vytautas" recalls recent developments passenger cars. At the same time the shape of the body and the slope of the frontal part are reminiscent of one of the first Leningrad trolley YATB produced in the USSR in the 1930s. According to the creators of a unique vehicle in the post-something like that did not appear ever.
New trolley can reach the streets of St. Petersburg this year.