Sahan Dosov, a resident of Kazakhstan on March 27 celebrates its 130th birthday!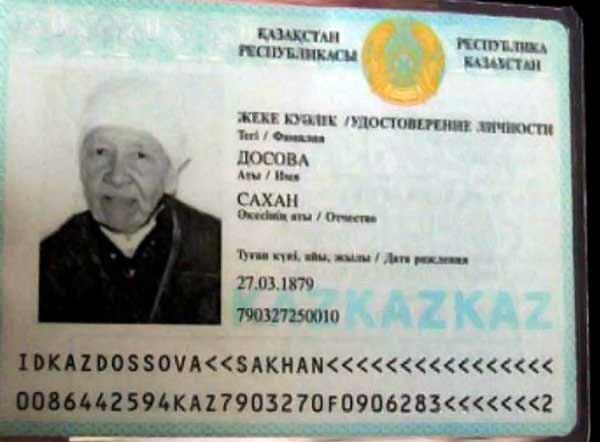 Many years - a lot of trouble. This, of course, is not the secret of longevity, but says her grandmother, she lived that way. At 6 years old was left an orphan, lost her husband in the war and all the children from his first marriage. But not used to complain, even health. Now, says the little aches knee, but brings a rumor, but it's not fatal.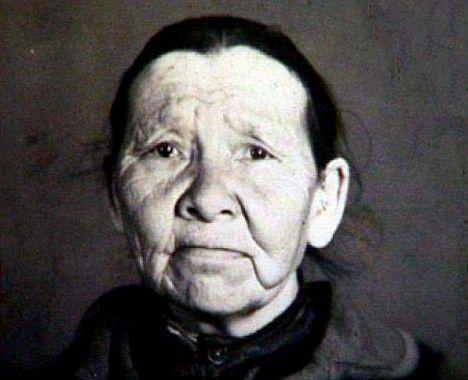 130 years - an absolute record of the country. Prior to the formal world of maximum life - a 136-year-old who died in the past year resident of India - Sahan Dosov there are very few. But on the laurels of Guinness while she does not think.
Year of birth - 79th of the last century - at Sahan Dosov on all documentation. But in order to officially recognize its most elderly inhabitant of the planet, experts are seeking out additional evidence - now they are working with archives.