We will talk about the new record, which are listed in the Guinness Book of Records.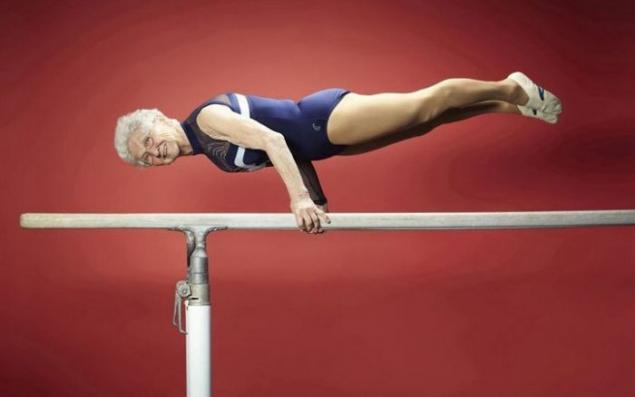 The heaviest female athlete Sharrans Alexander, a native of London, got into the Guinness Book of Records as the heaviest female athlete. Her weight reached the level of 203.21 kg. Due to its weight, she has accomplished much in sumo.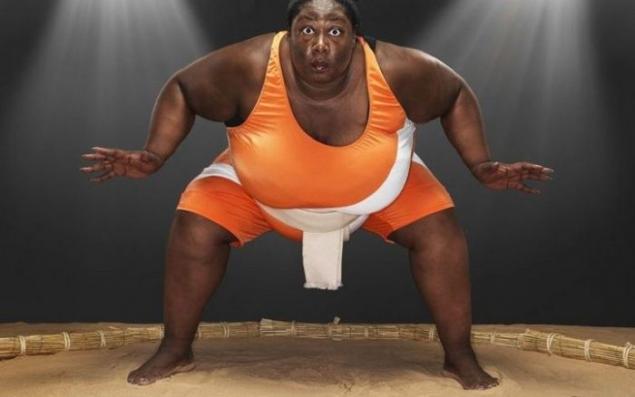 The most "adult" gymnast Few successful athletes can boast of his health in his later years. But a resident of Germany in its 86 years still takes part in competitions gimnistike.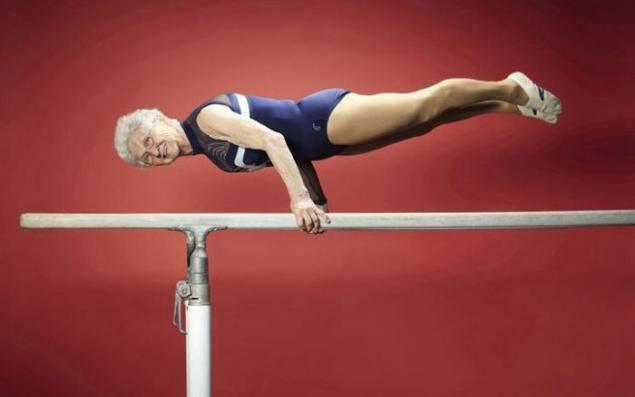 The largest collection of Barbie and the highest-Mohican hairstyle The largest collection of Barbie belongs to 52-year-old woman who began collecting dolls in 1993. Now in its collection of about 15 000 different pieces. The winner of the highest hairstyle is a Japanese designer. The height of this "design" is almost 1 meter 12 cm.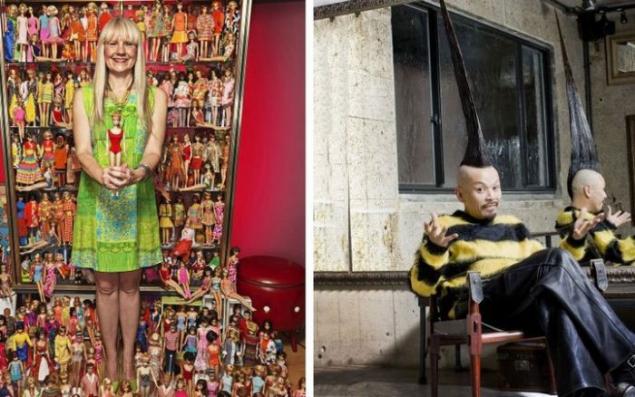 Highest American dog dog named Zeus boasts of its growth, which stopped at the mark of 1, 12 m.