Mania swept the world to set records Guinness. This week was beaten nearly two dozen different achievements.
Without explicit certainly has not done anything stupid, but there were also some very interesting person.
Bahtsepet Ali (Ali Bahcepete) per minute broke his hand in 1077 bricks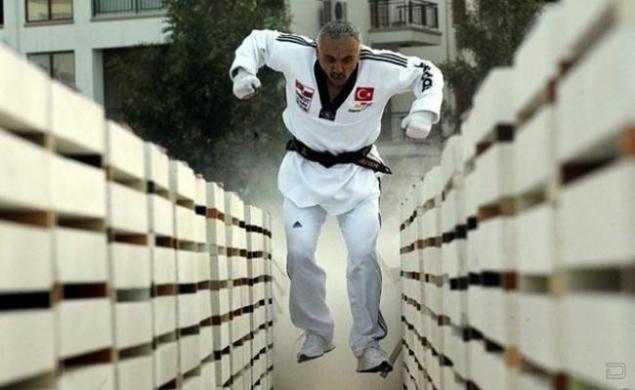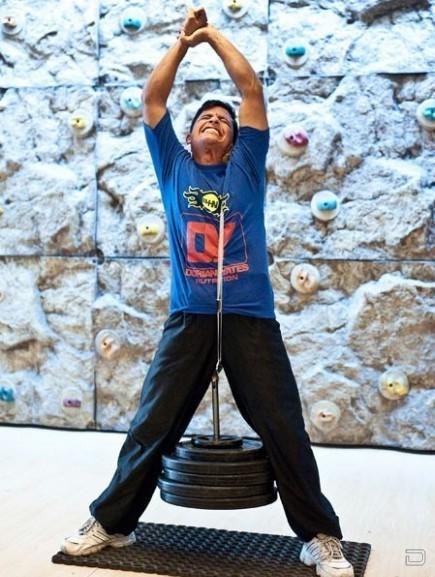 So Rakesh Kumar Sharma (Rakesh Kumar Sharma) pulled the ear of 75.6 kg (previous record 71 kg).
Manju Singh (Manjit Singh) pulled hair storey London bus and dragged his 21.2 meters.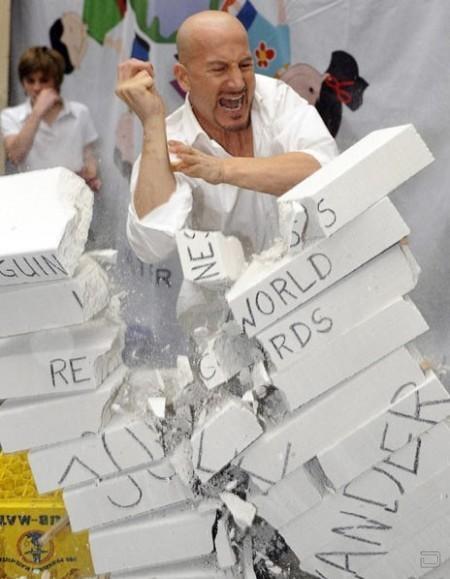 Joe Alexander (Joe Alexander) broke his hand with one blow 11 bricks and held at this second hand egg.