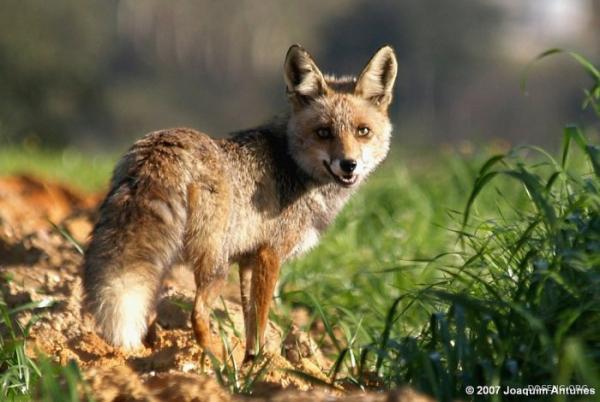 Clean water river forest,
Wild grass steppe big,
Animals in the most sensitive,
Free bird flying in the sky,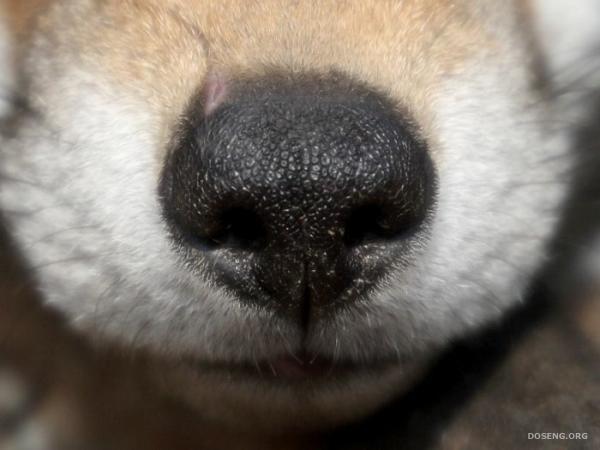 The smell of the wind, blue skies,
Our world is full of different wonders.
Below the city, in the forest belt
First snow on the withered leaves lingered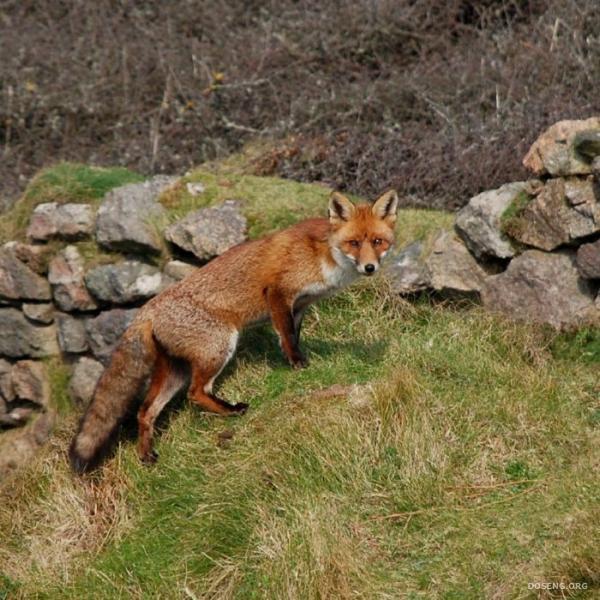 Crust thin, cold crackle in the wind,
It away from the people living in the forest fox.
In warm, dry hole deadwood,
From the house of the fox chased a big hunger,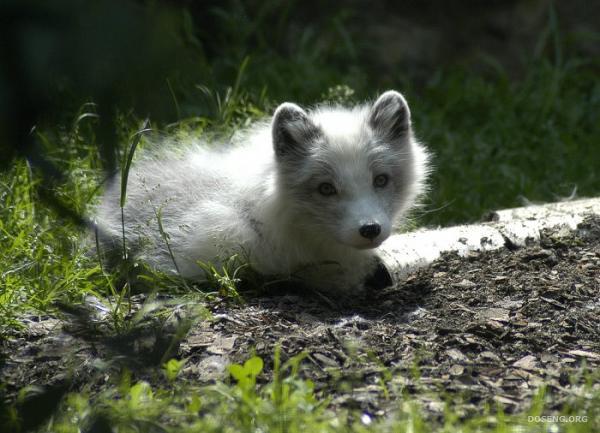 The city is close, sensing trouble,
He obbegat places a mile away.
Hunger is not an aunt, deeper into the forest,
In most forest fox flashed: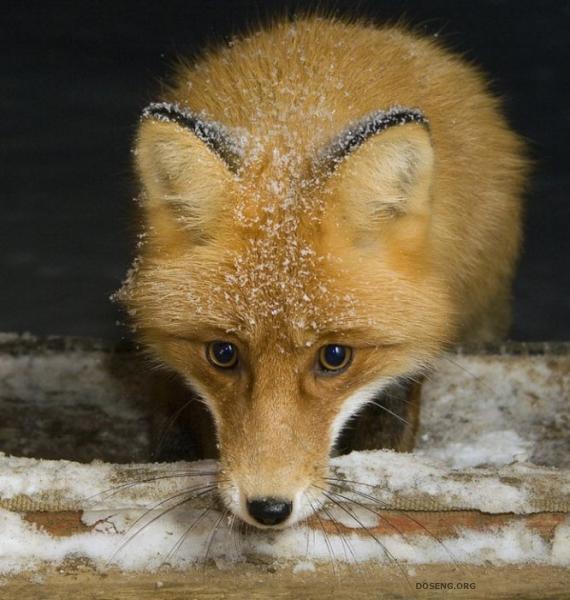 Black Foot, beady eyes,
In the hollow sides - gray-brown color.
The air smelled in the frosty night,
Hungry Pup ran until dawn.