Dominican Republic - an exotic edge luxury violence of mother nature, where you can find hundreds of kilometers of white beaches, beautiful coral reefs, magnificent scenery, clean water, unique culture and smiling, hospitable locals. Christopher Columbus, who discovered Hispaniola (which is how he named the island) in 1492, considered the most beautiful land of all which had gone before.
Although the Dominican Republic occupies part of the island of Haiti, but to the poor and violent country of Haiti, it has nothing to do. In the Dominican Republic with respect to a firm order, and well-developed tourism infrastructure. Today, Dominican Republic - one of the most rapidly developing resort areas in the Caribbean annually receive hundreds of thousands of tourists.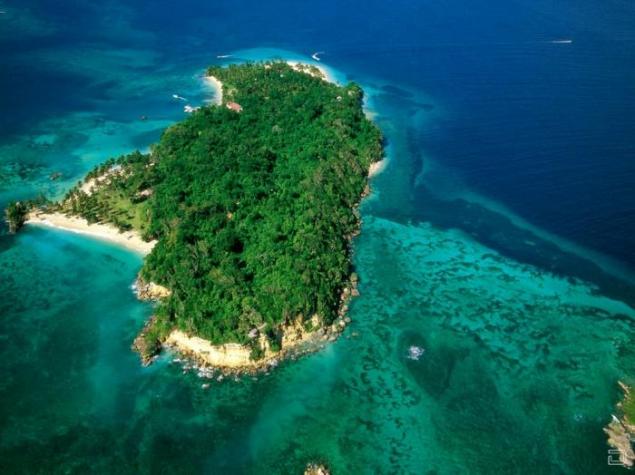 1) covered with white sand Caribbean island surrounded by coral reefs, palm trees, leaving almost to the water, monuments of the Age of Discovery. All this - the Dominican Republic.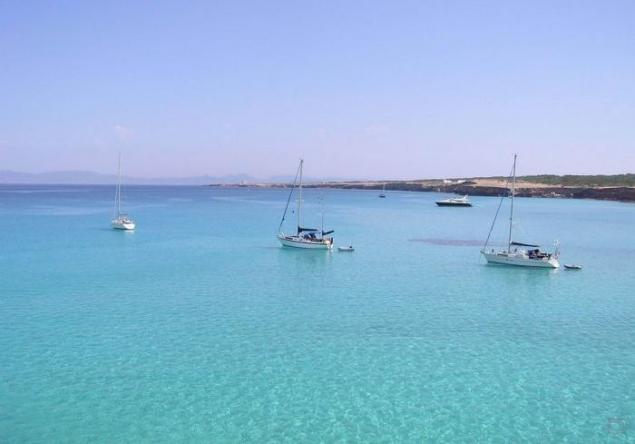 2) And that's the first place Christopher Columbus found when he went to look for the shortest way to India. "This country is so good that there are no words to describe it," - said Columbus Spanish king.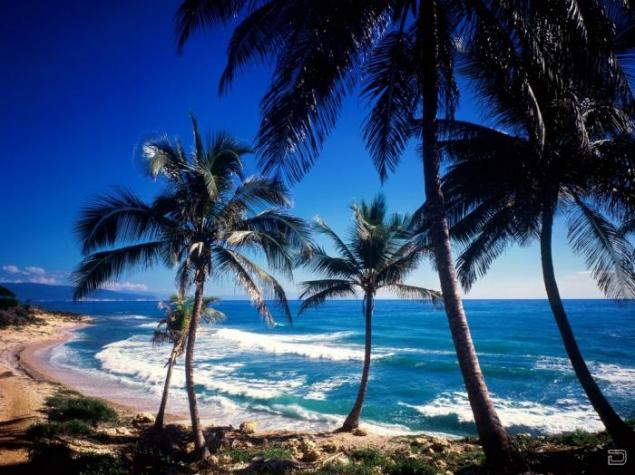 3) It is in the Dominican Republic, you will find the oldest city in the Americas - Santo Domingo, the highest mountain in the Caribbean, the world's largest salt-water lake in which they live crocodiles and longest beaches with the famous white Caribbean sand. < br />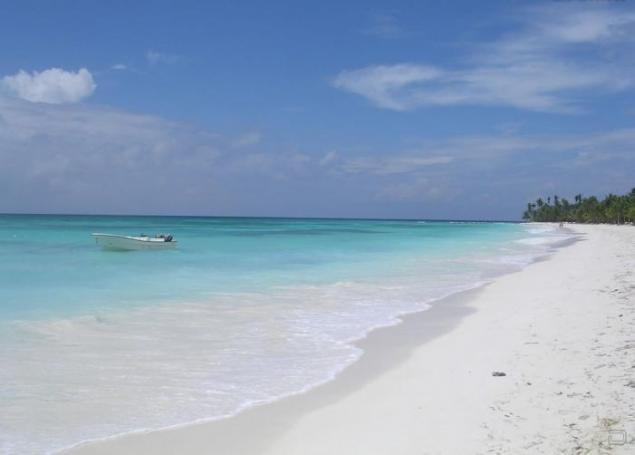 4) Dominican Republic - an exotic paradise, the cradle of incendiary dance rhythms, a magnificent example of Latin American culture, hundreds of kilometers of sandy beaches, clear waters of the Atlantic and the warm Caribbean Sea - all the Dominican Republic.