There is profanity.
The author writes:
Touching looking at these white hillocks and imagining how they turn into snow dust under the pressure of my bumper, I thought that a more ideal place for parking in the yard is not clogged find.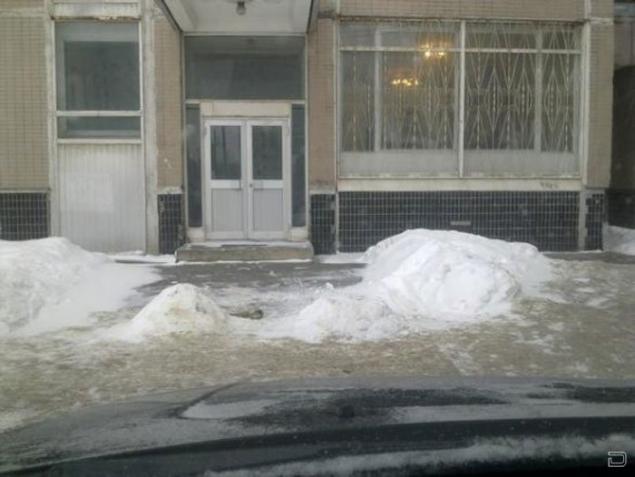 However, I severely naimelsya.
This pitiful handful were not someone's boobs-fantasy realized in scrap materials, but the most that neither is true stalagmites.
That is, some fellow watered daily snow lumps water until they turned into blocks of ice, that is artificial barriers, such as those on the concrete hemispheres.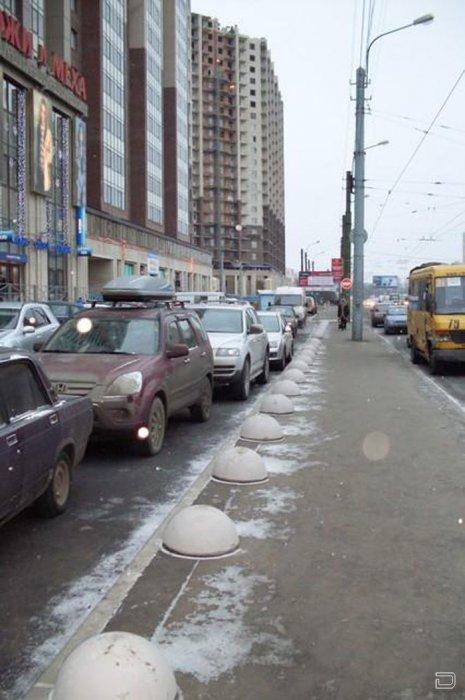 Due to the small dick, that is, increased ground clearance of the jeep, there were no special effects, just get down with a shriek, as with Cook as if I were lekgovike - all "Ale is CASCO?»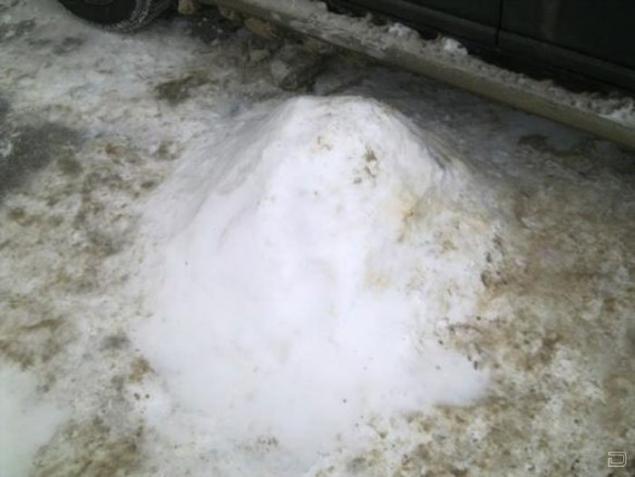 So be careful, circle Trojans!