Homemade bombs at an interval of half an hour worked at stations "Lubyanka" and "Park Kultury" in Moscow metro. The explosions were powerful, killed more than three dozen people. In the first version of the investigation, the bombs are powered by either suicide bombers or by a signal from a mobile phone.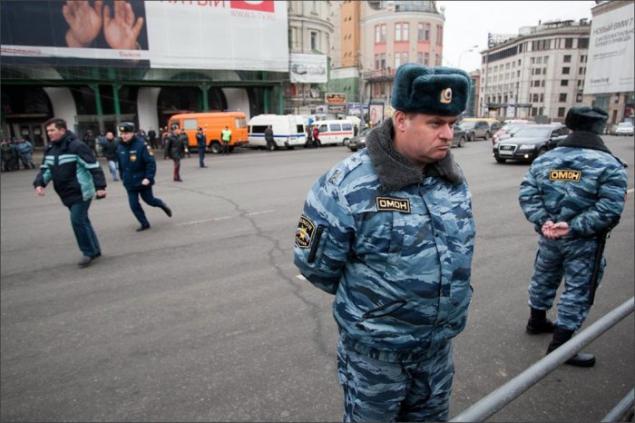 The explosion occurred in the Moscow metro on Monday to 7.56, in the early hours of the peak. The explosion at the station "Lubyanka" (part directed towards the "Komsomolskaya") thundered at the moment when the landing over and landing on the train, who came from the "South-West».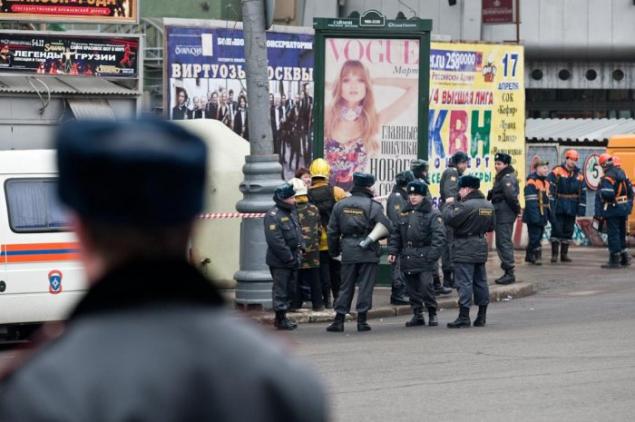 The explosion was so powerful that the car is partially deformed and some of the passengers got caught between his designs.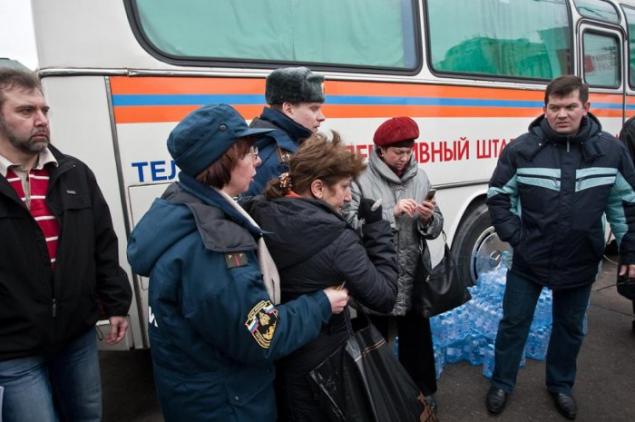 The stations "Lubyanka" emergency workers had to use hydraulic scissors for cutting metal to rescue some of the victims. Survivors of the townspeople were taken out of the train path.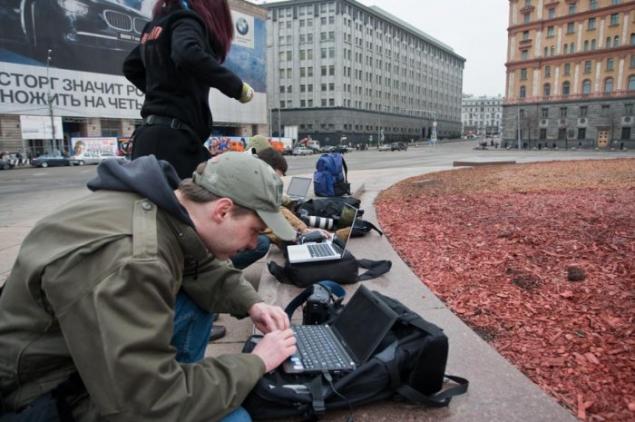 Fire after the explosion was not. Provisional power of the explosion was 3 kg of TNT.