The young man did not have time to get to the place of service. May 24 relatives of 20-year-old Roman Suslov told that their son, a conscript on the way to the place of service was killed.
How to tell the relatives of the deceased, May 19, they held him, put him on the train. May 20, he sent a text message, that they "took food and products that lead to the bathroom under guard, 2 days do not give to eat and drink." Before his death, he sent a sms to parents, which has warned that it "either kill or leave a disabled person."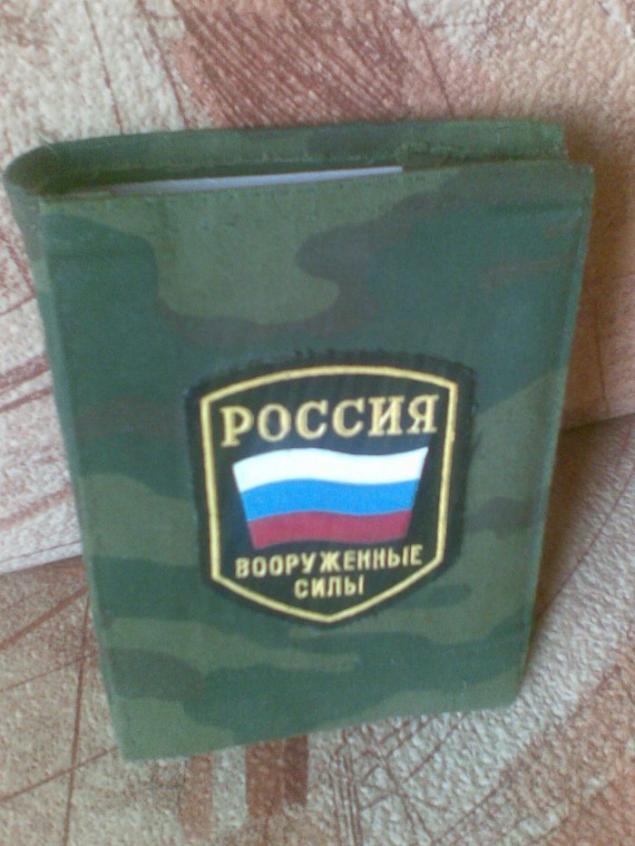 And the night before came to the representative of the Omsk military office and informed the parents of the young man that the Roman Suslov found hanged in a train compartment, but added that the matter would be investigated.
"This happened in 4 thousands of kilometers away, so the details of the incident are not known yet, - commented on the portal in the Omsk regional recruiting office. - A crime is considered the place where it occurred. We only notice it. Claims parents we understand, but there's nothing we can not do now, our duty is only to inform them about the function of emergency. "