July 31 across the country took the next wave of rallies in support of the 31st article of the Constitution of the Russian Federation or the so-called "Marches of Dissent».
In St. Petersburg, the event was noted in two places near the metro station "Guest House" and on the Palace Square.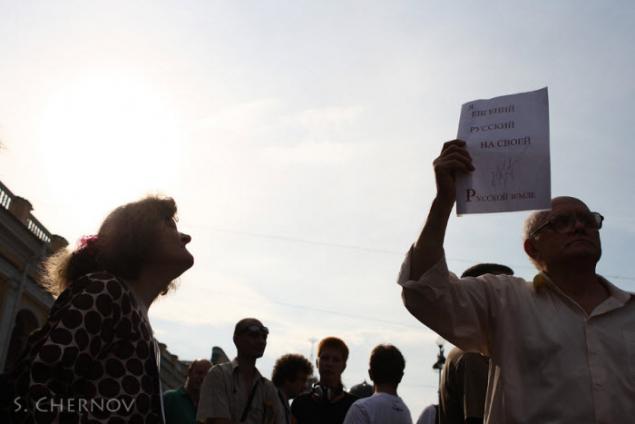 If the first rally was accompanied by mass arrests, in the second it was all very friendly.
Part one. Seating yard.
In the metro station "Guest House" a group of people gathered and chanted slogans.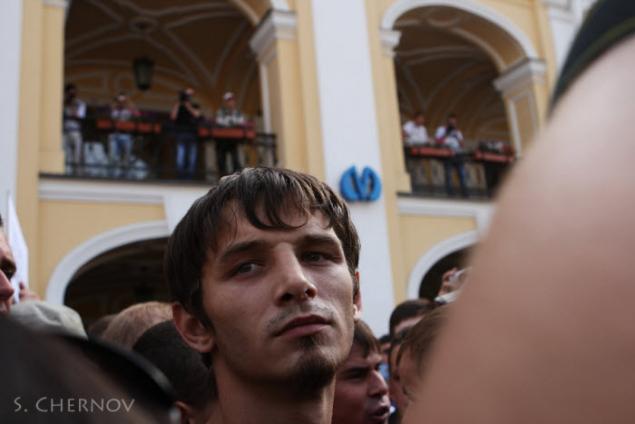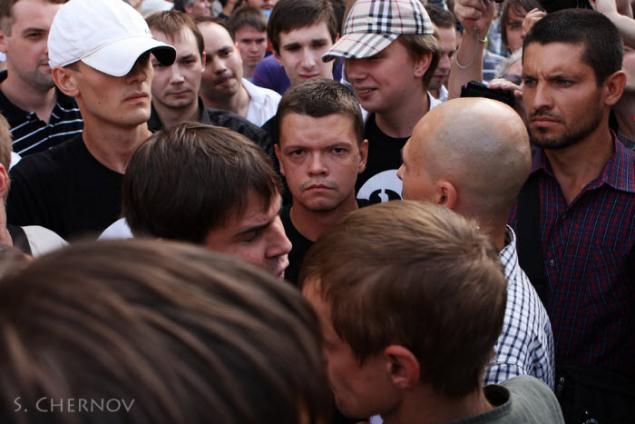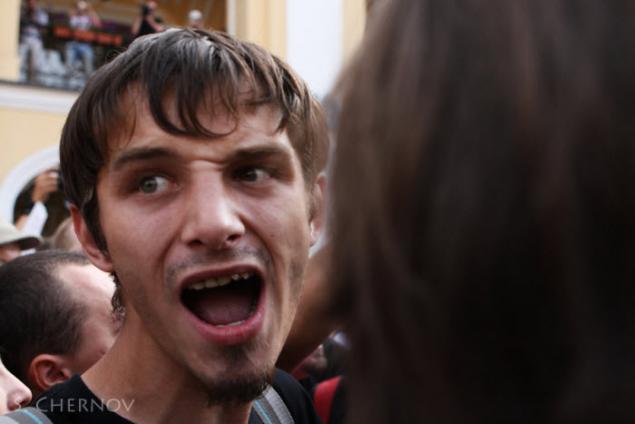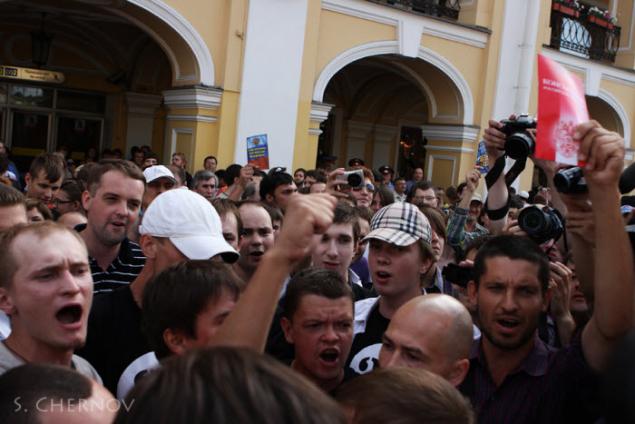 The policemen explained that the rally is not authorized. Asked to stop, break up, or forcibly dispersed.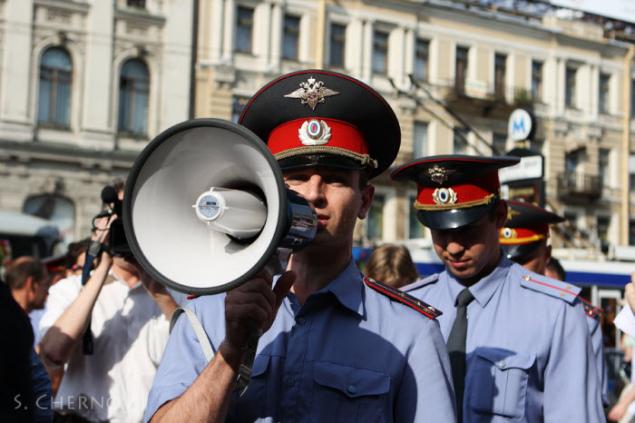 Protesters more tightly closed ranks.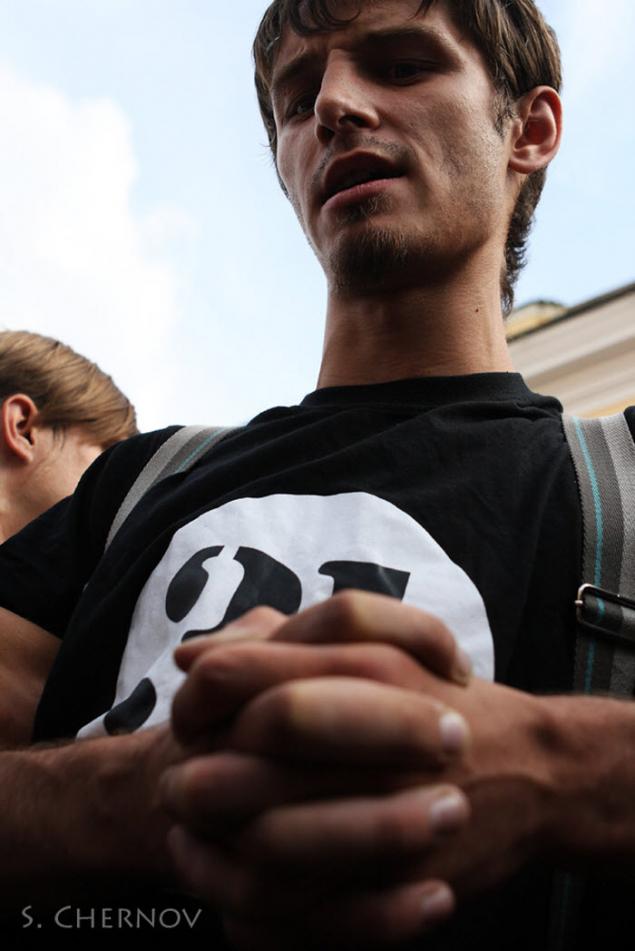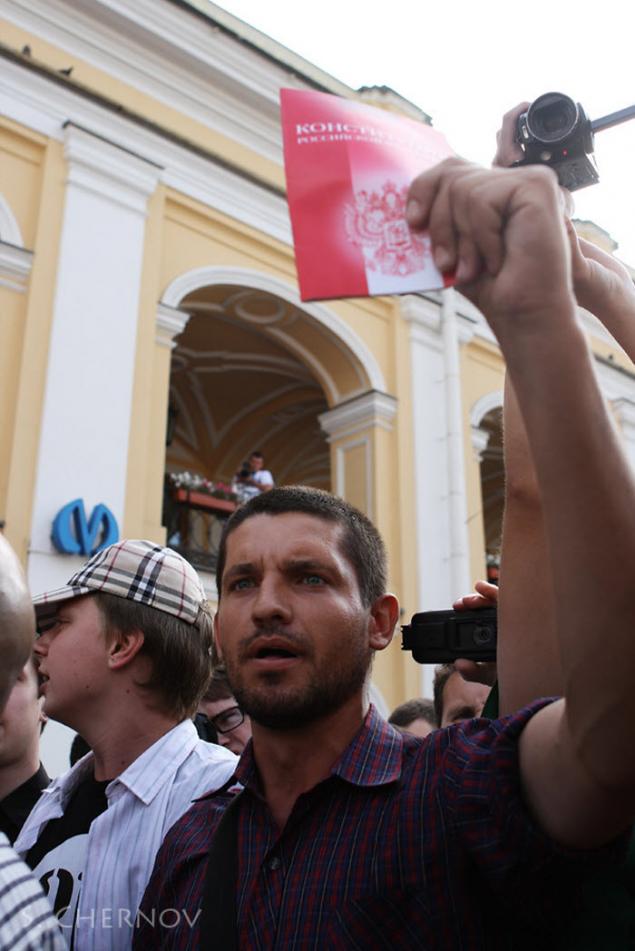 According to disperse peaceful nobody wanted. The first phase of detention.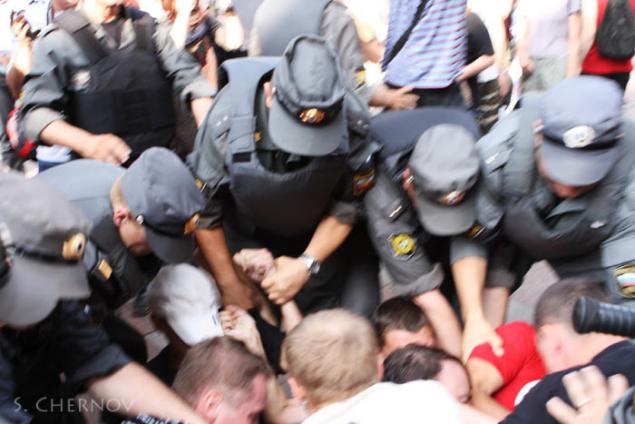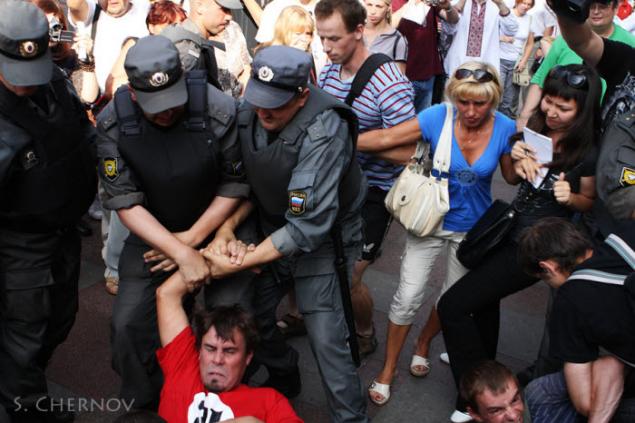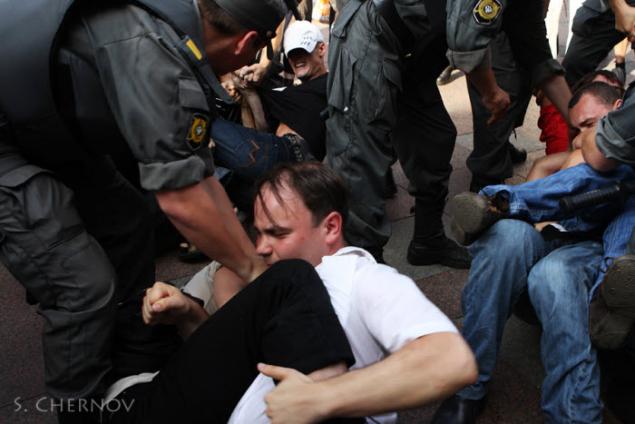 From the first call to pack all failed. Took a deep breath and new.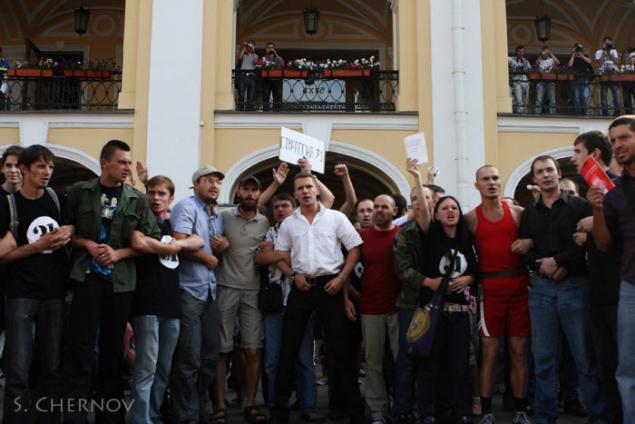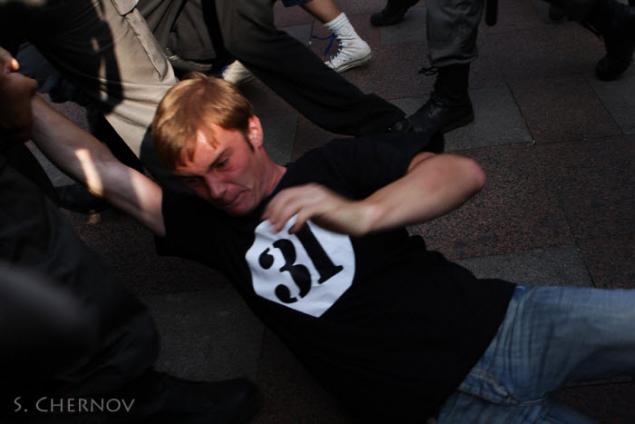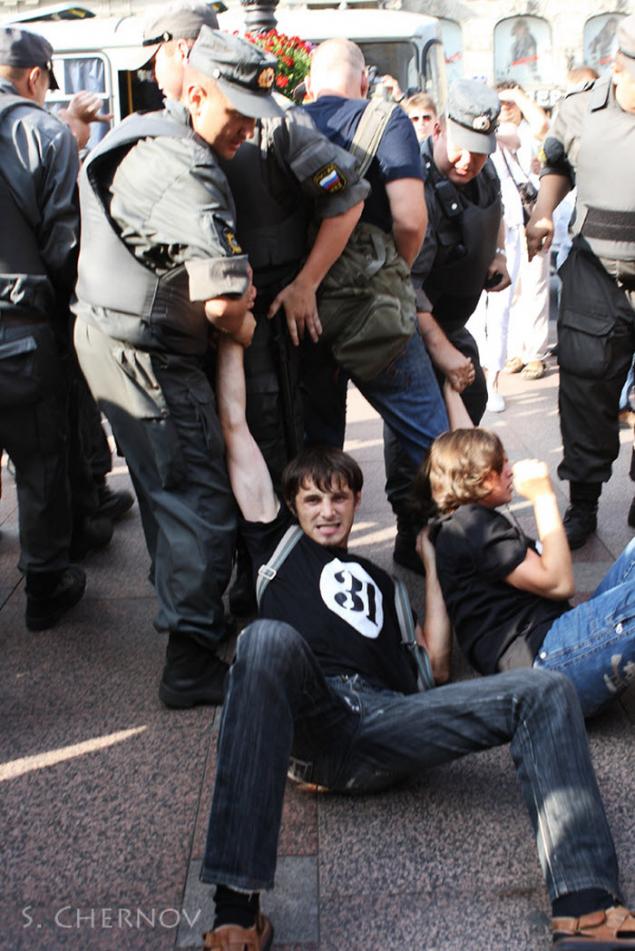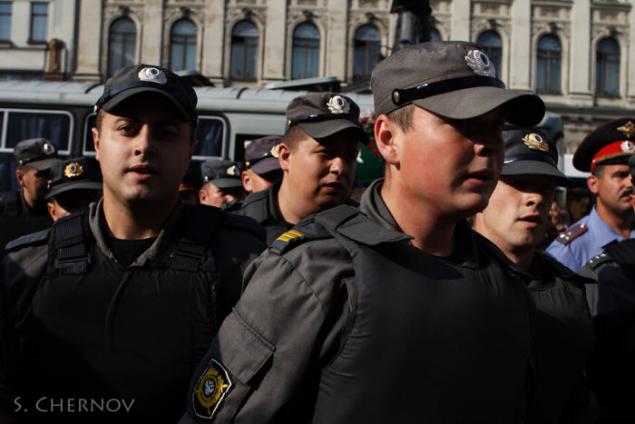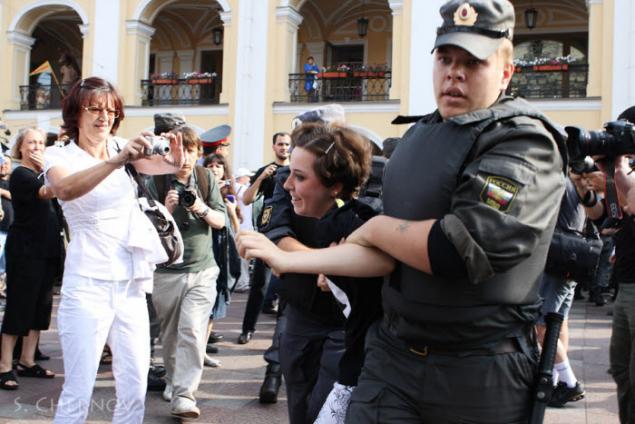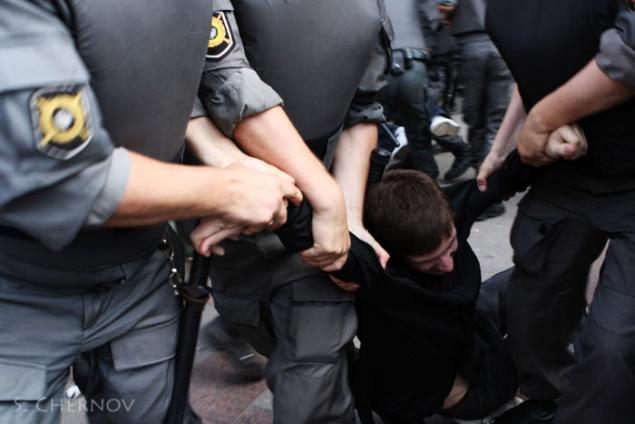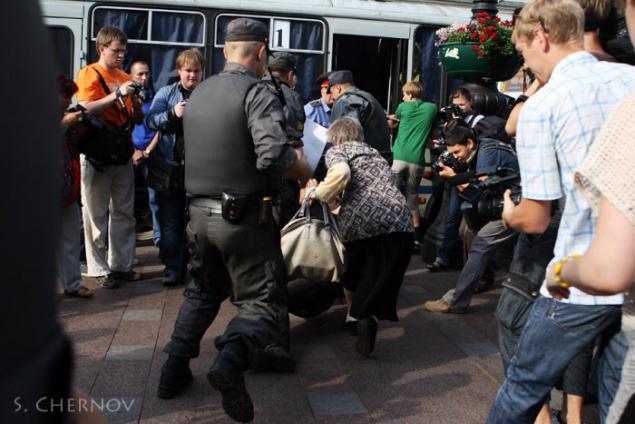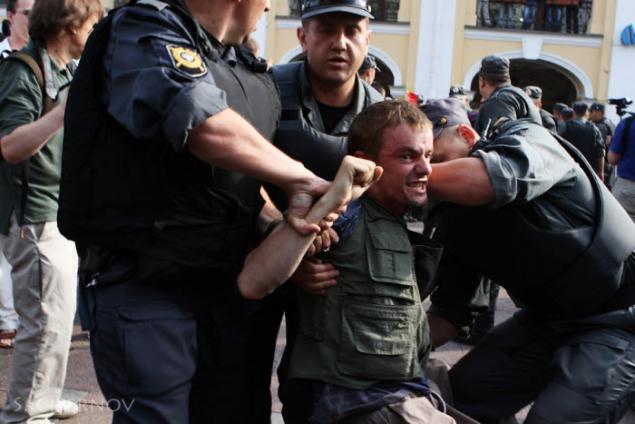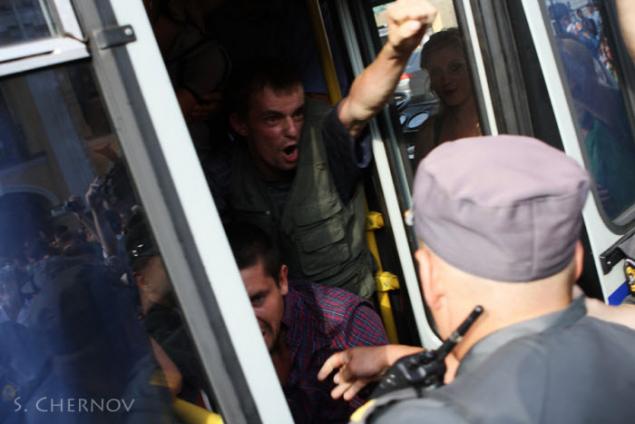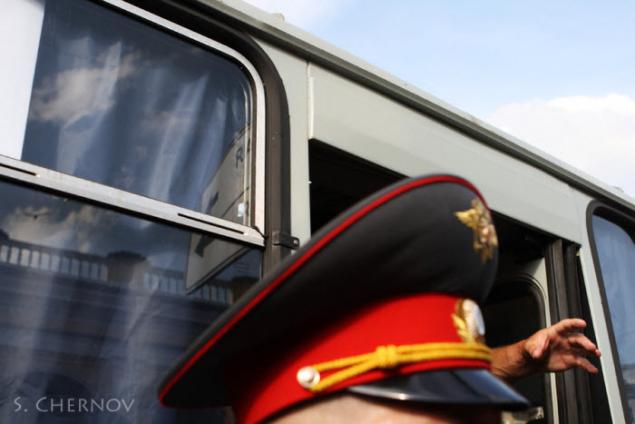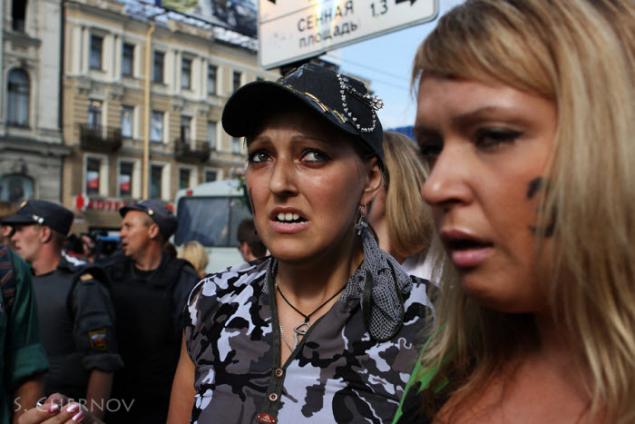 Not followed. Of paddy wagon detainees began to get out through the roof.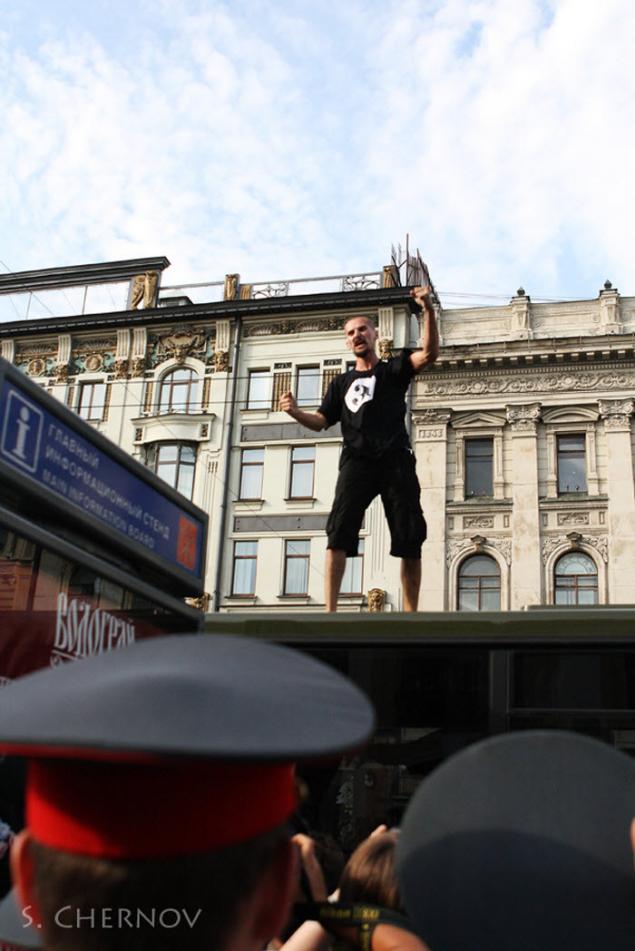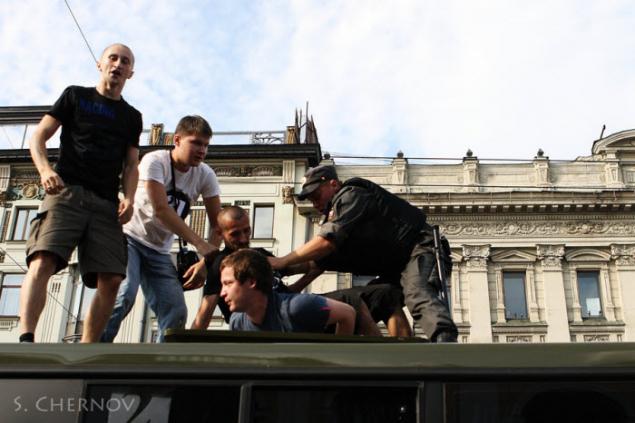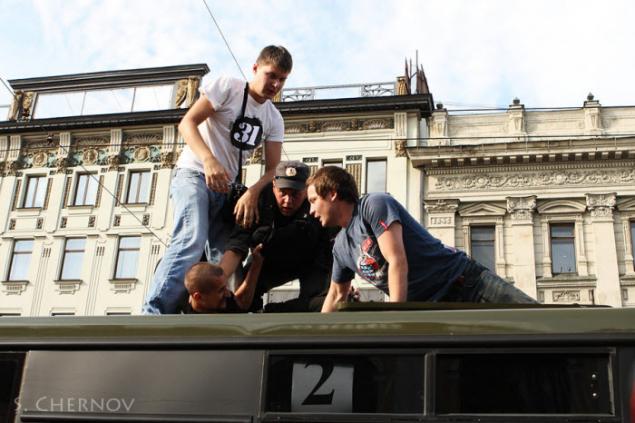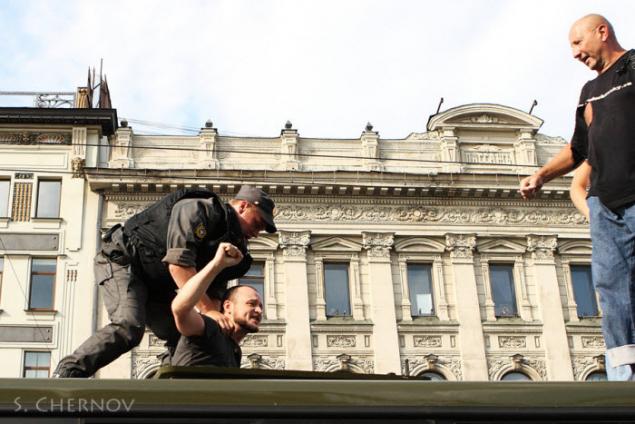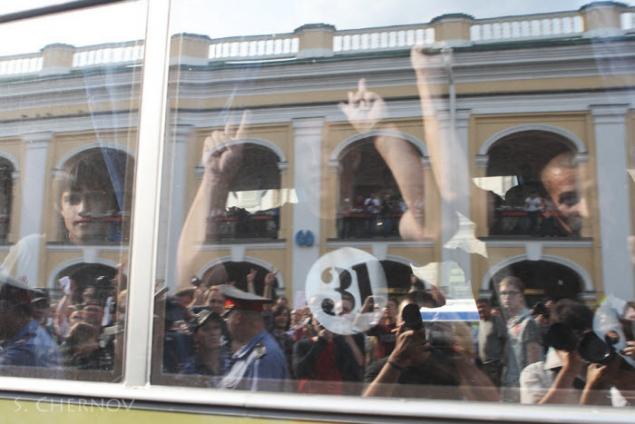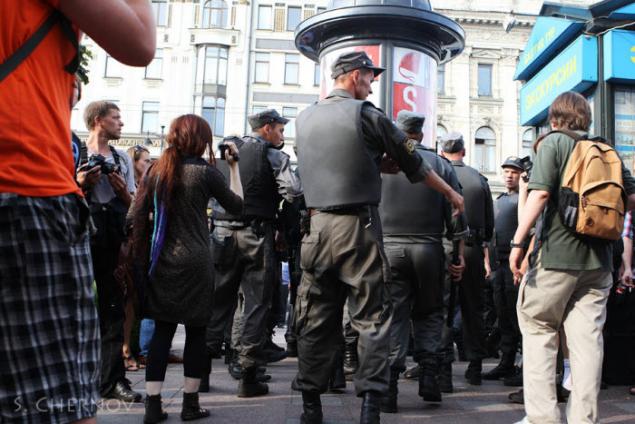 After a short lull, a second wave of protesters. Just like the first time - warning, suggestions ...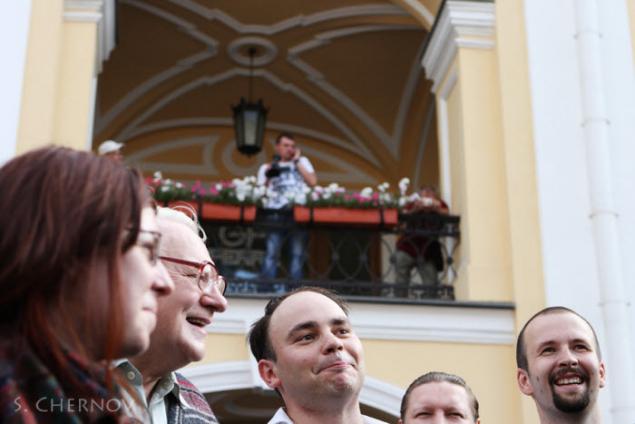 Warnings ignored. Dissent began to pack again.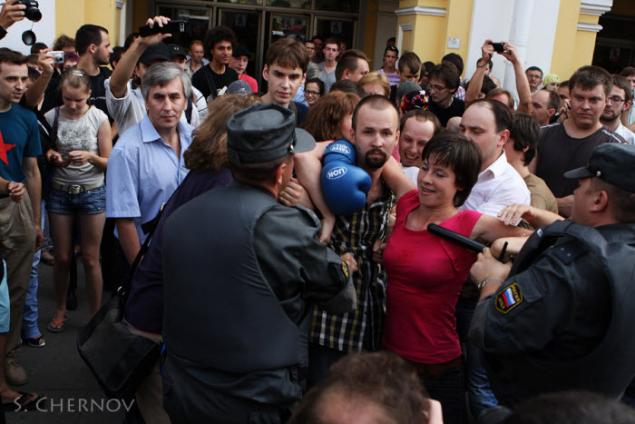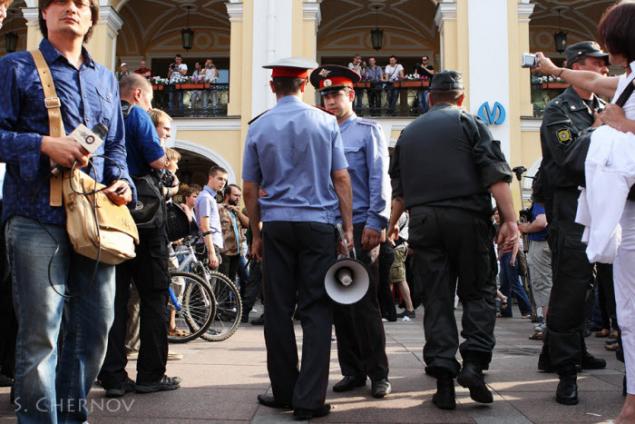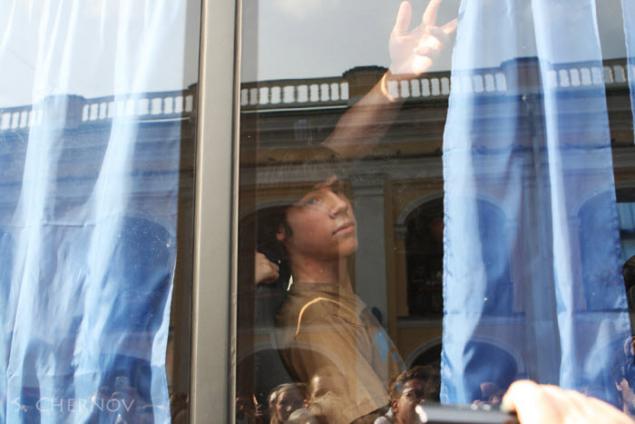 Someone asked the police to bring supporters detained in paddy water. Water transfer refused.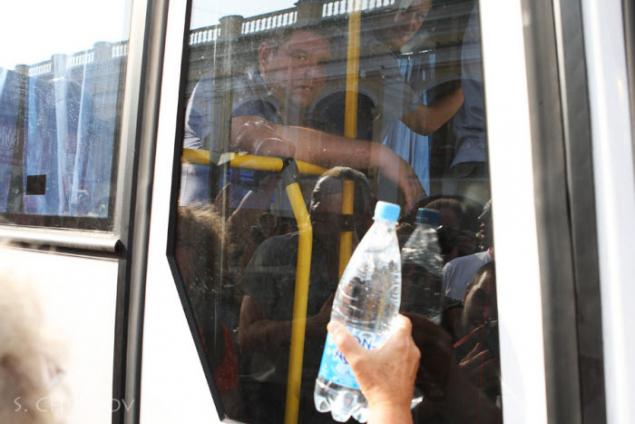 Slight lull appeared picket. It suffered the same fate as its predecessor.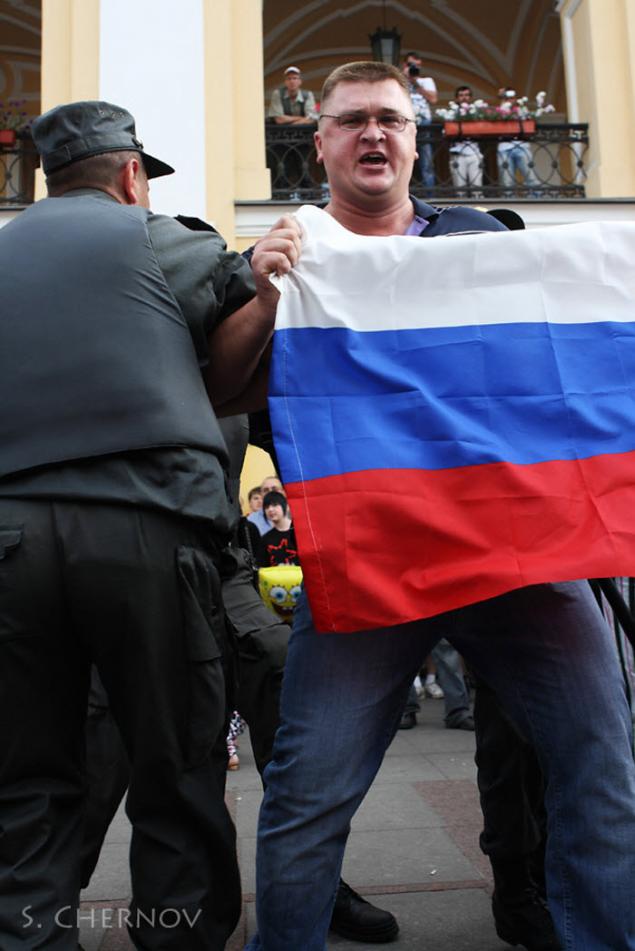 During their detention, picket, shot down an elderly woman.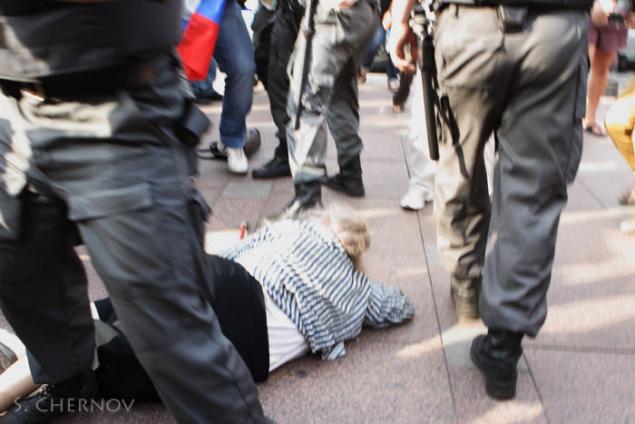 Later, after her ambulance arrived.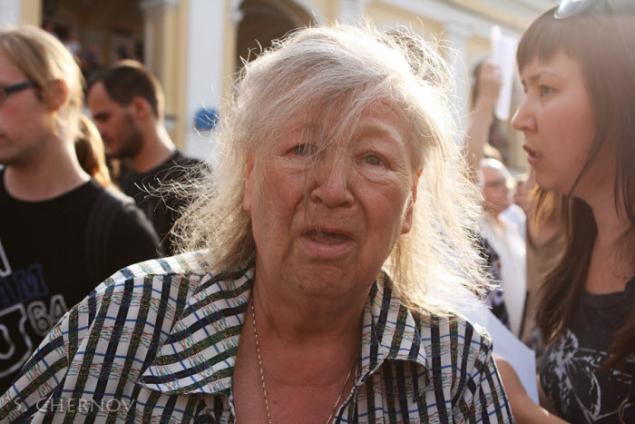 Under the distribution and were members of the press. From official sources - for violations of the rule of law (ie, he shouted something).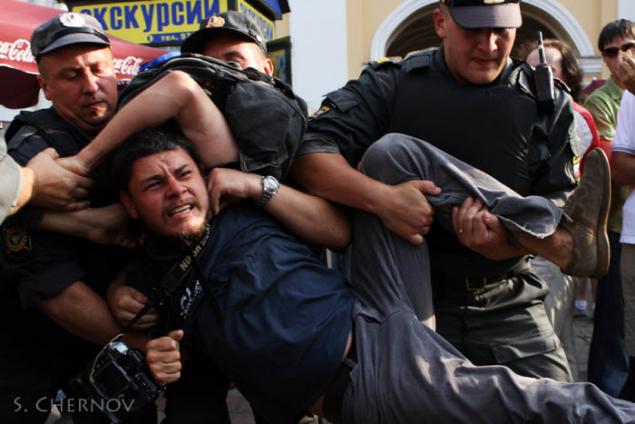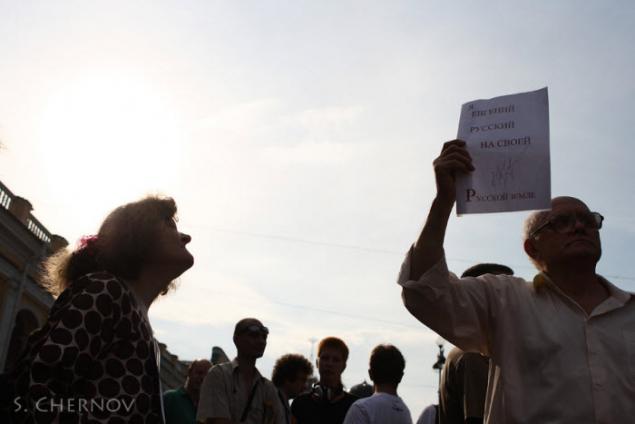 Apparently, in case the riot can not cope.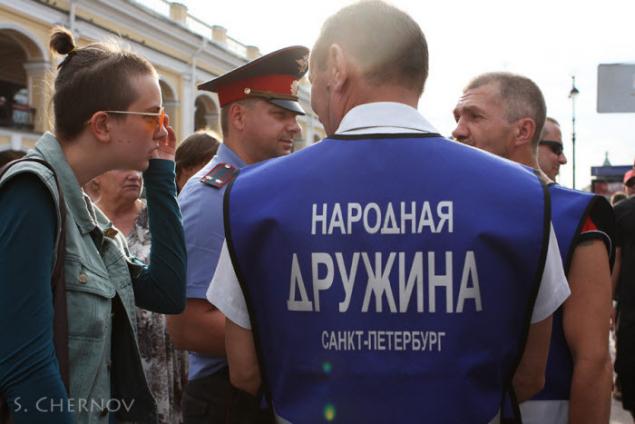 Part Two. Palace Square.
On Dortsovoy was different. Read poems, sang songs, talking, laughing. The man from the Urals read their own poems.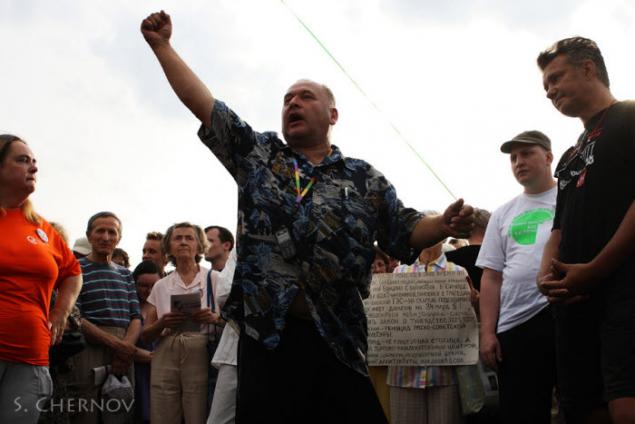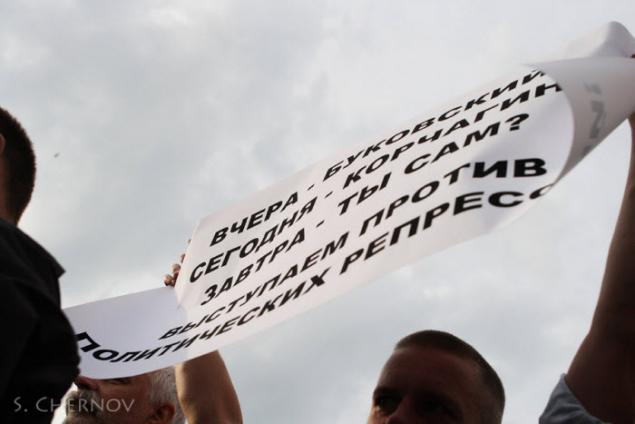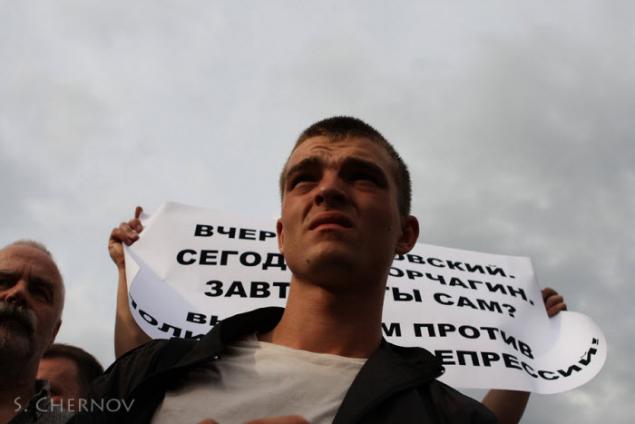 Popular at events such song motivated Muslim Magamaeva but reworked about "coastal guerrillas».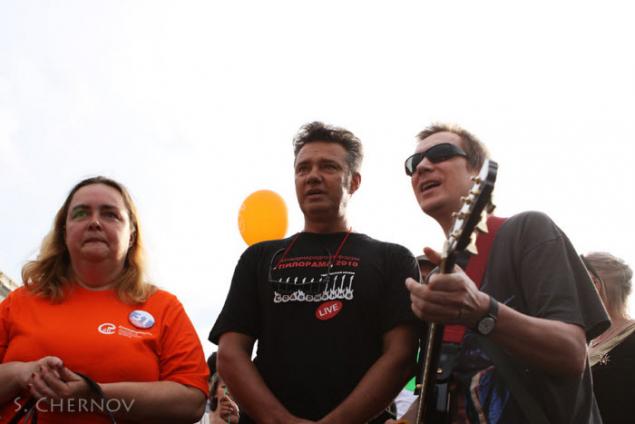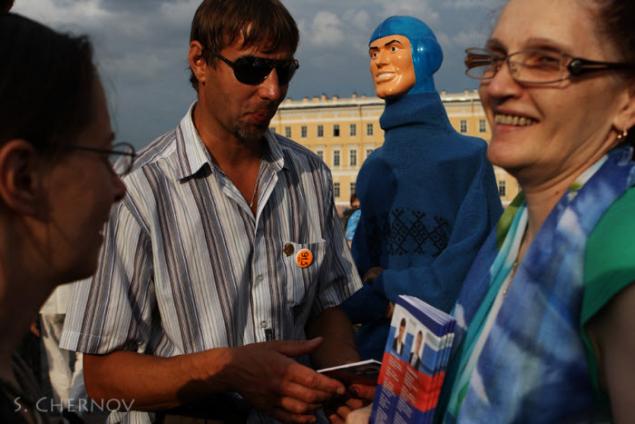 "I do not know how to hold a meeting you here! .." Continued the man from the Urals. "We in the Urals is not something that you have St. Petersburg and Moscow! ..". That's his point of view.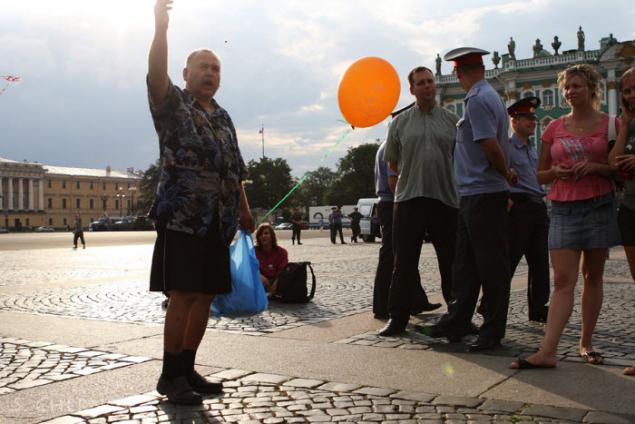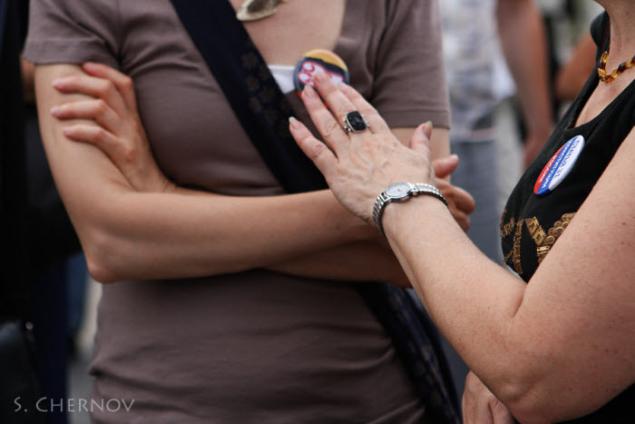 Putin. The results. 10 years.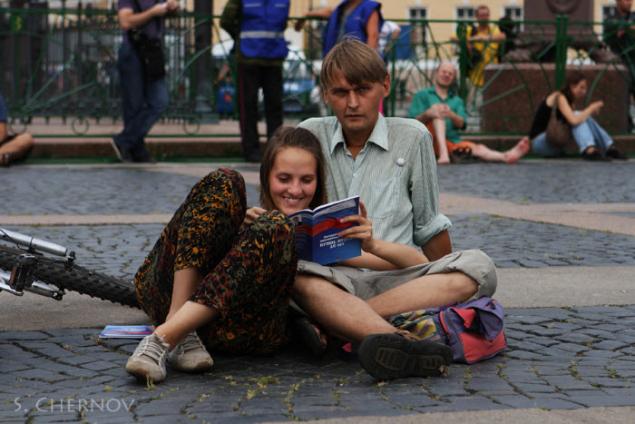 One of the police officers suggested that he could write a report for half an hour.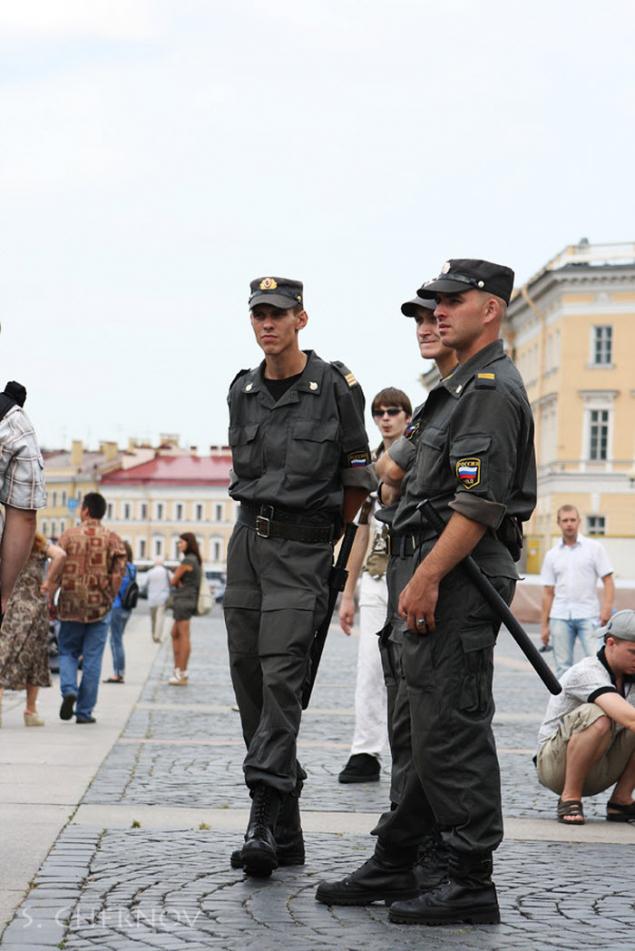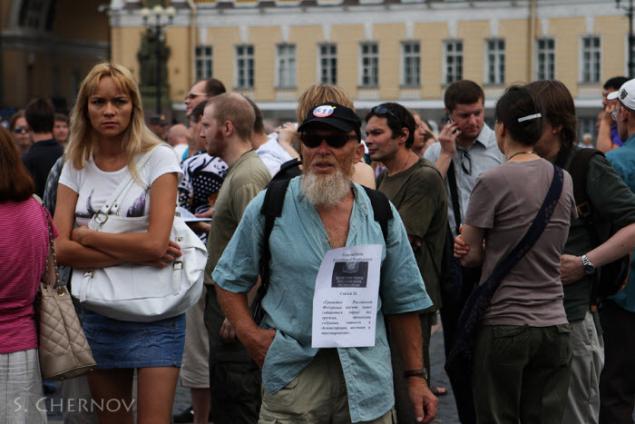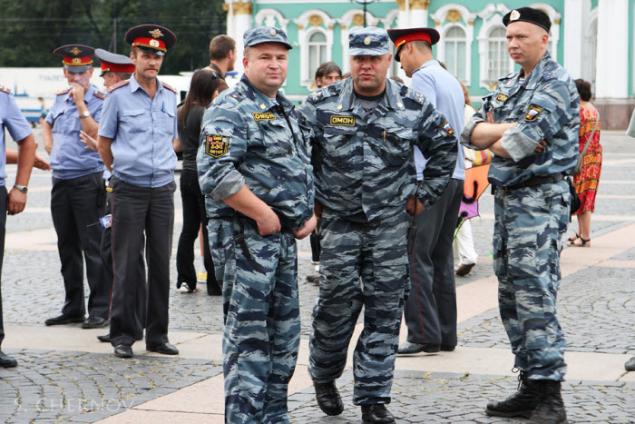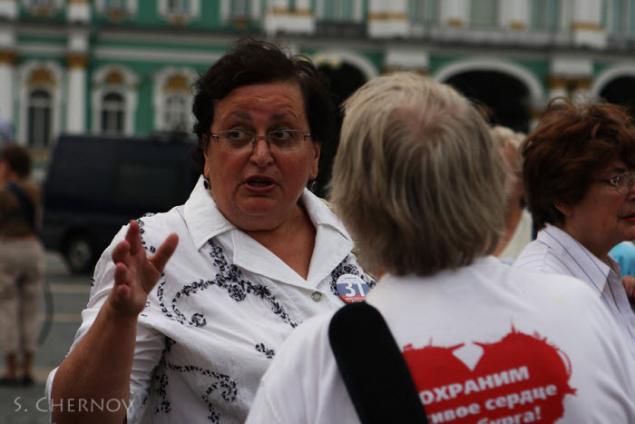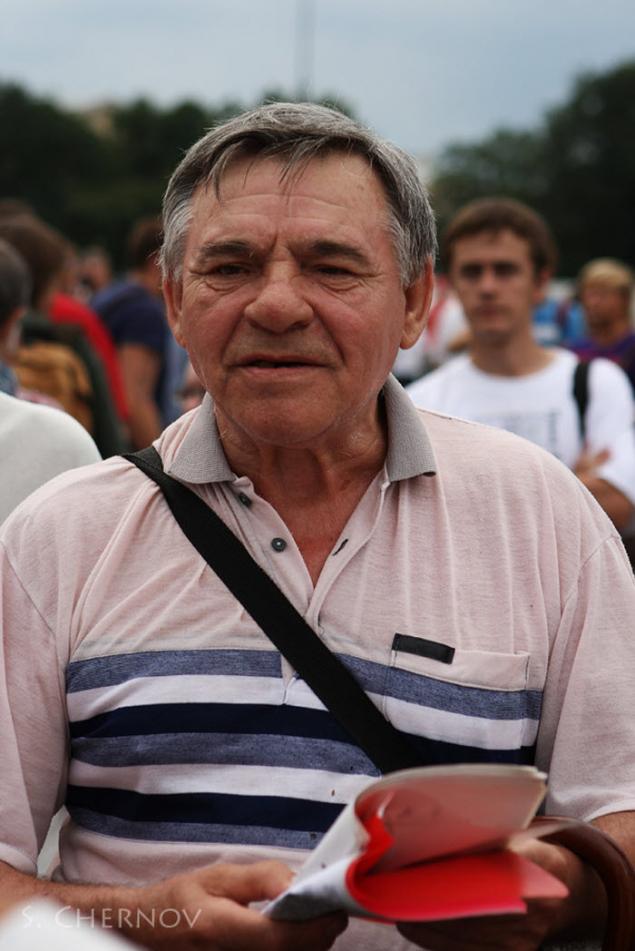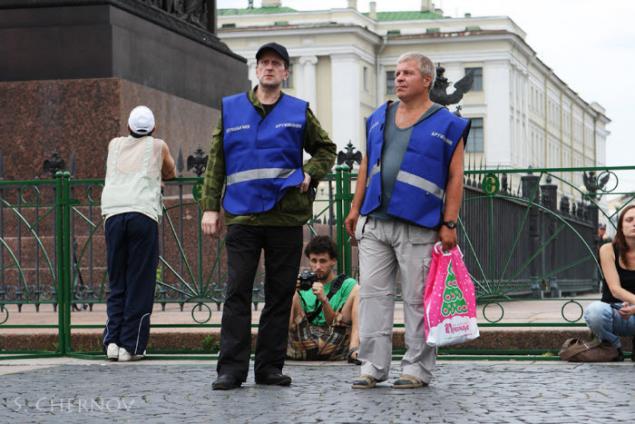 Two meetings in one day devoted to the same problem and a completely different scenario.