July 31 across the country took the next wave of rallies in support of the 31st article of the Constitution of the Russian Federation or the so-called "Marches of Dissent».
In St. Petersburg, the event was noted in two places near the metro station "Guest House" and on the Palace Square.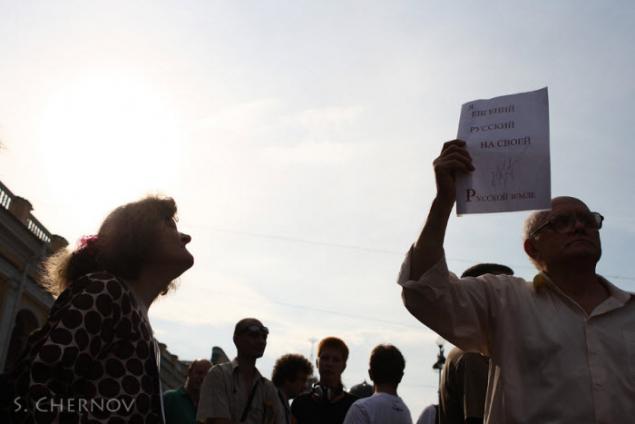 If the first rally was accompanied by mass arrests, in the second it was all very friendly.
Part one. Seating yard.
In the metro station "Guest House" a group of people gathered and chanted slogans.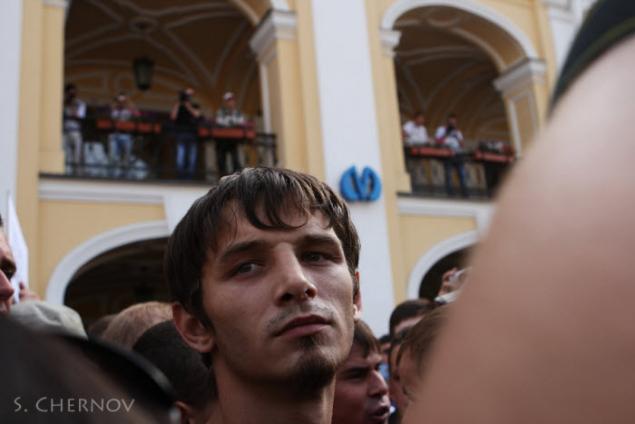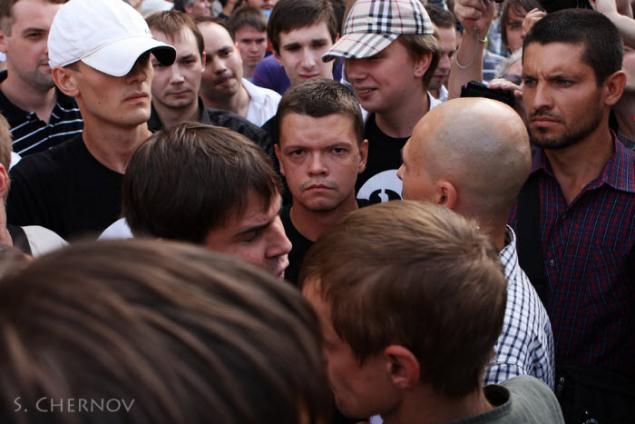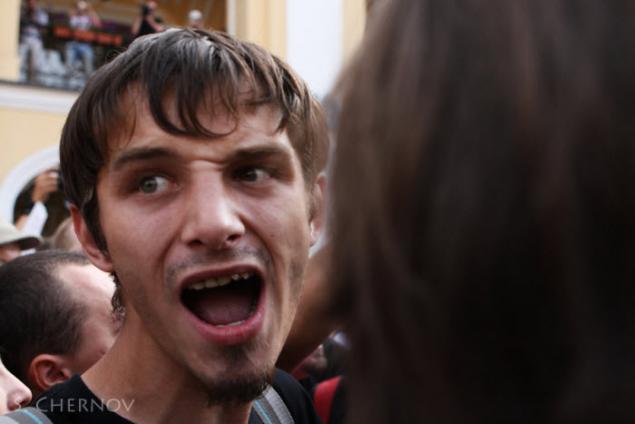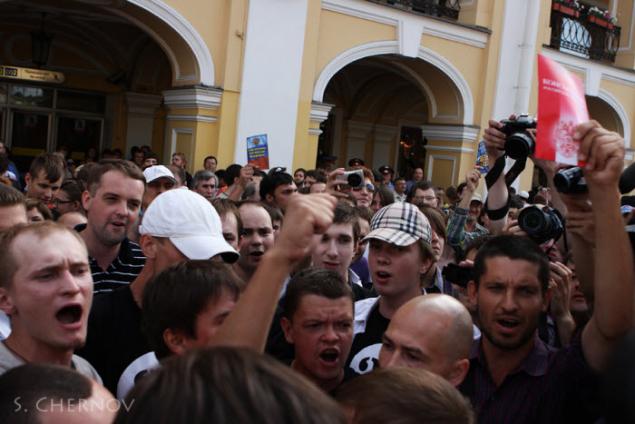 The policemen explained that the rally is not authorized. Asked to stop, break up, or forcibly dispersed.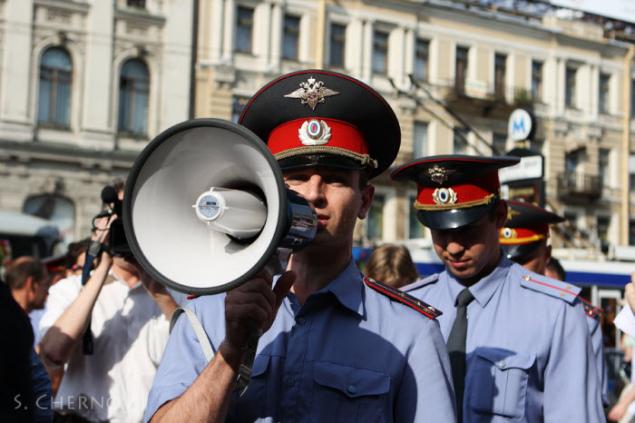 Protesters more tightly closed ranks.