This picture was taken in St. Petersburg, July 1, 1882, on the roof of the house number 26 on Nevsky Prospect. Filmed on it employees of the firm Bell, who has just put into operation the first telephone exchange in Russia.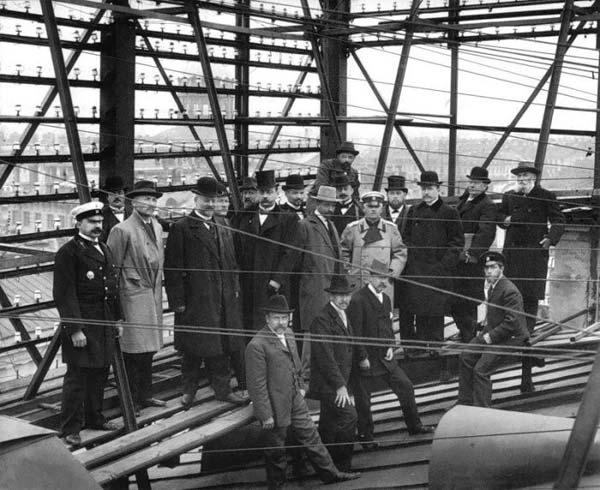 February 26, 1881, the day before his death, Emperor Alexander II approved the decision of the Committee of Ministers: "The establishment of a telephone message on the novelty of the subject, let him continue to the complete explanation for the first time as an experiment ...". Although the telephone was known in Russia and before that (industrialists have installed them, to provide a link between their businesses and homes, to use it and the imperial family), but it is with this decision began in our country the development of publicly available telephone services.
March 30, 1881 the new emperor Alexander III signed a decree on the "telephonic messages individuals and civil society, as well as government agencies for their own necessities." A September 25, 1881 the unit was allowed to telephone messages in St. Petersburg, Moscow, Warsaw, Riga and Odessa.
Initially, the right to exercise telephones were given to the engineer, the merchant 1st guild Vladimir Ottomarovichu von Baranov, who began buying abroad equipment (was received 50 racks, 6,000 kg of wire, 5,000 insulators, 400 vehicles, 125 kg room wire and 6 switches). However, the Rams lost to April 3 his contract Bell company, which brought the project to realization.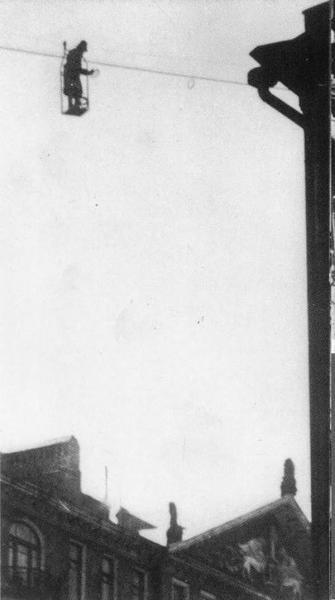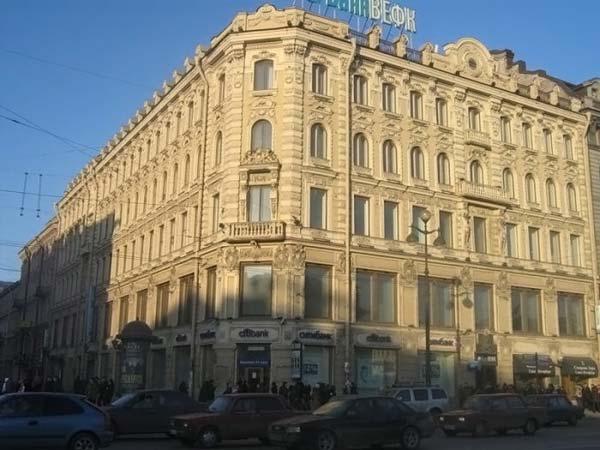 In accordance with the contract, at the opening of the telephone company had to connect Moscow and St. Petersburg not less than two hundred subscribers. However, not everything went smoothly. Many subscribers living in the summer in the country, refused to connect the phone to his return to the city. Not all homeowners are given permission to install poles for telephone wires on the roofs of buildings. Causes delays and procrastination city council to issue a permit for the installation of a telephone cable across the Neva, so at the opening of a telephone line in St. Petersburg, there were only 128 subscribers.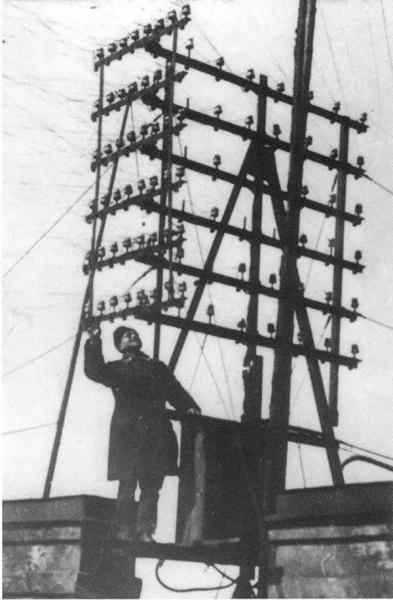 However, "with the consent of His Excellency Mr. Minister of Internal Affairs of the Telegraph Department continued until October 29," 1882 "period, the provision of international companies for inclusion in the telephone network of two hundred points in St. Petersburg and Moscow." And by October 29, 1882 "in St. Petersburg, there are up to 259 connected points, and in Moscow - 200».
Each subscriber unit system installed elektrosignalny Gillyanda microphone Blacks, telephone Bella and one element Leklanzhe. The fee is 250 rubles a year for the unit if the distance from the base station does not exceed 3 miles. For every extra mile pay extra for 50 rubles. Government and city agencies receive a discount of 50%.