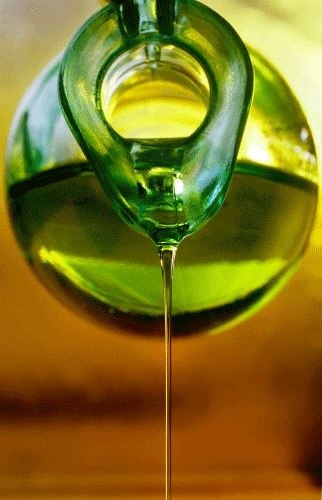 Try the homemade mask with essential oils, enhances the growth of hair. The results are really impressive!
Ingredients:
 - Burdock
 - 4 drops of essential oil of rosemary
 - 2 drops of lavender
 - 2 drops of pine
 - 2 drops of sage  
All the ingredients are mixed. Apply to the scalp, cover with polythene and a warm towel, leave for 30-40 minutes.
Then wash your hair with shampoo neutral, rinse with water.
Repeat 1 time in 7-10 days - and a couple of months will be rightfully proud of the result!