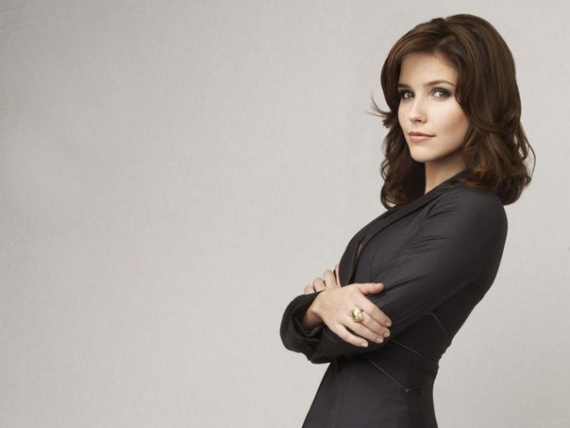 1. To legs seem slimmer, wearing blue jeans with tinted at the seams. Complete their long blouse and short jacket to distract attention from the hips and accentuate the waist.  
2. Wide things help hide those extra pounds, it is only important to pick them up correctly. In order not to look too volume, combine free cardigans with long necklaces or scarves.
3. Fabrics with cross patterns also distract attention from the shortcomings of the figure.
4. The combination of loose tunic with a thin belt - a great way to look slimmer. A set of slimming underwear and help you feel accordingly.
5. Classic black pants create the perfect silhouette. Girls with wide hips recommend to combine them with light white blouses.