The review I wrote about this terrible tragedy.
November 21, 2010, at 11.43 am, in Sebastopol car BMW (dark blue with a black convertible g / n CH 8173 AI) E36 body, moving on the street. Gogol exceeding the permissible speed lost control and flew out on the sidewalk near the street. Stepanenko.
According to eyewitnesses, the family returned from the nearest store that Sunday morning. Mother - Lina Voronkov came with a sidecar, which was her two year old child - Kira, and nearby is the 5-year-old daughter Anastasia. From his injuries, both mother and child died at the scene of accidents.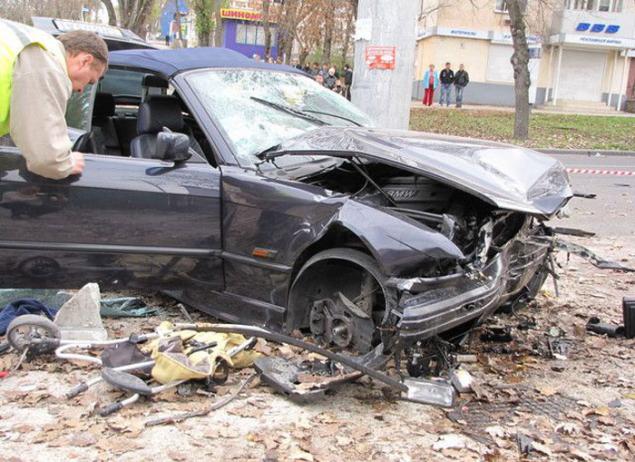 In the city there are serious concerns that the case may stall and the perpetrators to finish some amount of fear and evergreen.