People meet, people disagree. Despite the star status, celebrities are people too, and in his personal life, as well as ordinary people sometimes face difficulties.
Let us imagine that the famous pair would not have broken up ... Which star couples have celebrated their anniversaries of family life in 2010.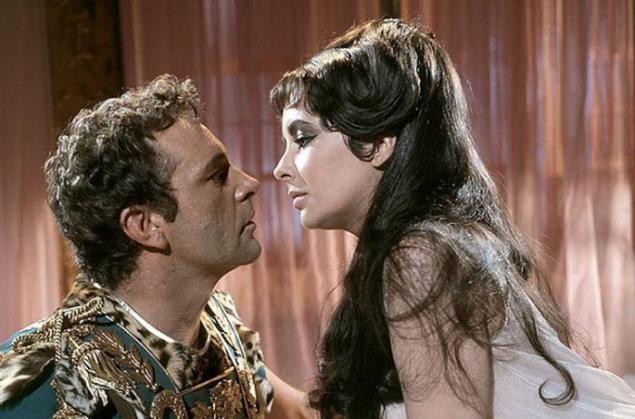 Elizabeth Taylor and Richard Burton.
In 2010, the celebrity couple would mark the 35th anniversary.
The two fell in love at first sight and joined the knot twice. Their first meeting took place in 1961 in Rome, where there were shooting the film "Cleopatra." The first love scene showed that by depicting the passion, the actors did not play. Kisses were so protracted that the director had now and then commanded, "Stop." But the fact is that at that time the two actors were married: Burton was married to Sybil Williams, Taylor - by Eddie Fisher. Divorce was the first to actress, and when she learned that her lover was not going to divorce his wife forgives, with which they have lived for 12 years, made an unsuccessful suicide attempt. In the end, Elizabeth managed to tame the obstinate Englishman Richard, and in 1964 she became a mistress of his lawful wife. The actors have been actively acting duo in all the films, for which offered big fees: among the many "walk-through" films were such good fortune as "Who's Afraid of Virginia Woolf?" And "The Taming of the Shrew." The first marriage of Elizabeth and Richard lasted 10 years, but still ended in divorce because of the changes Burton and addiction to alcohol both spouses. As she says Taelon: "Divorce - a disease that can be cured wedding." So less than a year, 10 October 1975, they got married a second time, although the second divorce does not have to wait long. The couple broke up less than a year after the marriage. Although they remained good friends until his death in 1984, Barton.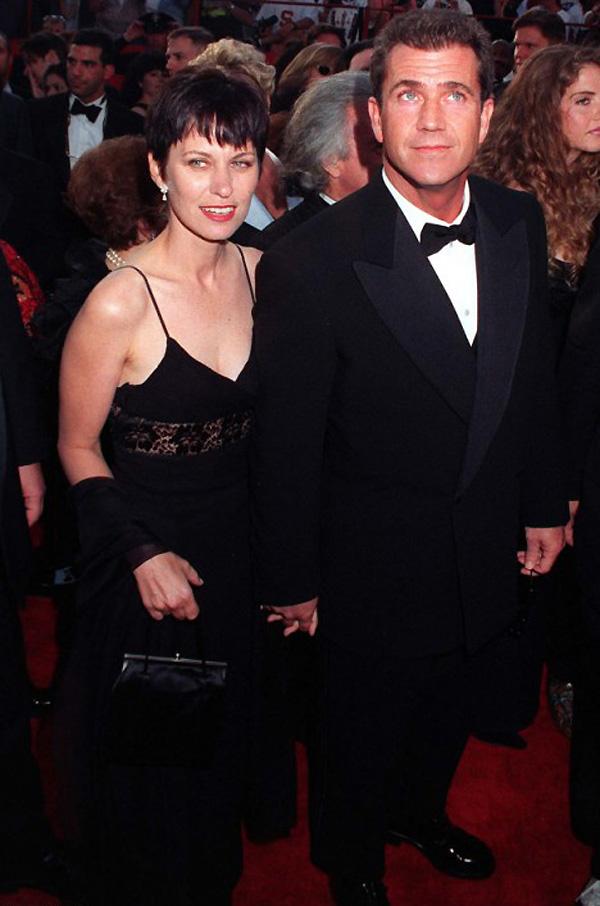 Mel Gibson and Robyn Moore
In 2010, the celebrity couple would mark the 30th anniversary.
Actor Robin Moore married in 1980. In this marriage eight children were born, but still he could not resist - after 28 years of married life the couple parted. Unable to withstand the constant infidelities of her husband, 17 April 2009 Moore filed for divorce. Then it became known that Gibson and Moore have lived separately for 3 years. At the time, Gibson had an affair with 28-year-old Oksana Grigorieva, who by that time was already pregnant. Later, Gibson separated from his Russian girlfriend, and in June 2010 it was reported that between Mel Gibson and Oksana Grigorieva started litigation over who should bring up their daughter Lucia together. Lawyer Gibson was set up very strongly. Besides, now there are rumors that Gibson wants to again reunite with his ex-wife Robin.