Explain the foreigner, that the phrase "To your health!" Exists only for foreigners, and that in Russia it is used rarely - it is impossible. Because to say "Cheers" to foreigners is much more complicated, they will torment you it docked "health" to the end of time.
In order not to be as rude, it is better to learn how and what you need to say, drinking in the company worldwide.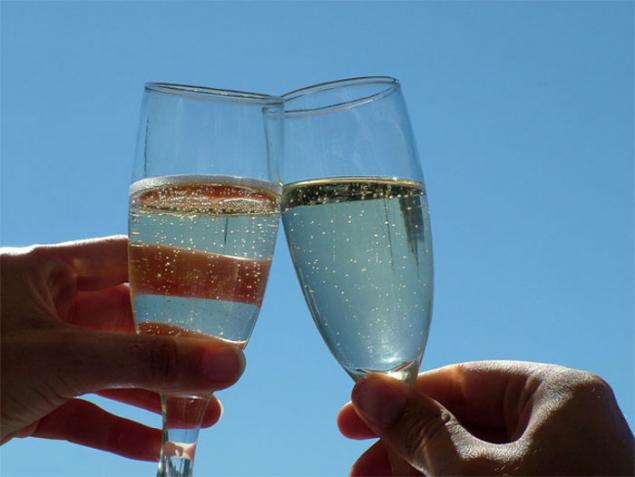 10th place: In principle, foreigners can understand. In Poland, they say «Nazdrowie» - «Nazdrove." Slavic languages ​​and for many German-romanoyazychnyh people sound alike, as Russia and Poland lie somewhere in the same area. This is why some foreigners do not come to mind, what can be said more simply, "For you!" Or "for us!»
9th place: Slightly different from the Polish "nazrovya" Czech: «Na zdrav» - «commonsense."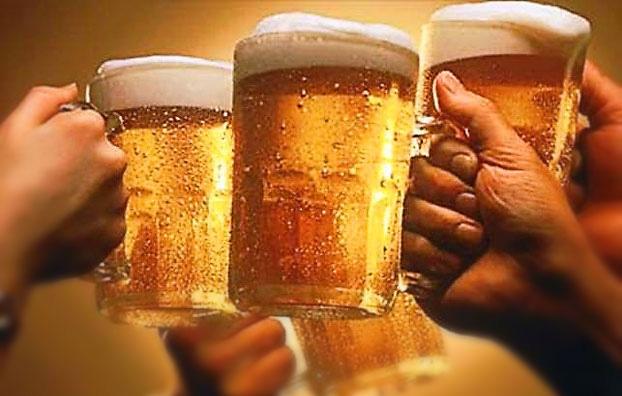 8th place: The French also commemorated health. Fully toast sounds like «A votre sante». Among friends, you can simply say "Sante", that's enough. By the way, keep in mind that saying a toast abroad need to clink glasses with each individually, and be sure to look at the same person in the eye. Russian habit of doing "a bunch of little" from Choka glasses cause panic among foreigners. If your attempt to clink glasses once they withdraw all his glass to, or God forbid, the glasses did not cross each other.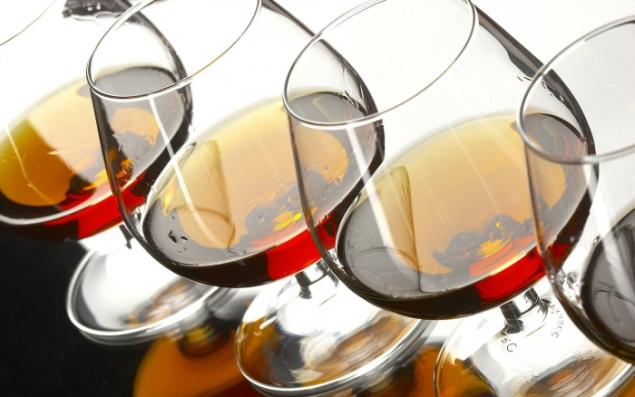 7th place: The British do not clink. Health also prefer not to touch. Limit short "Sheers", which is adopted in the UK and America. By the way, note: in any country no clink with people who drink something really good for the health, such as juice.