Mayor Adolf Dalaney serves Liberian GAI. His salary - $ 20 a month, but that, sometimes, detained for six months or a year. Dalaney parsing grateful accidents to road users, if they just settle it 1-2 dollars, to "speed up the process."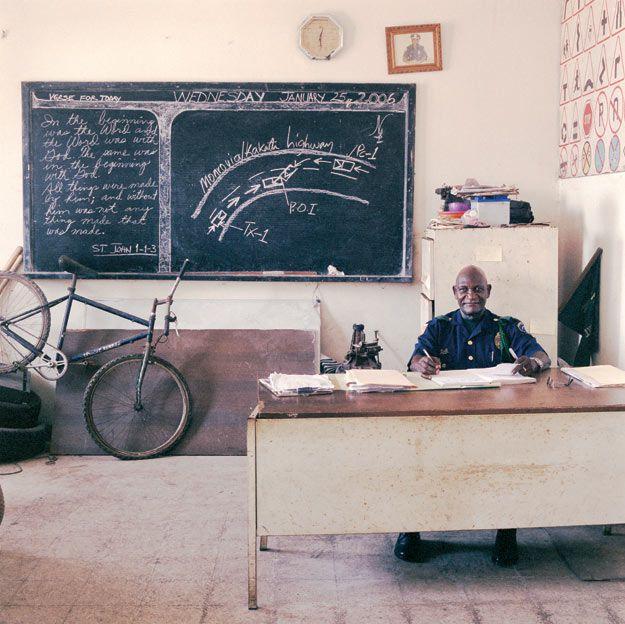 Alfred Tartea, the head of the Liberian region. Forced to earn money selling his office in the DVD and religious literature. This brings him to 100 dollars a month.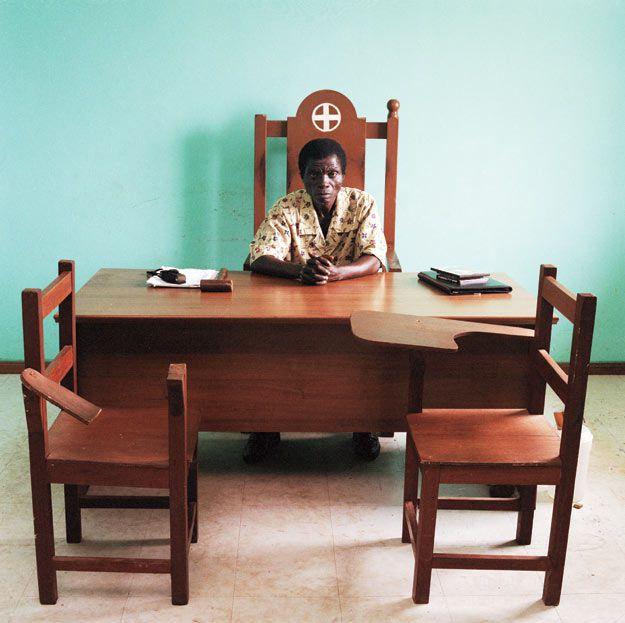 Christian Chea, the governor of Liberia River Gee County. Locals at his own expense he built the office from clay. But at one point they had managed farmers run out of money, and because office Chea was without doors and windows.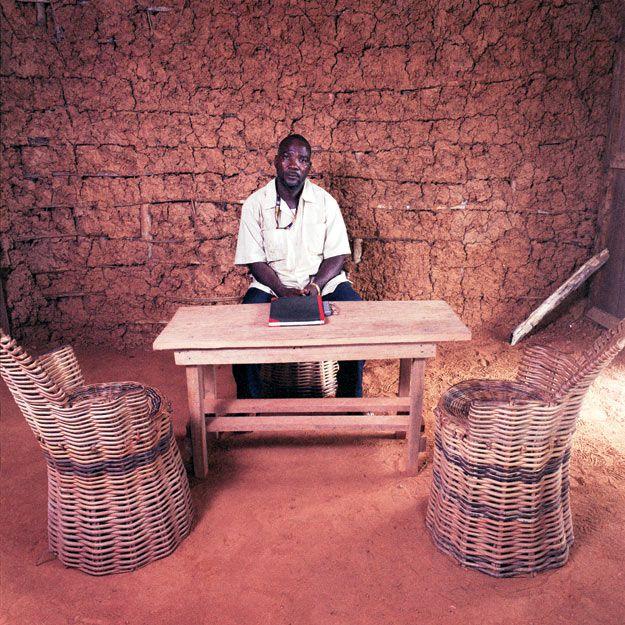 Josephine George Francis, governor of Liberia Montserrado County, on the money sewed flags, standing in her office - the budget did not have money for such trappings of power.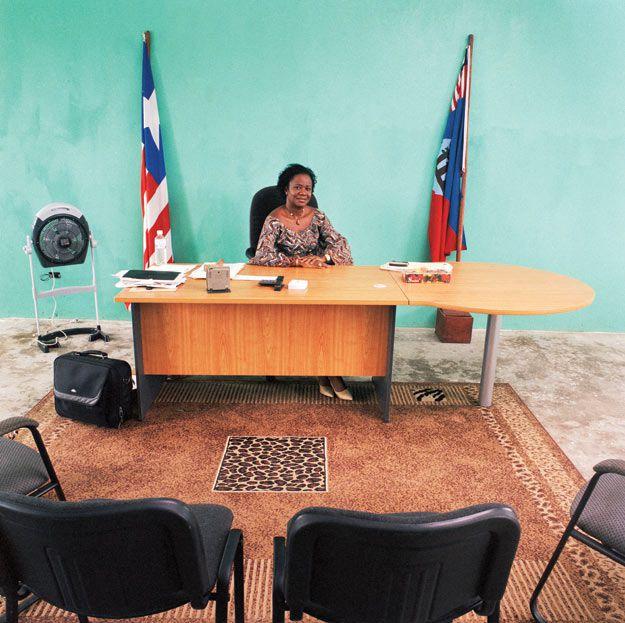 Henry Gray, commissioner of the Liberian district Gbaepo. Two years does not receive a salary, as well as 11 of his subordinates. Only once during that time he managed to knock out for yourself and employees a one-time payment of $ 17 for each.