For people of age categories over forty (or even younger), while looking for a job, a very clear problem looms for itself. This is a certain line, a line after which personnel officers, who are also the buzzword of HR, return a resume. We thought about it and decided that such an
attitude towards
older employees was reckless.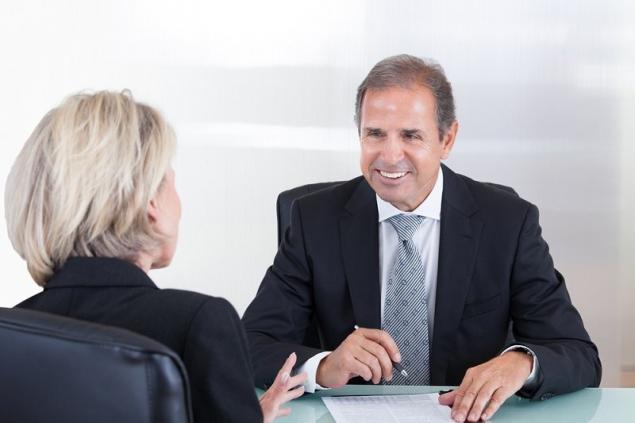 The editorial board of
"Site"
has, so to speak, several observations from which it draws certain conclusions. Now we will share all our thoughts with you, and you yourself will decide on whose side the truth is.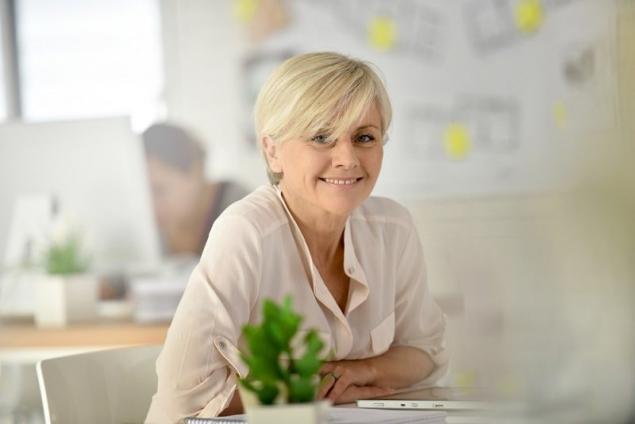 Attitude towards employees An illustrative example looks like this: a large company, a sales department. And, lo and behold! Employees who are 45 plus do an excellent job with all tasks. On the advice of the recruiting company, the staff was partially replaced by older employees, and if earlier there were difficulties, now there is no trace of them left. The bestseller is a 55-year-old blonde that no one can resist!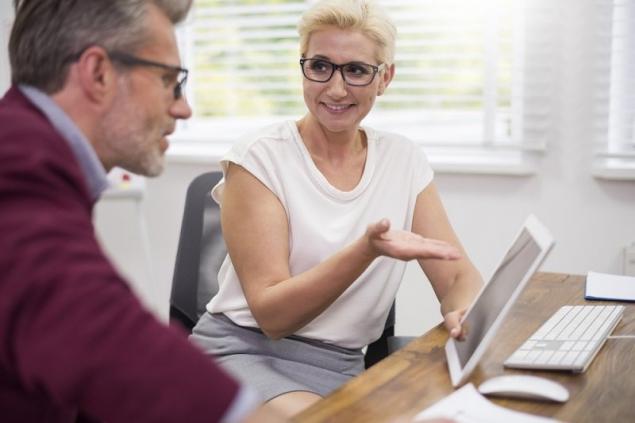 A natural question arises - how does this happen? Let's compare the two categories. This is Generation X, to which older employees belong, and Generation Z, those who are now 20. The first were born in the 70s and 80s, the second - in the 2000s. Let's see how they feel about their work and what to expect from them.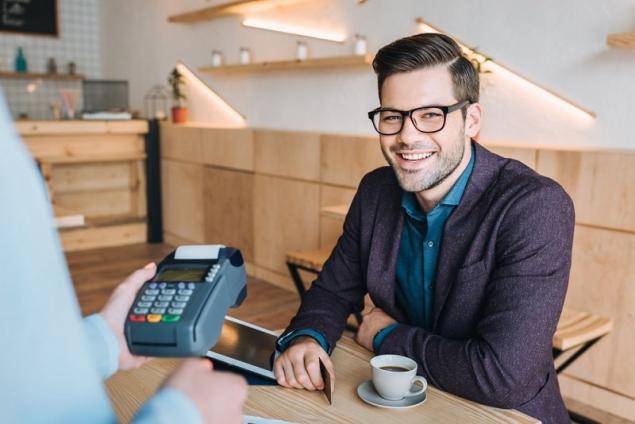 Generation Z
Not always ready to follow your ideas
Young people tend to challenge their personal opinions about the way you do business. Up to the point that they will object to you, because they have their own view of things and they do not see the point in any norms there.
May violate requirements
This is due to a misunderstanding of what is important to you and your business. Let's say you set some norms, but they may not fulfill them, because "they do not see the point in them."
From under the stick
Some young people really need to be forced. Often they have developed the confidence that since they are already at work, all that remains is to receive the agreed salary. And they get offended when you tell them that they are ineffective.
Causal relationship
Often absent. In business, not only approach and luck are important, but also the most prosaic work, sometimes completely monotonous and boring. It can be difficult for twenty-year-olds to lead, say, 10 clients. Barely dial three and sit in the soap.
Inadequacy
This is the sum of all the points above. In their 20s, they argue with professionals, with people who have been in the profession for more years than they were from birth. They are not satisfied with your way of achieving the result, but they are often unable to offer something else in return.





Generation X
Experience
People of 45 plus have richer life and work experience to begin with. These employees also received good education, grew up with you, and made mistakes too. Yes, not all of them became managers, but they know the value of the business for sure.
A responsibility
This is part of parenting. Only people from the 50s and 60s are better than them in this regard. Personal freedom for them is not a disregard for others, not a permanent rebellion, not a show that is passed off as "creativity". Such a person cannot but go to work tomorrow, including referring to a personal reason.
Involvement
Oddly enough, there is even a certain loyalty among the older employees. They are able to support business in difficult times, not receive a salary, and steadfastly abide by corporate rules. This does not mean that you have to "ride" them, but young people perceive it this way. No money? Goodbye, I went to look for a new place. And you do what you want. Older people understand what's going on and stay on the team.




Editorial Advice Of course, this is not at all a reason to row one size fits all. And among the young there are ploughmen. However, it is definitely not worth discounting the older generation. Personally, several times I literally felt like on the other side the young HR "with his vision" frowned in horror when I said that I was forty years old. "Sorry, but with this age, we will not take you!"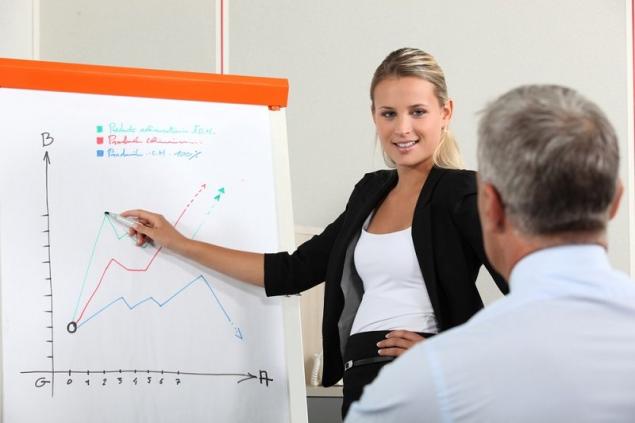 Our advice is simple: if you are beyond the age range, but still want to get a job, then arm yourself with our article and boldly use it in interviews as an argument. You may not get into IT specialists, but in the executive system you will become a real engine of progress. Although who said that you will not be able to prove yourself in new technologies and marketing?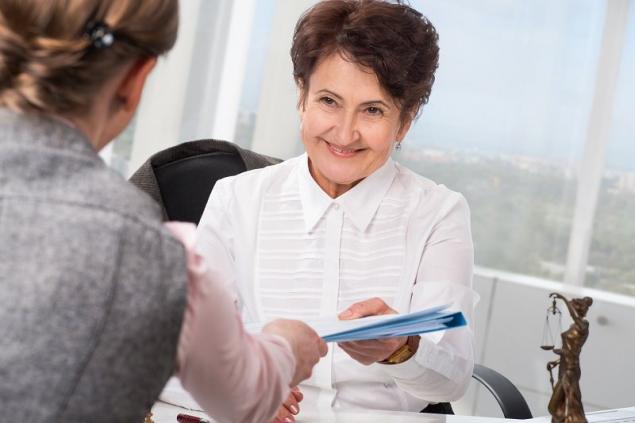 The attitude towards employees
often depends on how much you are willing to work and learn something new. Now is the time that old skills are being leveled, but a motivated person will definitely cope with everything. If you are currently looking for a job, then here is a link on how to successfully pass an interview. We wish you good luck in everything!