LJ user alerth writes in his blog: I happened to be at the prom in the arcade for graduates of 2011, caused a stir this year: there were people with medals, winners of competitions and students with a hundred points on the exam. The main program was a great concert of Russian pop stars and congratulations to the graduates.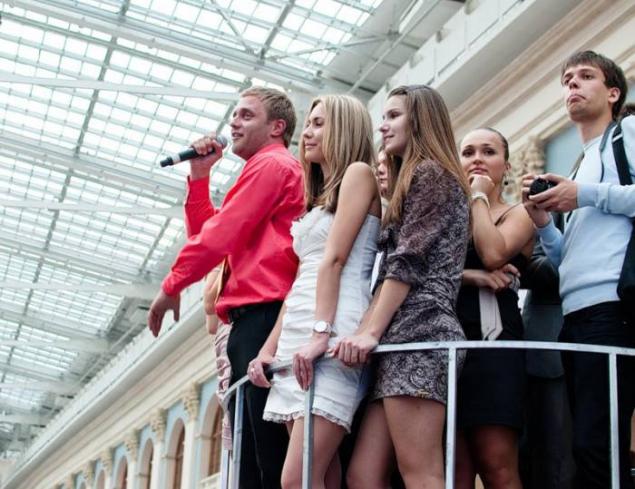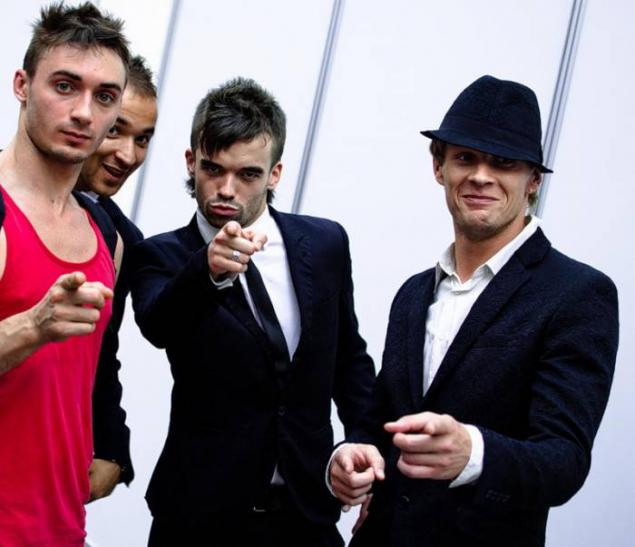 Premises, which houses artists were directly behind the scenes. They had a free pass, than wishing to enjoy numerous autographs and take pictures of your favorite artist. Star willingly fotkalis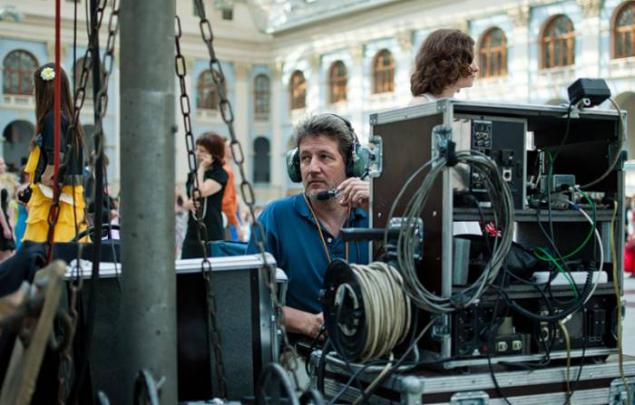 This year, in the living room courtyard were about six thousand students yesterday.
Prior to the beginning of the concert program hall gradually filled, customizable light, sound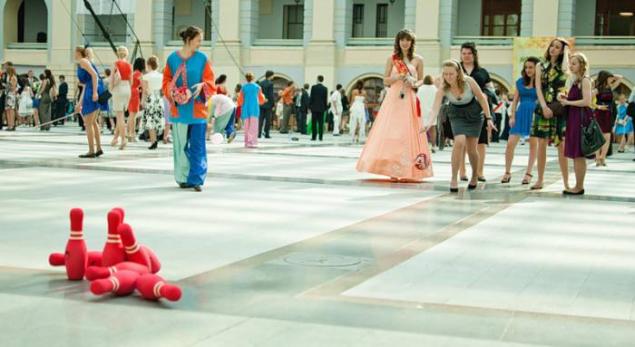 Coming graduates a range of board games, sports games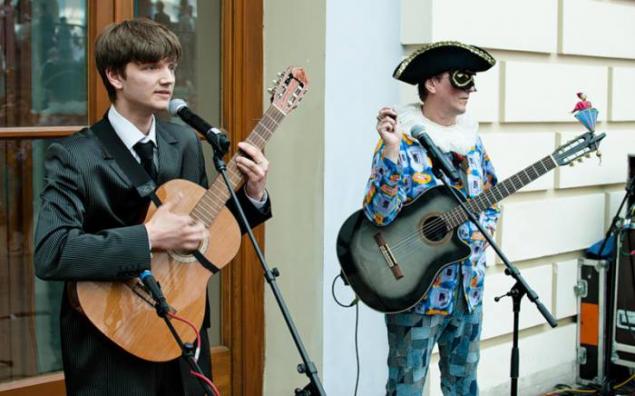 Each if desired could sing any song on its own little stage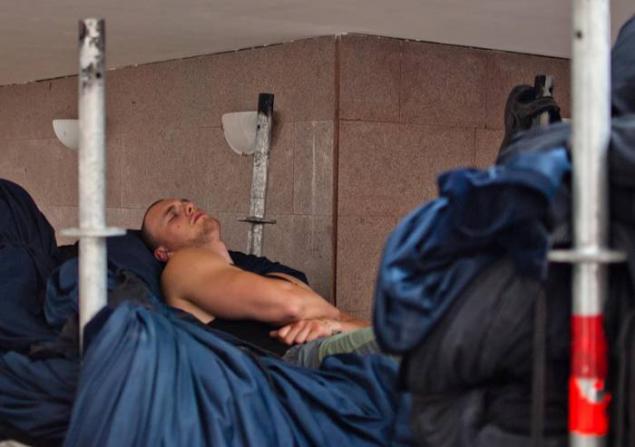 The main concert was just beginning, and some of the staff had already done its work and sleeps behind the scenes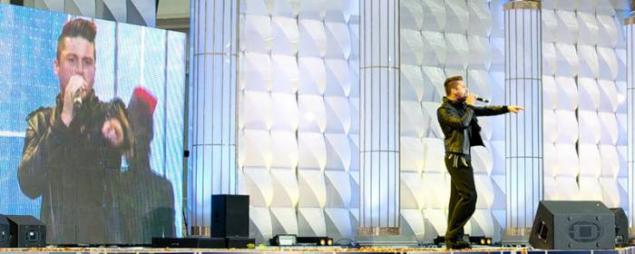 At this time, appear on the stage performers. Sergey Lazarev.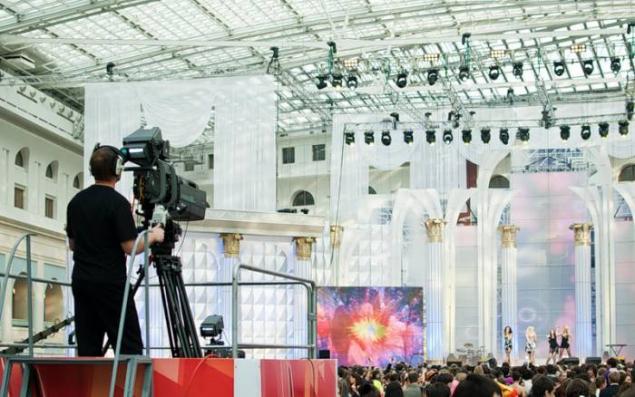 Everything that happens on stage, shot on a camera to record the concert and broadcast on the screen.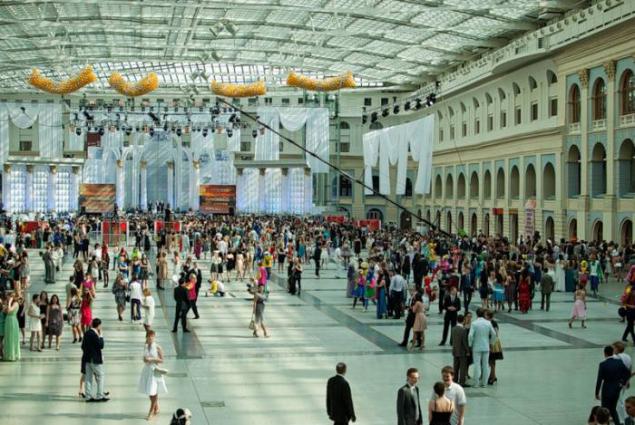 General view of the hall.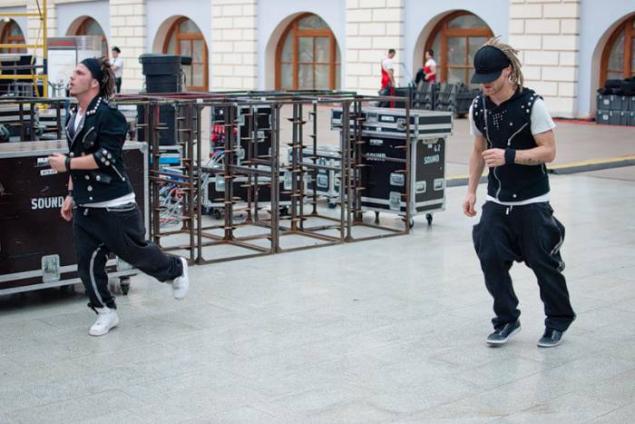 While some (backing dancers Dima Bilan) ready for action.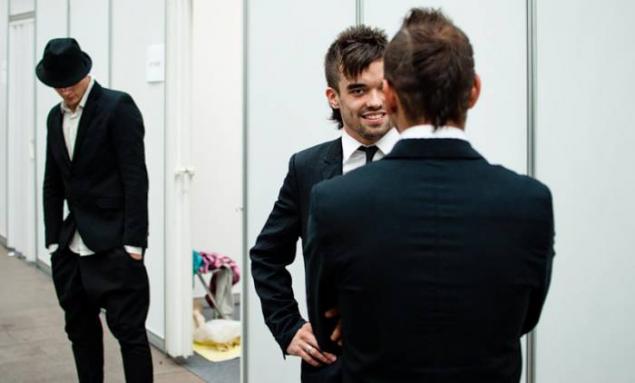 Other rested and talked concert.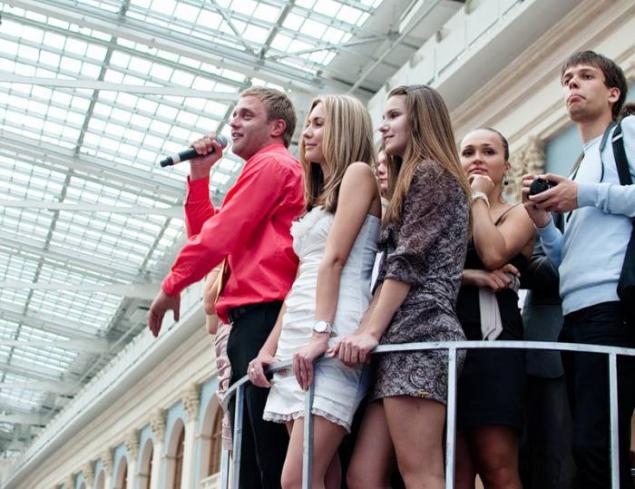 In between the performances the audience entertained leading.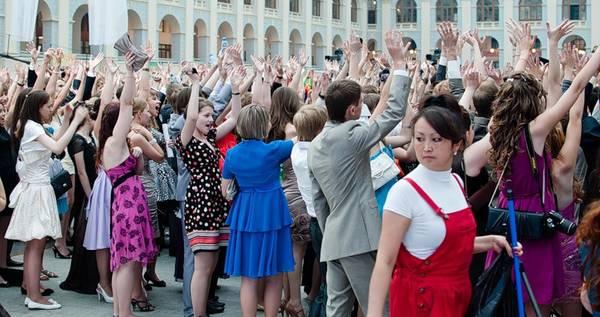 Graduates were satisfied
In conclusion, it should be said that the organization was at a high level, all the guests had a great time and celebrate the release.