A selection of the most extravagant wishes of the people of wills ...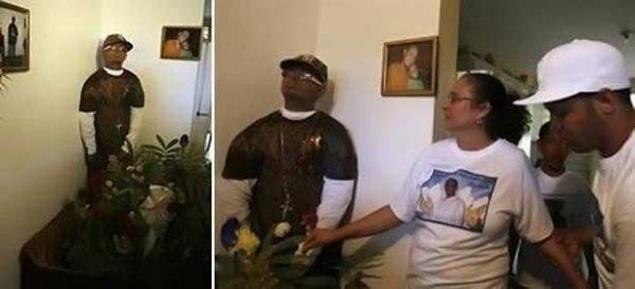 Angel Pantoyya - I want to stay at home. Standing.
Puerto Rican Pantoyya Angel (Angel Pantoja), was found dead under the bridge of San Juan, the police have not determined who killed him. According to his brother Carlos, Angel wanted to be happy and to stand firmly on his feet in his house, which was done by his relatives - Angela embalmed in an upright position, and now he is in his mother's house, in his glasses and a cap, almost like a living ... Ugh ...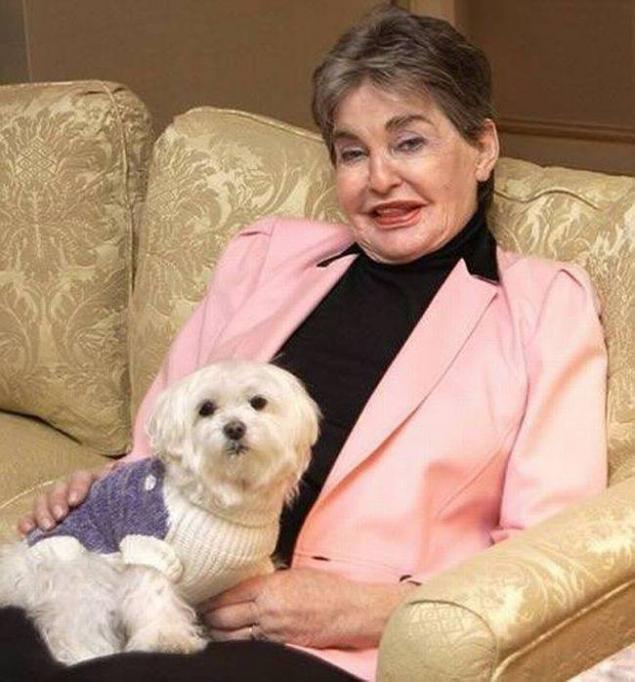 Leona Helmsley - all for my dog.
When Leon (Leona Helmsley), died at age 87, it was made public her unusual will. On his orders, it has been created a special fund of 12 million dollars, the money from which went exclusively to the content of her beloved dog named Trouble, to the rest of the animal has lived a life of luxury and abundance. Fund Manager appointed late brother, Alvin Rosenthal, to whom she left $ 10 million. When the dog dies, she should be buried next to his mistress in a magnificent mausoleum worth nearly half a million dollars. The poor animal ... His grandchildren kind grandmother left some "pathetic" $ 5 million, with which they, of course, did not agree and still challenge this decision.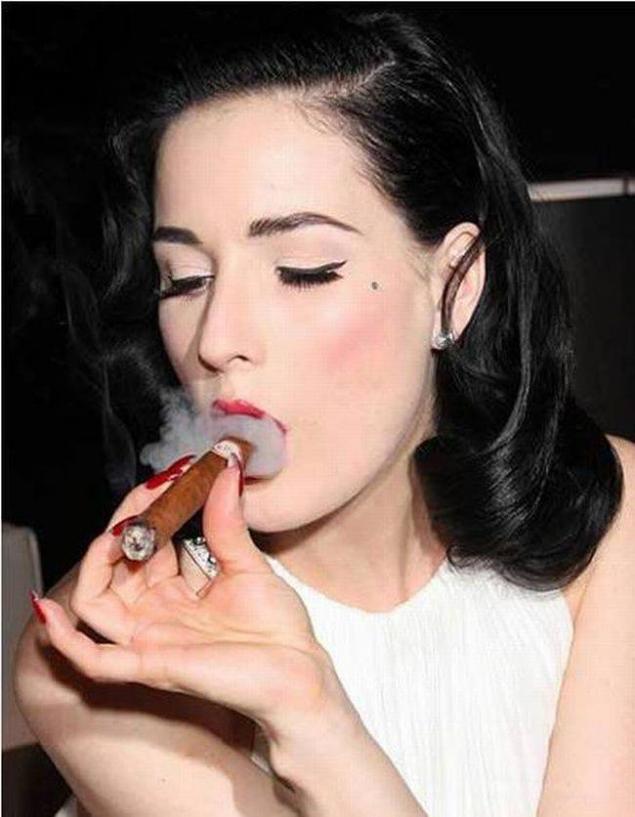 Samuel Bratt - let it smokes!
Samuel Bratt (Samuel Bratt) used his last wish merely for the purpose of revenge. Since the life of his wife would not let him smoke in his will, which was made public in 1960, a heavy smoker left her 330,000 pounds with one condition - the widow is obliged to smoke 5 cigars a day to receive this inheritance. Or maybe they deserve each other?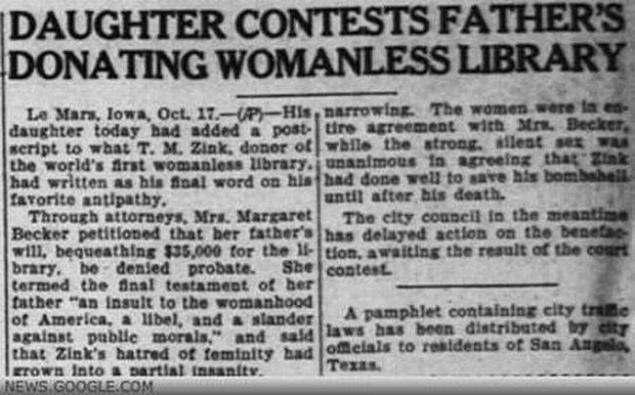 Attorney-misogynist
A lawyer with a strange name TM Zink, who died in 1930, a very bad attitude towards women, so his last wish, according to his will, was the construction of the library in which all the works have been written only by men, and also the staff consisted only of men. To this end, its status in the amount of 35,000 dollars, he bequeathed to invest in the fund with interest for 75 years, and then use the proceeds to build Zink Womanless Library, and hung over the entrance to the slogan «No Women Allowed» (Women are not allowed). Fortunately, his daughter received a bequest of $ 5, has successfully challenged the decision of his father, and the library was never built.