And that review of staff in the new police has been completed?
Look, this trolley bus stop on the Garden Ring - st. Gross, before turning to the Bloc, 20 \ 07 hour day. Business Day lunch. DPS officers, having worked in full, come dine in a nice Japanese restaurant and parked right at the stop, despite the markup.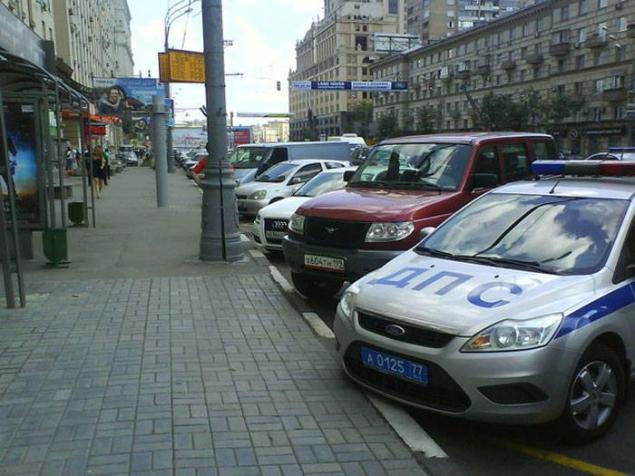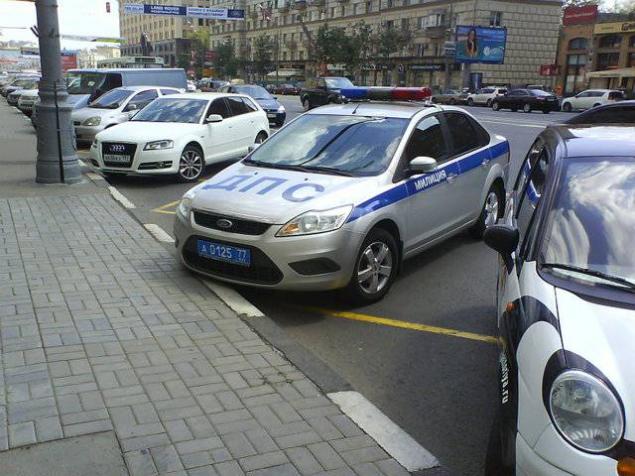 Tired peace officers do not penalize those who are already there parked, but carefully built into the hole. Gradually, other cars are leaving, but new already afraid to stand up in their place - full police is very dangerous - that will come out of the restaurant and how to begin to restore the balance of cash.
And after 15 minutes - the only car parked at the bus stop and hinder the trolley - a car DPS.