Someone with years of nurturing your dream, not daring to approach it, and someone takes on the case, hardly a good idea comes to his mind. This happened to our today's hero, an American guy named Patrick Schmidt.
You can imagine how acute the housing area in the Western countries. So Patrick drew such a problem. For many years he lived in the same house with his father, but as time went on, the father grew older, and on private housing Patrick and not earned.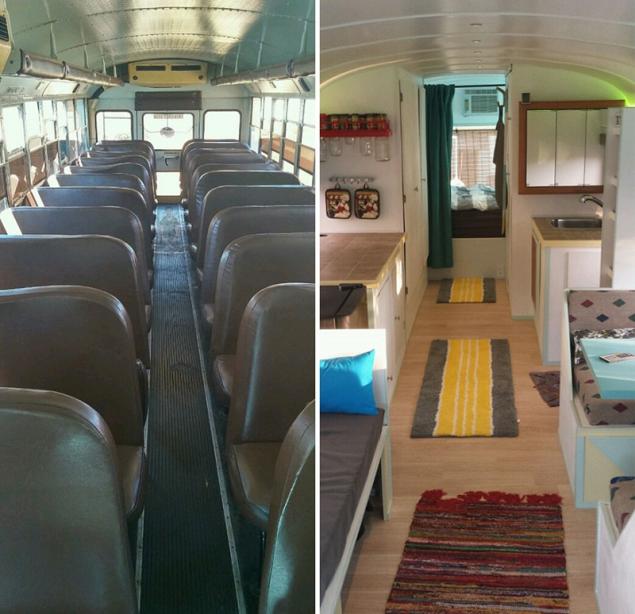 When local auction has a
old school bus
, Patrick realized this was his chance! He bought a bus together with his father and, guided by the master-classes found on the Internet, launched a Grand mess.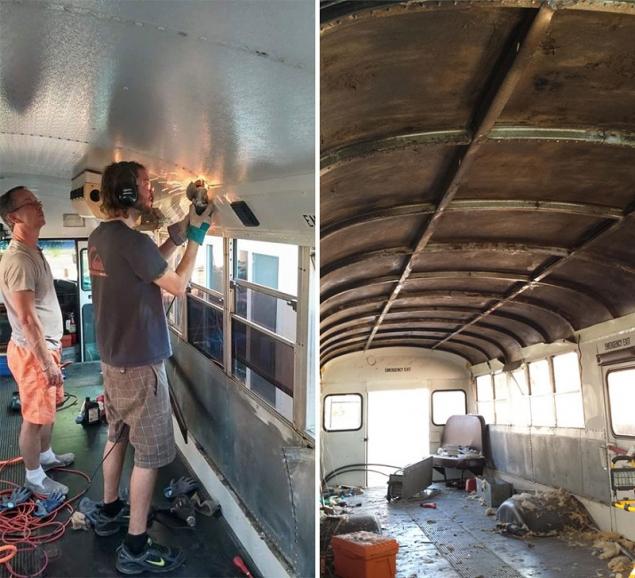 The editors of
"the Site"
offers you to take a look at this fascinating process.
For starters, the father and son finished with old trim and made their own, applying insulating foam and metallic coating. Now the bus will be warm in winter and cool in summer.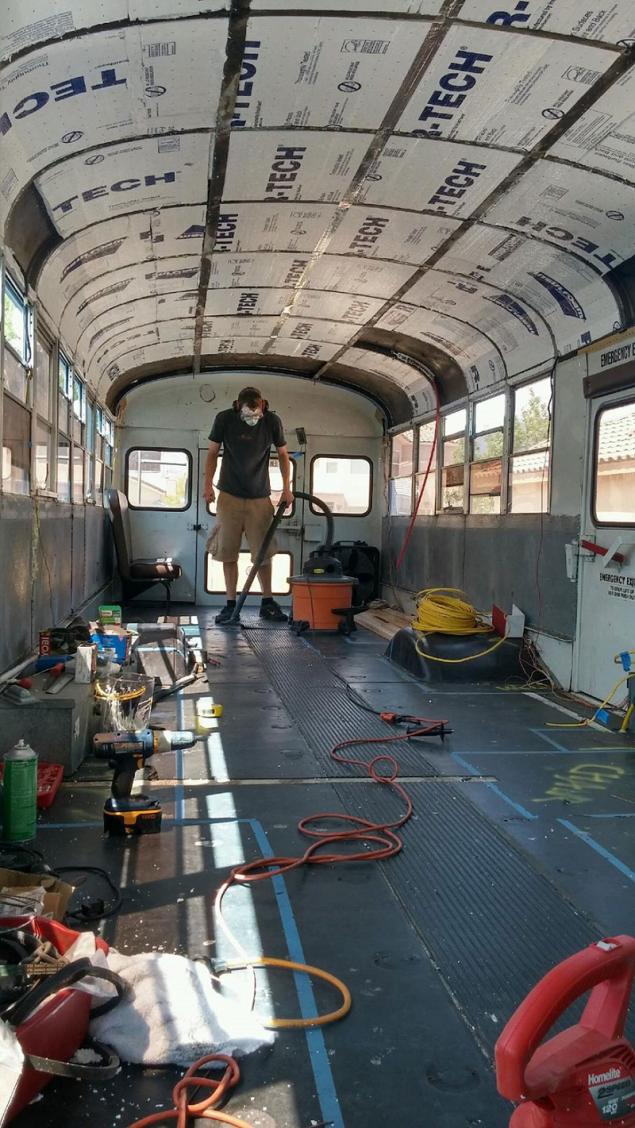 Then they made a new skin and put warm floors.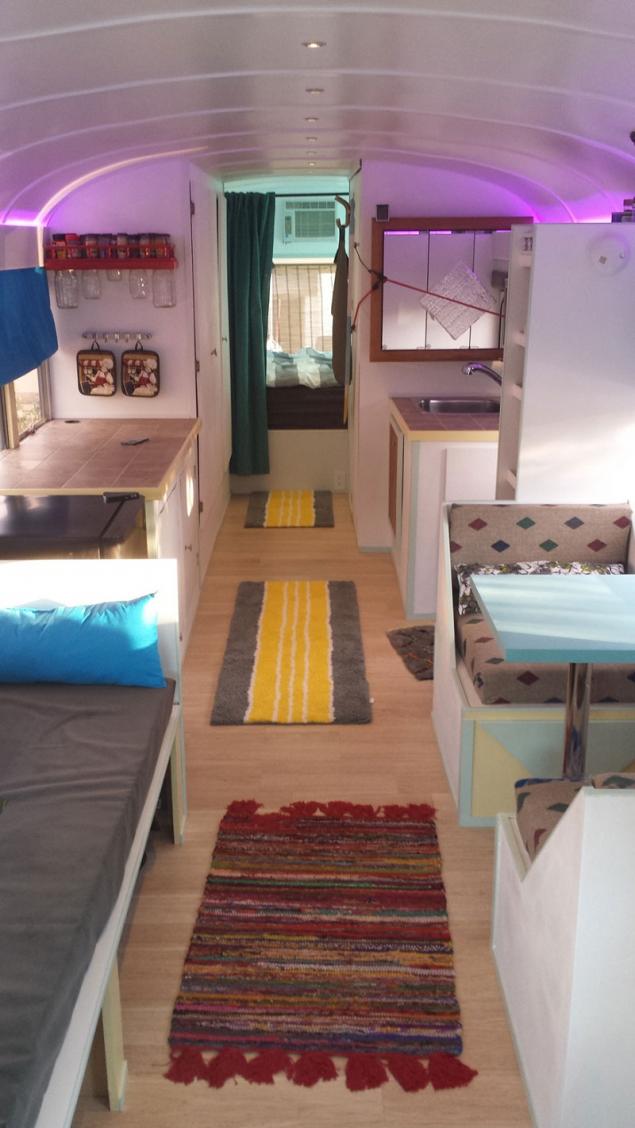 Autonomous station generator and solar panels provide
the house homemade
energy, even when you get absolutely nowhere.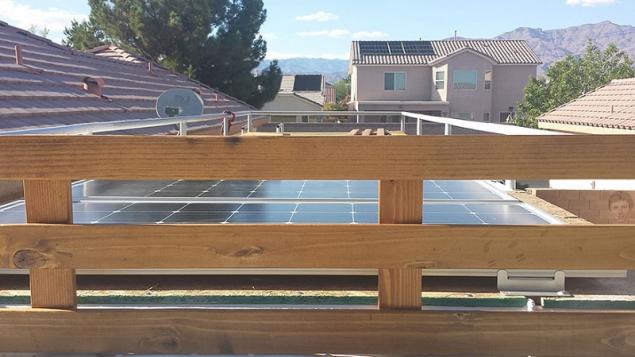 Inside was a washstand...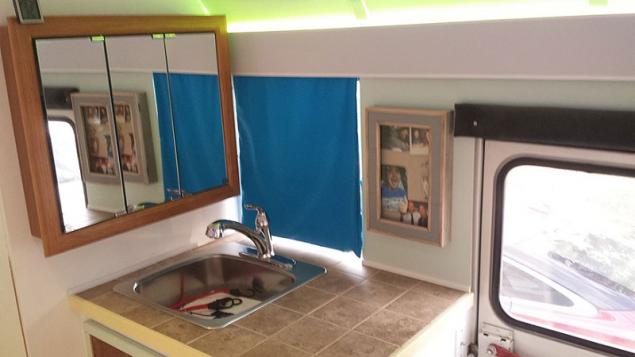 ...and a small shower with a vinyl curtain near the toilet.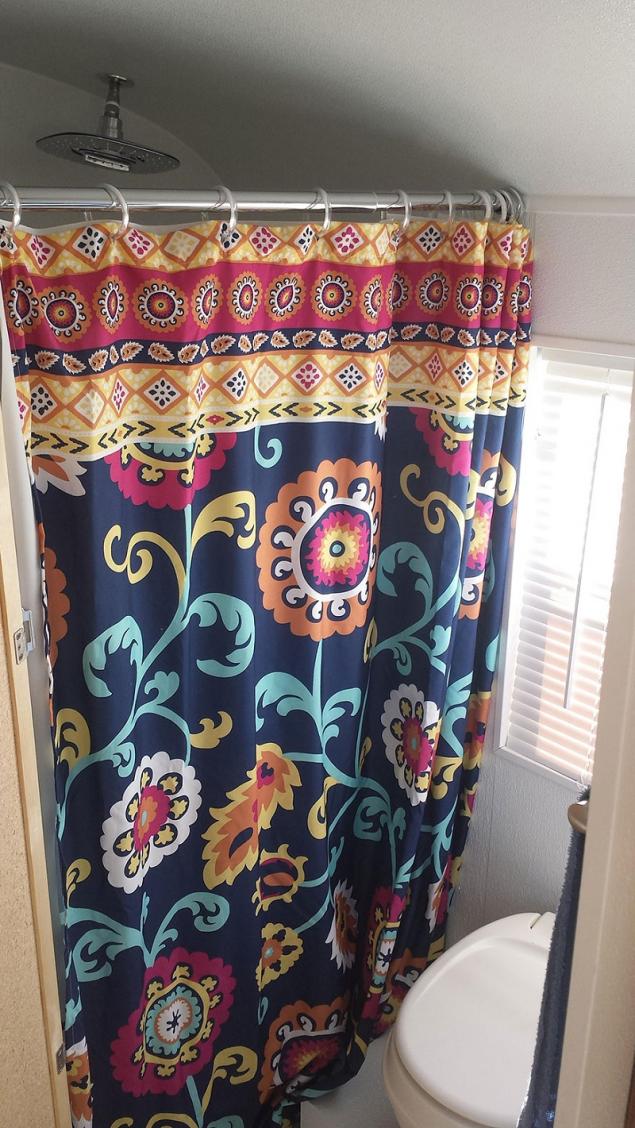 The LED bulbs created a welcoming atmosphere in this convenient trailer.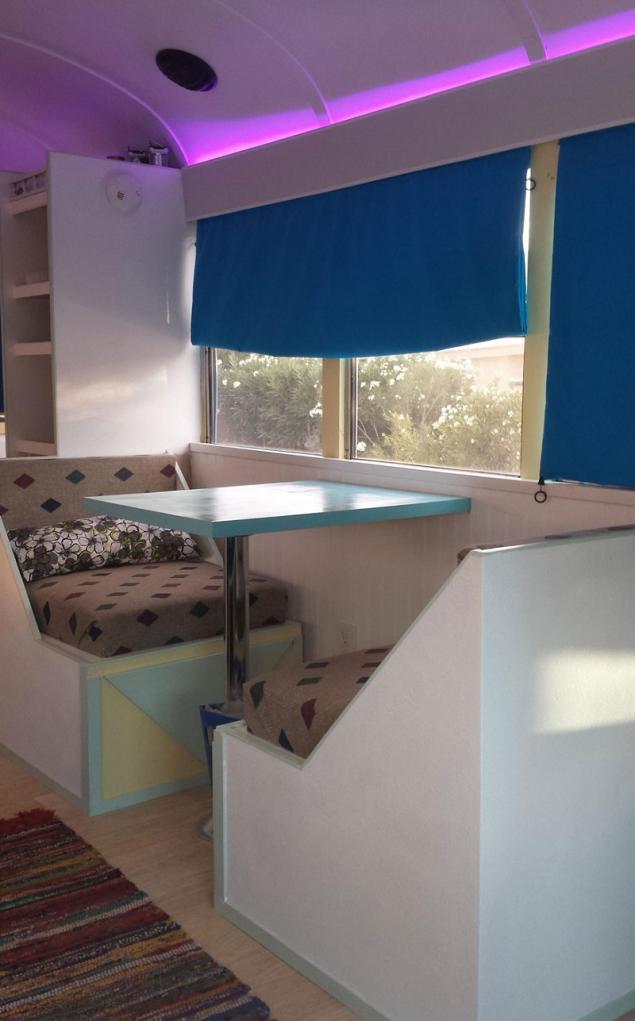 And the air conditioning came in handy as we needed in the hot American summer.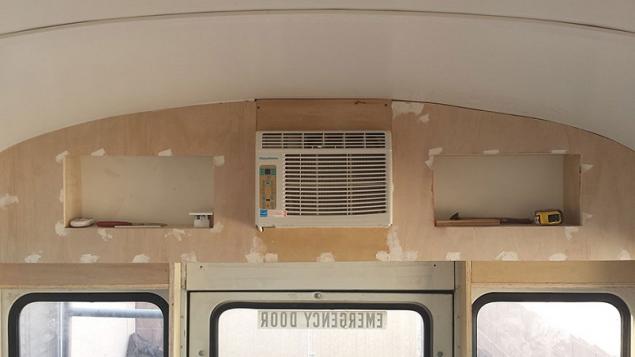 This house has everything that you may need a modern young man. Yes, even bookshelves!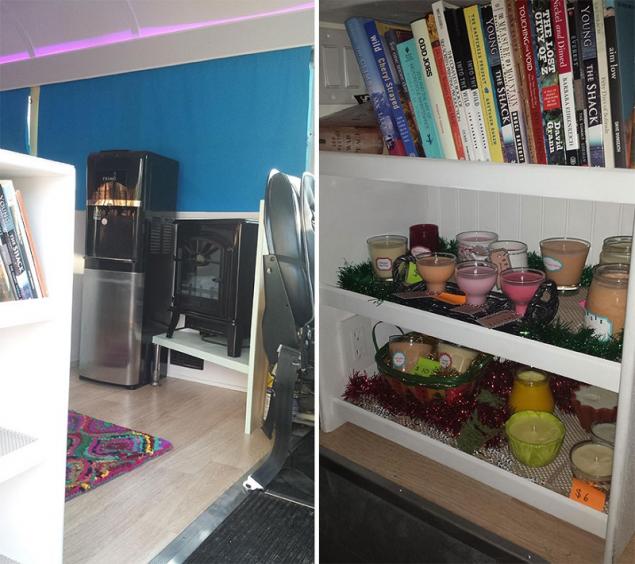 Three months and nine thousand dollars is gone from tireless craftsmen to turn a bus into
a house on wheels with their hands
. On this way of life if the dream is not all, many. So two pairs of skilful hands and a little skill they do truly incredible wonders.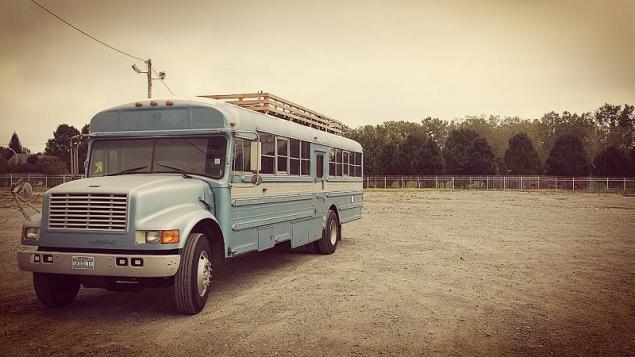 The Board of Directors to Be bold in their desires. No matter small or not, they were and remain your dreams.
The author of the article
The editors of "Site" Is a real creative laboratory! The true team of associates, each a specialist in their field, United by a common purpose: to help people. We create content that's really worth sharing, and a source of inexhaustible inspiration are our favorite readers!