A resident of Petro Zeykan two years forged car.
The design of interior plans to work for another year.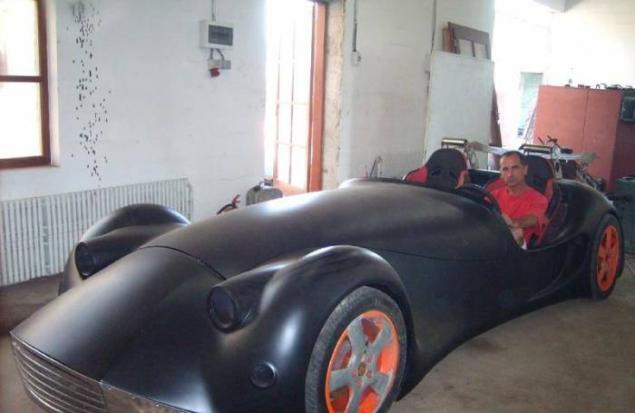 Details on cars bought in the market or with friends. Braley and wearing parts. "The engine of 2, 8 liters taken from the" BMW ", spring - from the" Mercedes ", many of the details were taken from Japanese cars.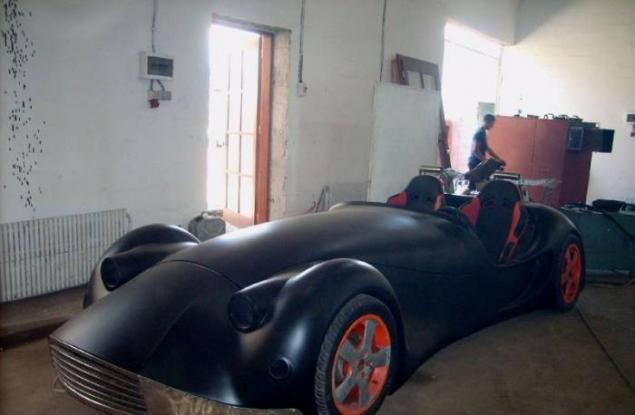 Designed by car - the middle class, designed for the driver and passenger. Can accelerate to 140 kilometers per hour.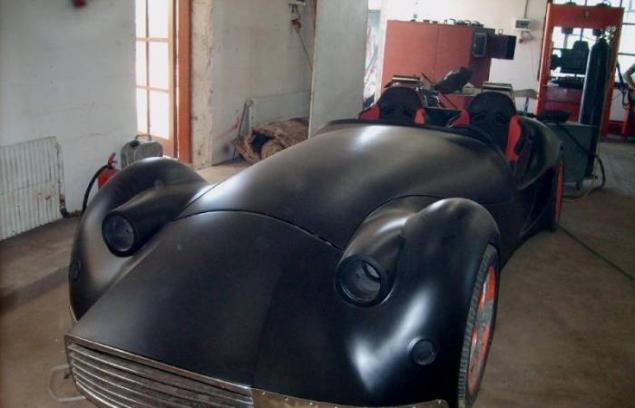 Peter says that the car manufacturer has spent tens of thousands of dollars. When the car is ready, willing to sell. "If a collector wants to buy - selling - says Peter Zeykan. - I think this car will cost from 50 to 100 thousand dollars. "