New location – the second breathWe have long thought about moving.
Understood that it is not in his place, but taking it out was hard. Breaking soul ties, saying goodbye to friends, to remain without shelter. Decisive action was prompted by events in the East. We Packed up, sold the apartment, rented a house in another city and turned a new page in our family book. So we were in Lviv – the city with the aroma of chocolate and coffee.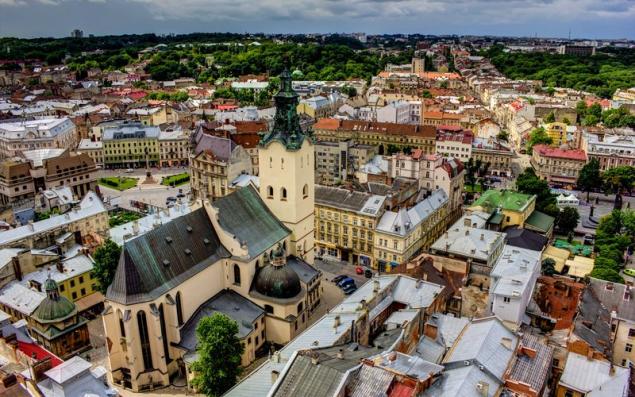 To stay without a home for us when it was a bad dream. This fear stopped us every time we thought about moving. But having decided, we have never regretted it.
A year without a home we learned a lot:To adapt
It's important for me to live so that, looking back, I never regretted the decision. When I realize that doing the right thing — is easier to deal with difficulties which could not be, I leave it as is.
It's also hard to accept worse conditions. But the truth is that everything can be used. At first it seems that life stopped and I was back in the past. Then I learn to build their nest using what is. Nacino feel good everywhere.
Understand that the house – no walls, and native people, which is good.
In "our house" was a nice place where we relaxed, prepared for a good wave, the three of us were arranged in front of the TV and watched some good movies.
In each new home we had to re-find it. And we've found.Not to get attached to things
When you live in a rented apartment and realize that you have to move and may not have time, then start a completely different attitude to things. It is easier to get rid of unnecessary stuff and doom about whether that's the "nice thing".
Good memories
Now our lives are divided into milestones, each associated with a new house (a little more than a year we moved three times). Every age has its favorite places, traditions, books, movies, your memories.
Each of us was in its own right.To live here and now
A year of living without a home, I have learned not to think too far ahead, don't hurry to live,
and just enjoy each day, to rejoice in each new person with whom fate brings me.Trust
I have learned to trust. Not to plan for every day and month constantly and then get upset that things did not go as expected, and to rely on God.
I have learned to trust my husband that he will take care of our family. And he is doing well.New location – the second breathAt the new place opens the second breath. When I get to the circumstances in which remains nothing how to do things you've never done, meet new people, learn new skills, in a word, to step out of the comfort zone.
In all respects. For me it was always a problem -the first chilling. I love to meet people, but the natural shyness sometimes paralyzes me, and I miss the unique opportunity to meet interesting person to me. And in a new city, a new team is different.
Shyness is a luxury.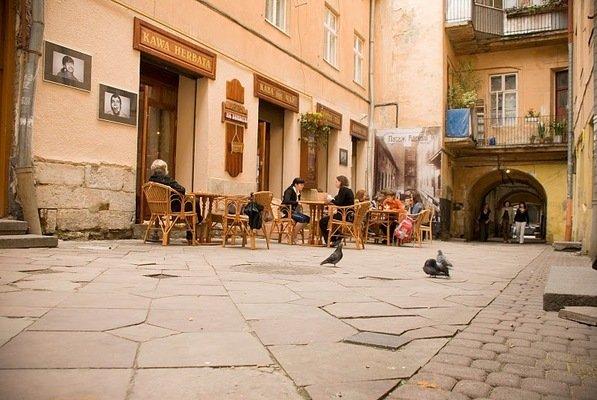 Loved the time alone
This year I not only crossed the barrier of indecision, but also learned to enjoy his society. I used to literally depended on communication. And if there were deficits, I suffered greatly.
In a new place you for a long time isolated. People are not willing to open their arms to a stranger and let him have that luxury. Them without you dry and comfortable. It was here that I learned not to depend on communication.
I felt really good with myself, in the company of a good book, favorite movie, at work.
I now understand that to communicate only in order not to be one, I won't.
Of course, I'm not saying drop everything and change their place of residence. Everyone has their own experience and their circumstances.
Many people live a lifetime where they were born, and happy. Each must go his own way.
published  
Author: Irina Golubenko
P. S. And remember, just changing your mind — together we change the world! © econet
Source: //ostanivka.com/chemu-ya-nauchilas-za-god-bez-doma/