The ability to communicate with people it is necessary not only for those who "works as a psychologist." With this truth, it seems, all agree. But not everyone understands the expression "the ability to communicate with people," that is, in my opinion, is the most important.
Namely, the result of Your "ability to communicate with people" should always be psychotherapeutic benefits You these people.
So that's something. And should know to communicate with You has had on people psychotherapeutic effect — You do not have to be a therapist!
But for this, you need to learn some of the waste, almost brought to technology, the ways, so to speak, "interpersonal interaction".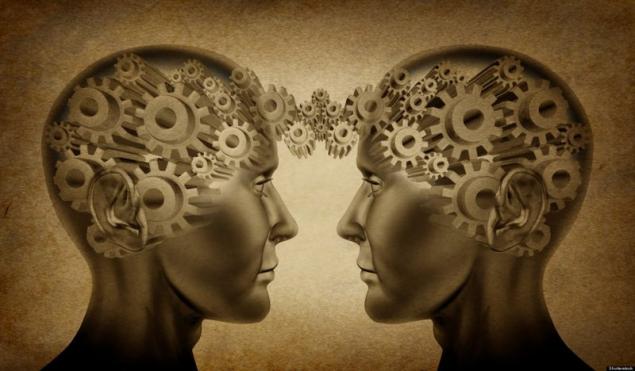 One of them, which I will present today is called the "sandwich Technique". It is simple as a sandwich with butter, but not everyone knows that the simple observance of conditions of its preparation depends very much.
On the principle of sandwich communication is as follows: the beginning and the end it must be positive, and the middle to include all the negative aspects (which are indeed necessary). A. Start with the good.

V. to Continue difficult and unpleasant.

C. to Finish good.
It would seem that what is there to understand? In theory, everything is clear. However, with the practice more difficult. In practice, we often do not think about the fact that communication is an art and therefore it must be based on its strict laws.
In practice, we are used to this. We follow two strict schemes. Either:
Organize an evening of "nasty talk," the hoarding for this evening "unpleasant moments".
Organize boring unbearable on duty "the evening of compliments" not allowing "bad word" to fall from our lips, and thus further preparing the ground for subsequent unpleasant conversation that is inevitable.
The technique of a "sandwich" allows us not to keep the stone in his bosom, so that then at the most unexpected moment not to dump a mountain of accumulated stones on the head of the unsuspecting interlocutor.
This technique comes from the axioms: a person always has something to say to another person: pleasant and unpleasant. And "pleasant" to talk in twice the volume. It was then that "nasty" normally metabolized, digested and understood.
If You choose the strategy "I did not swear, I'm all good", then this strategy will work for You only from time to time. And then You fall through and earn a reputation for being unpredictable and unstable, and duplicitous "gently stele", so hard then had to sleep...
If, on the contrary, You will choose the strategy "my goal is to point out the shortcomings and praise let the flatterers", then Your negativity will no longer listen to, You will broadcast into the void. So people absorb unpleasant noise — cease to hear it at all. In the end, his criticism, You will achieve nothing.
Every act of communication must be built on the principle of sandwich — a piece of butter between two pieces of bread not to soil, not to plant pesky grease stain, but that was ultimately nourishing and helpful.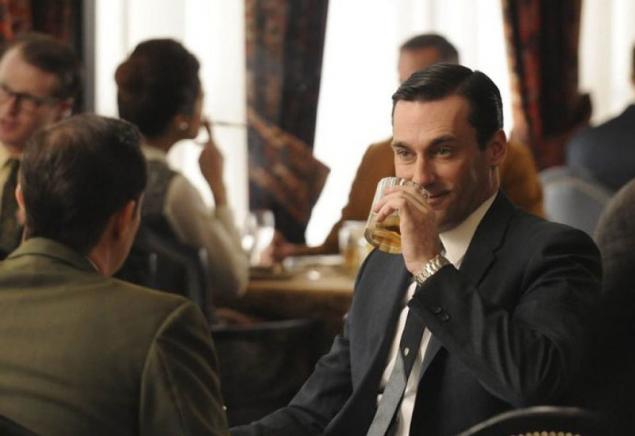 First, Your attempts to act on this principle would look somewhat artificially. But then You get used to the rule of a sandwich that will immediately affect the quality of Your communication.
Moreover, people will listen to Your advice and criticism, without ceasing to consider You — the most spiritual man of all his surroundings. published  
Author: Elena Nazarenko.S. And remember, just changing your mind — together we change the world! ©
Source: www.live-and-learn.ru/catalog/article/tekhnika-sendvicha-ustanavlivaem-pozitivnuyu-obratnuyu-svyaz/