've been thinking over this post, though written with difficulty — the wording of the slip. Perhaps because the theme for me sharp: I ' ve been to and abuser, and so on who, according to folklore, carry water. To whom, as they say, the balconies are falling.
Not once, not twice, voicing the offense, have heard here it is, terrible, "What do you want from me? Surely an apology? But I didn't do anything wrong, and no remorse".
Or, sometimes, I hear back — I'm sorry, I'm sorry-sorry about that, but, for some reason, not facilitates.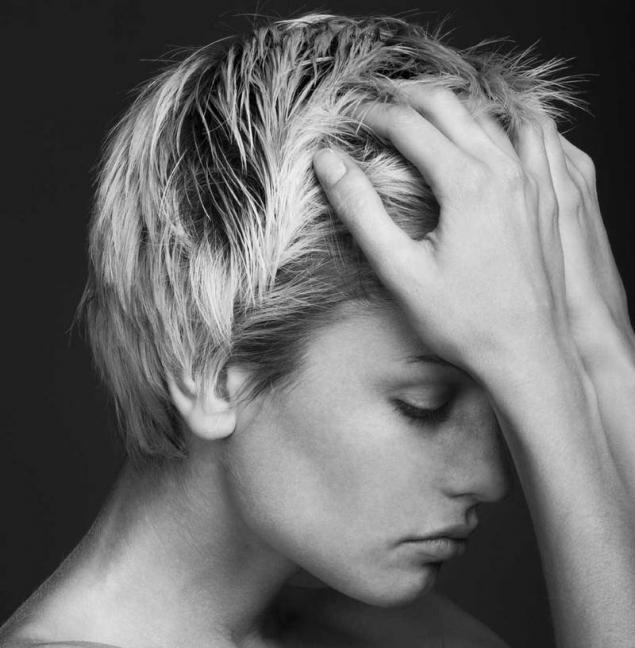 Lyrical digression.
We cannot guess what our words or actions can respond.
What seems harmless or acceptable to us may hurt the other unintentionally and unexpectedly.
We don't always know how other where in his heart "button," sensitive spots and wounds, what is our random action or word he or she could get hurt.
The abuser may refuse Willy-nilly every. This becomes awkward and guilty.
And viciously at the man that makes us endure uncomfortable. And if "fault" in the internal reality also means "to be bad" - even unbearable.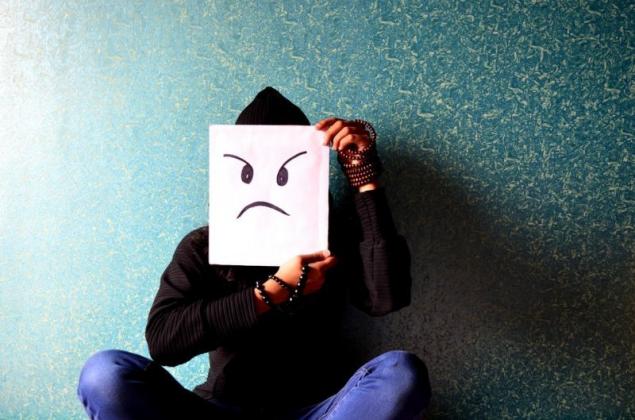 And really want to escape from such contact: offended — then he is a fool. And, since I am not responsible for the content of your inner world, with a clear conscience now you throw.  
So after all, what he wants hurt?
Here I (deliberately) do not write about finished the handles, and about a situation when a person is injured or wounded some of our actions or words, and dear to us so that we are ready to stay close in this trudovikov situation.
You need to GIVE him, so he could finally let go and move on?
Now begins the part that is hardest to Express, but I'll try.
Resentful, and it's just that every wounded man needs to be recognition of the reality of his experience.
Just like that, in recognition of its reality. It is important to hear: "I can see you're very painful. I know that somehow you got hurt". And, if you wish, you can add: "I know, I see your pain, and I'm sorry."
That's the whole point, "I'm sorry", not "I'm Sorry" that like puts the hurt up a notch (and by the way, is the goal of the manipulator).
Very often, "I'm sorry" really enough to melt the ice, and the pain could come out and be exhausted.
In any situation where we support a man who badly. One may note, on an objective reality (for example: "then you were alone, but mind you, I'm here now") — it may sober up, but will not heal the wound, will not allow you to live the pain and move on.
People will never go further until you get the recognition of the reality of his experience.
I again could not resist and quoted Jean-Marie Robin. Heard a year ago, and fully comes only now.published  
Author: Natalia Avilova  
P. S. And remember, only by changing their consumption — together we change the world! ©
Source: indiansummer1.livejournal.com/257308.html