In the days when lanterns lit the fire, the streets went lamplighters and brought light into each lane.
At that time there lived the little lamplighter, he was short of stature, unprepossessing old man. Every evening he walked the lanes and strike sharply with a match on the sole, igniting the lights, every dark street become brighter as usual.
Family he had, he was quiet and unobtrusive, and the people living nearby, did not know anything about it; children mocked, calling them a dwarf, and adults was called a quitter, so he preferred to go out only in the evenings, to light the lamps, and after admiring the night sky.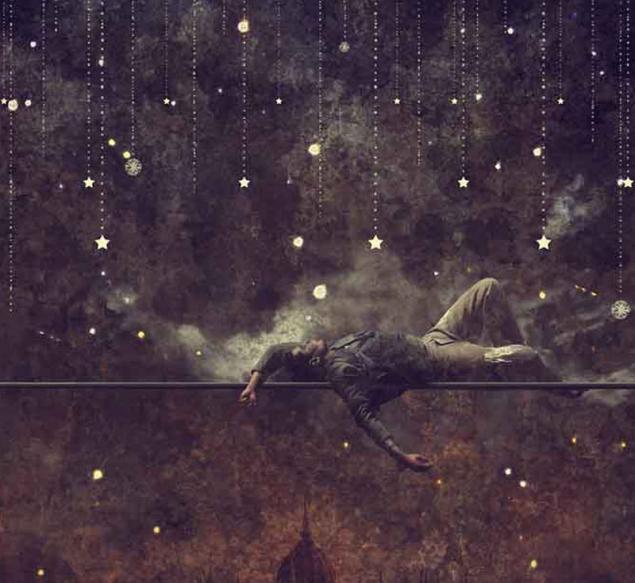 Every time circa a match on the sole the little lamplighter was a decrease in growth. When approached by the other the lamplighter: "How could you? After all, you're gone, you for people don't regret life and they give nothing in return, only insults. Not fair, not right."
What lamplighter said, "If I don't turn on the lights, then people will remain without electricity. But what are they without light? If one night goes on a dark street, is he going to get home? Until morning and will wander. Fair is it? And the light on the street will be the man to get home, and at heart, say thank you, and I will be calmer."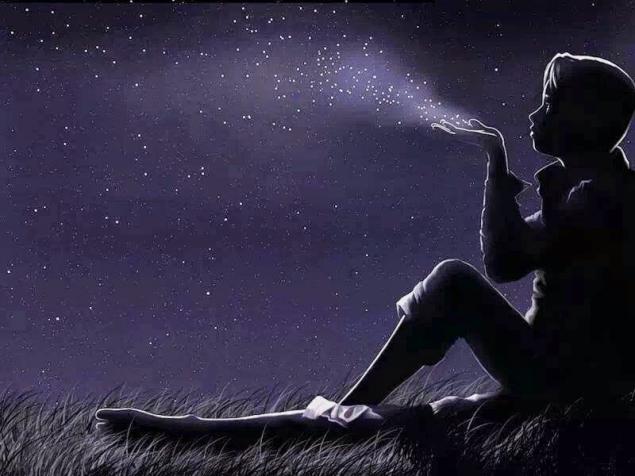 And continued a little old man, to rake a match along the sole and smaller, until disappeared. No one noticed that was one less person, there is only one problem — the evenings are dark.
PSEvery person in this life means a lot, everyone, even if he notices, makes other light, and if you do not become one other, and perhaps in life will become darker.
published  
P. S. And remember, only by changing their consumption — together we change the world! ©
Source: pritchi.castle.by/ras-8-36.html