Dialectics — the unity and struggle of opposites
To gain confidence —
you need to allow yourself to be insecure.
To be bold -
allow yourself to feel fear.
You don't achieve success because they do not allow themselves to failures and setbacks.
For the adequacy and the reasonableness of the accommodation it is important to your ability to be inadequate and insane - acquaintance with madness makes our judgments are balanced and accurate.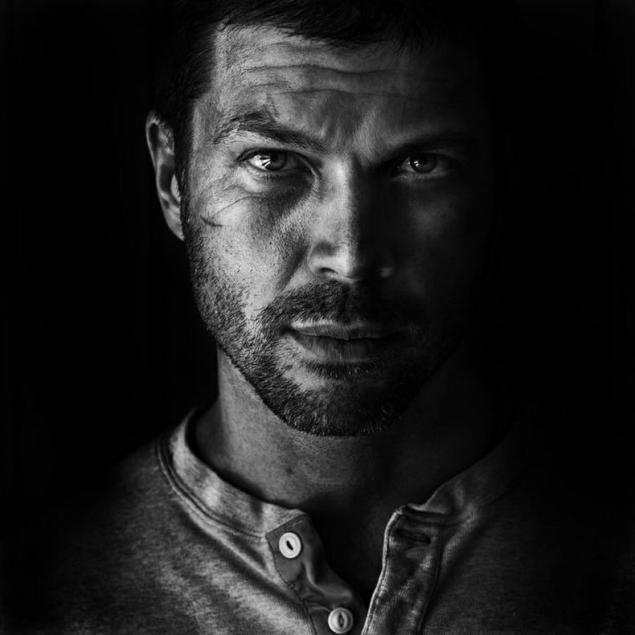 To be an interesting conversationalist —
open yourself to its tediousness.
To become independent is
well-acquainted with their addiction.
But truly beautiful people, I suspect, already familiar with its ugliness and allowed him to be.
So, if you really want to find something really good, it is important to see that "bad" we ourselves forbid what does not want to meet.
And if you can't write on Facebook/learn something completely original — remind yourself what seems "trivial". As I noted, permission to write yourself banality leads to the fact that it sounds sometimes inspired.
And something trivial is very out of place — better than any original.
published
Author: Ilya Latypov P. S. And remember, just changing your mind — together we change the world! ©
Source: tumbalele.livejournal.com/116057.html