8 rules for creating long and lasting relationships
Rule 1One of the biggest challenges in relationships is that many are coming in order to buy something: they're trying to find someone who will help them to feel better.
In fact, the only way to extend relationships is to see them as the place where
came to give, not to take.
There's nothing worse than looking for a man that can give you happiness. You don't need a relationship to feel good first; it has to come from you.
Only by learning to love and respect yourself, you will be able to start a relationship.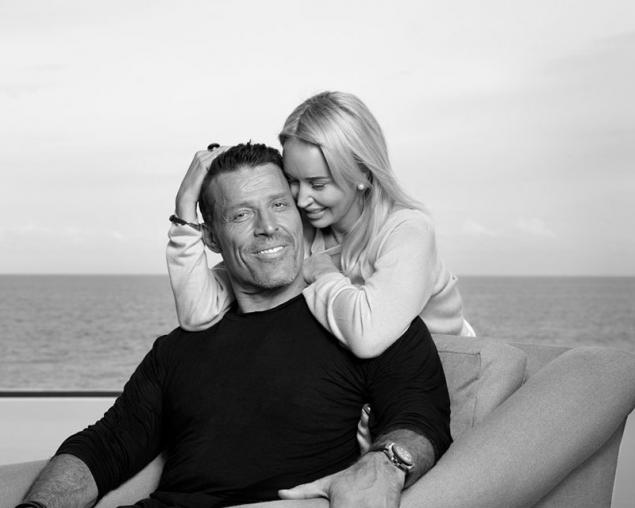 Rule 2Similar people attract.
People get together with those with whom they have common interests with whom there is a connection on a deep level.
You can't resist a man like you, you naturally become attached to him, because he understands you better than others. If you look at my close friends, they are so different, but looking closer, you realize that each has a personality similar to mine, that is what unites us.
Meeting people for the first time, find them something in common. Will see how it will help to build a strong relationship.Rule 3Do the same as in the beginning of the relationship and they will not end.
Don't get too comfortable in relationships and don't let the passion and the fun to fizzle out. Always remember how you treated each other in the beginning and take care of this feeling.
Rule 4a person's Life is a reflection of the expectations of his entourage.
I'm not saying you need to abandon friends. Just watch carefully with whom you spend your time and how they can affect you.
If you want to change life and behavior, then you need to surround yourself with people who motivate you.
If you have a circle of friends it is not so, then become a motivator for them and look for new friends who can become a motivator for you.
Rule 5Ask the right questions to get useful answers.
A successful person knows what to ask to get the desired result. If you want to become something professional, the questions should be precise, direct and creative.
Rule 6 of theQuestions contain the key to open our unlimited potential.
Questions – best life tool in the world of those who we want to be. Without asking, you never know and believe me, there are many things you can still learn.
The secret is to look for places and people who can open your mind, and stay there with an open mind and heart.
The more you ask, the more your personal growth.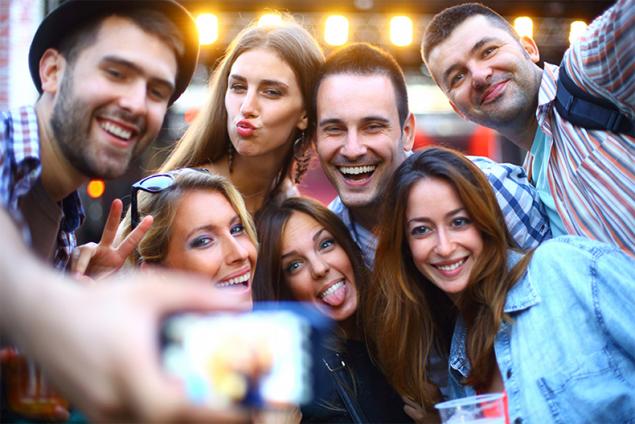 Rule 7the People who shape our lives and our culture, have the ability to inspire us.
There are people that come into our lives for a reason, and even if they do not stay with you forever, they leave their mark. Such meetings are able to show you the way and show that you were not able to see. Remember that everyone you meet on the way, can be such people never give up new meetings. People can change you in different ways.
Be open to communication, after all the changes and inspiration may be waiting for you behind every corner. But remember that you too can be for someone such a person, let your communication will be inspiring and will help others to find a path in life.
Rule 8For effective communication you need to remember that we all perceive the world differently, use this knowledge as the instructions for establishing relations.
There is nothing wrong to have their opinions and beliefs, because it's part of our personality. But you need to remember that everyone has their own biases that differ from our own. Let your mind be open and do not try to change people.  
The rule of three: How to make your day as productive as possibleHow to get up alarm clock
Listen to them and you something from them learn.
Even if you don't agree with their point of view, respect your interlocutors. It's important to create long and lasting relationships with people.published
From the book by joy Lincoln "the Greatest life lessons Tony Robbins"  
Source: anthony-robbins-ru.ru/2017/01/16/%D0%BA%D0%B0%D0%BA-%D1%81%D0%BE%D0%B7%D0%B4%D0%B0%D0%B2%D0%B0%D1%82%D1%8C-%D0%BE%D1%82%D0%BD%D0%BE%D1%88%D0%B5%D0%BD%D0%B8%D1%8F-%D1%81-%D0%BB%D1%8E%D0%B4%D1%8C%D0%BC%D0%B8/