The recipe that
"Site"
in a hurry today to please created specially for those who don't like porridge. Cooked this way
semolina
has a very different flavor and texture, is done quickly and eat it all with great pleasure!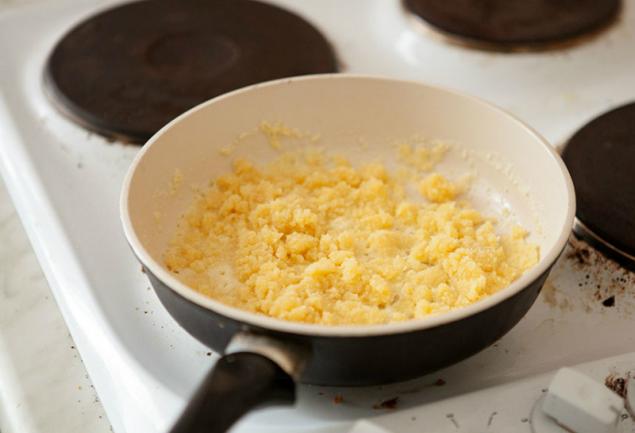 Decoy on skovorodynivka
1 tbsp. semolina
25 g butter
2 tbsp. hot water
salt to taste
Cooking
Put semolina on the preheated dry pan, lightly salt and cook over medium heat, stirring with a spatula, until Golden brown.




Then reduce the heat to moderate, pour water and cook, while stirring intensively, for 2-3 minutes. After that, lower the heat to minimum and cook for another 3-5 minutes.




Ready porridge to fill the butter and bring to the table.
Attention! The water in the pan poured poured carefully, so as Manka hot can "to shoot". In view of the cereal should be Golden and crumbly, similar in consistency to herring spawn. A great side dish to fish dishes, and in combination with the stew — just amazing!
Don't forget to share the recipe with your friends!
Now everyone can publish articles
Try this first! To WRITE an ARTICLE the Author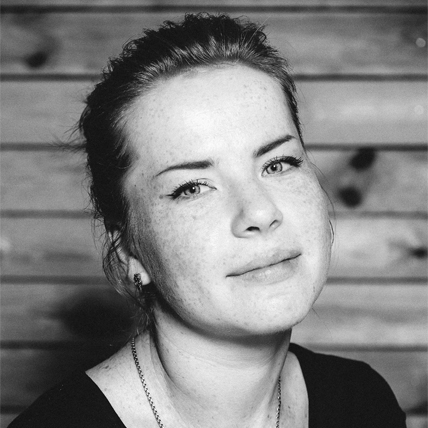 Loves to photograph the beauty of nature, enjoys handmade. Son Vanya had taught the mother to cope with any household tasks effortlessly: Marina knows how to get the most stubborn stains and to clean the house in minutes. Interested in the most acute, various life issues, never remain aloof from what actually matters! Favorite book Marina — "gone with the wind" by M. Mitchell.