People can violate our borders. Here, they are coming to us without asking. However, everyone can be the same malicious radishes, bringing inconvenience to others. And even without malice, just different in life there are circumstances that can make us to cross the line.
Today about
4 types of borders
. Types of incorrect interactions within groups of different sizes, as well as in certain social situations between people. So, what moments in the evening to break the boundaries?
1. Details of the personal life.
Quite often, people are curious to hear the different personal stories. They help to understand some of his complex relationships, find recipes for your own happiness, or to raise their self-esteem. Many women love to hear stories about the misadventures of friends, secretly rejoicing that "I am not a fool".
However, there are limits. Sometimes prolonged or frequently repeated stories about the "goat-man" or "bitch mother in law" cease to play a cognitive role in the lives of others.
Moreover, not all intimate information is interesting and pleasant to others even in a single execution. Not everyone can just say that your experiences do not interest them. Many listen to, just because I want to support a person in difficult times when candid So make sure that how much your outpouring desirable companion. Thus there is a violent tightening in his personal territory, with a natural cleft borders of the interlocutor.
2. Jump to a more intimate relationship.
Sometimes people only acquainted, I consider it necessary to immediately establish a relationship on the short leg. If this is a sign of freedom and advancement. Go straight in communication to you and ask quite personal and even intimate questions.
To confusion new friend say "come on! Nowadays you cannot be so blinkered\zakompleksovannost\backward". People in my own way insist to sample salsa home pickling, homemade pies, dough or cabbage homemade pickling. Or cuddle, kiss. Get a drink, etc.
But if the opponent begins to resent the familiarity, it is stated: "And I thought you were a normal man\woman," "Yes, with people like you in intelligence do not go". This forced cheerfulness as well violates the boundaries of others.
Before disclosing the soul to plow, make sure that the soul is acceptable in this situation and with these people, and whether people want the company to disclose to plow my soul.
3. Love at first sight (or at first, but obsessive and unrequited).
You saw and fell in love. Some people suffer in silence and obscurity, part of trying to work things out. Of course, I love the thing, especially the "first wzgledna" when the object of love is not asking for opinions as it relates to this feeling.
Even languid glances, sighs, "unexpected collision" in the doors, and the more "invisible" the parting with home and harassment to talk to somebody, can greatly annoy the object of longing. Many of these "objects" recognized that these signs of indifference have a very different effect. They feel constrained, bound as in specific to answer lover (he is not a bad person, and not rude you just want to send it).
Moreover, if love somehow unsympathetic, it is significantly annoying and his attentions cause anger, and sometimes aggression. Unrequited love providing attention, voluntarily or involuntarily, significantly interfere in the life of another person. and in some cases it goes beyond personal boundaries.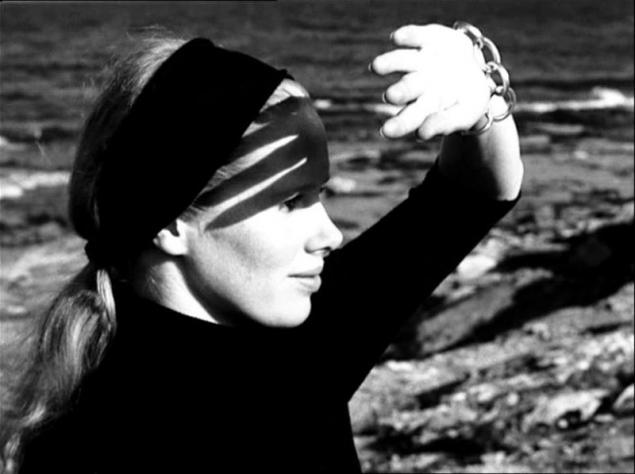 4. Grants.
In General it is very good to help others. Especially when the assistant is not waiting for reward and doing it at the behest of the soul. There are many people who need support and assistance, and can't always afford it for certain reasons.
So in General to help for free is very commendable. However, if the assistant is himself experiencing a feeling of uncertainty, then he can play. Most of the time for conducting the Affairs of the ward, he quietly climbed into its territory under the best of intentions.  
The universe still is afraid of you or dream of...Joe Vitale: the Secret to instant realization of desires
It will take more and more worries over the "poor and unfortunate" and as a result taking up an increasingly important portion of foreign ownership In General is very useful to keep balance and even helping others. If caring ( competent and healthy )is a big part of your life, you spend a lot of time on it, it means that your personality started creeping in with good intentions the boundaries of others.Thus, you can, quite unwittingly, become the aggressor on foreign territory published  
Author: Natalia Stilson  
Source: gutta-honey.livejournal.com/281270.html