Question parents Gordon Neufeld: "I have doubts about how carefully I need to protect my very sensitive child. On the one hand, I have to protect her from the fact that for her too. On the other hand, for her too, and to live the futility for it is also very important that the adaptation process went its way and brought results. I find it hard to respect the necessary balance."
Reply Gordon Neufeld: "it is good that you ask this question and that you have the arguments "on the one hand" and "the other side". This means that you yourself are in the middle. I would like here also just added "third party".
And on the third hand, our children read us the answers. They are closely monitoring us. See if you can handle this situation or not. Shay's been doing it constantly. He was always very sensitive, now he is engaged in neuroscience at Harvard.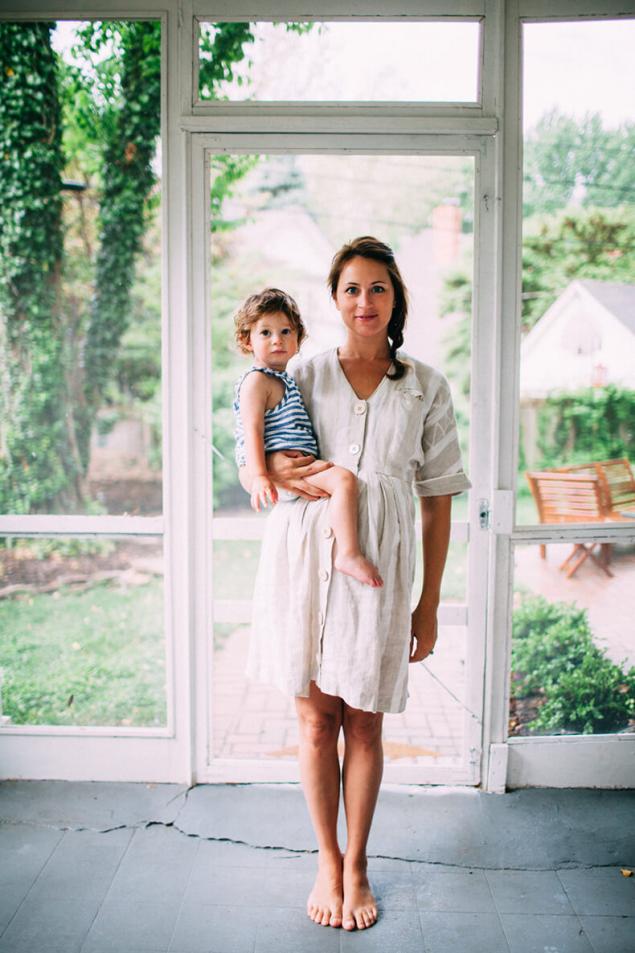 Sometimes he played football, he flew the ball, and he was on the field and searched my eyes to see my reaction — if I was concerned about what happened to him? It's like he's silently asking: "Now what happened, why worry?" And then I shudder and cheerfully told him: "Well, it happens..." He needed to know from me that he is able to endure.
He once rode a skateboard, fell and broke his arm. Of course it had hurt, but he doubted whether this end of the world or is it possible to survive? I'm going back up to him, he shows me his bandaged arm and shouts: "Daddy! Dad! Look!" I said, "Well, it seems to break an arm on a skateboard you can't ride... Hand definitely heal! But of course it hurts as hell..." He said, "Oh!" And then we did some other things and all.
But the bottom line is that our children see in us the answers on how to behave in different situations.
And if we hesitate, they will be able to handle it or not, this is the conclusion to which they come!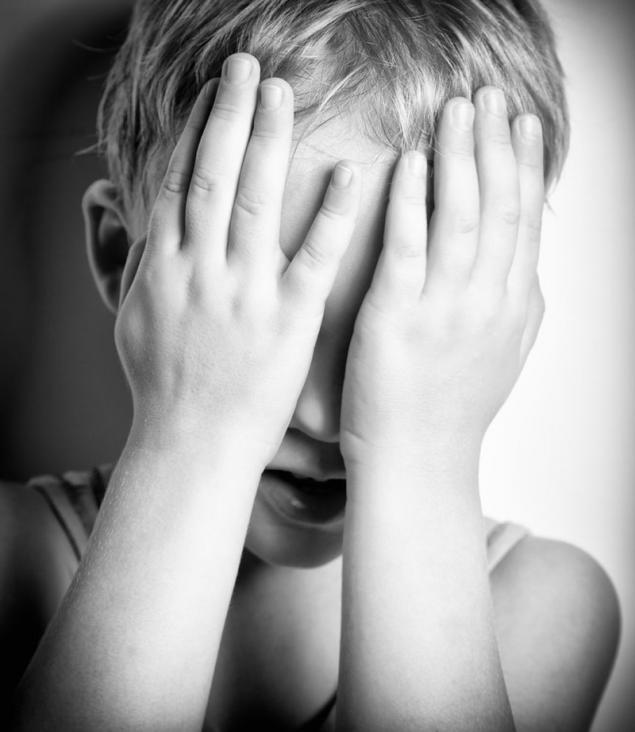 And here there is a third factor.
Even if we are concerned, we should not demonstrate a lack of confidence in their ability to cope with the situation.
That's where a strong alpha kids.
If you follow the children, watching what they can handle and what not, they will become weak, no doubt. And there are a lot of parents who just go for the children, reading with answers and signs, and their children altogether do not.
You must be the alpha and decide whether to deal with it.
To provide children with protection so that they did not even know that you protect them. Because when you say, "I Think you can't handle this", you turn to his weak side.  
How to raise emotional intelligence in children: 3 key to the success ofthe Parent CODE read to ALL parents!
This is very important. Even if you think that child is too much, don't show him that. Protect the invisible way." published
Gordon Neufeld, a session of questions and answers the theme of "Vulnerability"    
Source: ytverdokhlebova.livejournal.com/22463.html