Yeah, I'm getting old. But I enjoyed the process.
In the first half of life your face is what you're born with. In the second half — what you deserve.
It's funny, but I didn't understand that I'm attractive, until not watched "Basic instinct".
You can curse yourself for what you did in the first half of life, but this does not mean that in the second half you have to just play Golf and do nothing.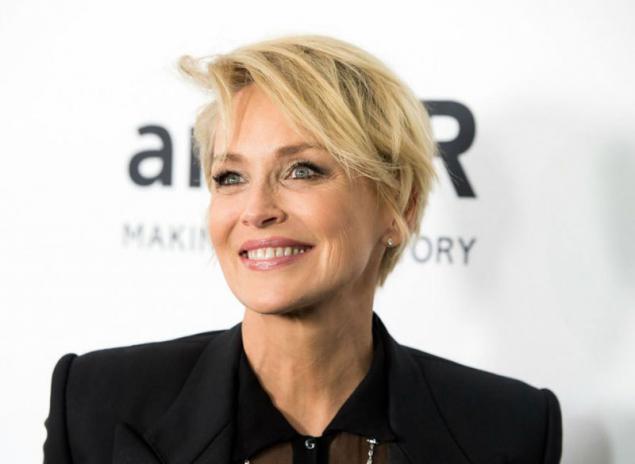 I don't want to mask your age.
I just want to be the woman who at her age looks as good as possible.
When I was forty-something, I locked myself in the bathroom with a bottle of wine and said, "I will not come out until, until will not accept myself for who I am."
I had no luck with two of the most important things in life.
I had no luck with health, and I had no luck with marriage, but I took myself together and just decided to move on.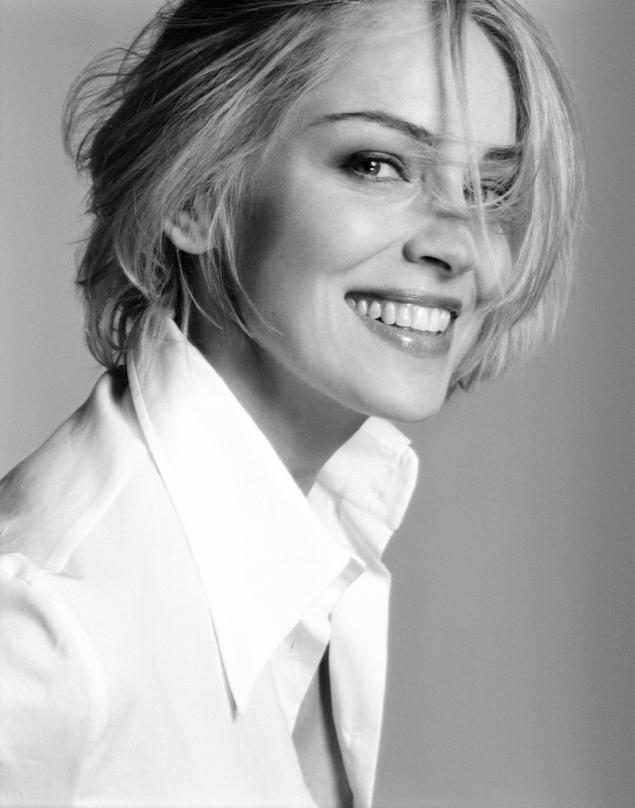 I like to quietly get older, it's my goal. In 2001 I had a strong bleeding in the brain, so the alternative to aging quiet well known to me. Blood brain was nine days. The percentage of survivors after what I have suffered, very small, but I somehow managed. Then I spent two years to learn to walk again, to speak and read. After that any talk about the wrinkles I seem ridiculous. published  
P. S. And remember, only by changing their consumption — together we change the world! ©
Source: etozhizn.ru/?p=8031