"A lie can make people feel better, but it is unlikely to help them know love." (Bell Hooks)
I was a terrible liar. At that time I still didn't understand it. I was lying unconscious.
A lie is not just words. Our actions can also be false.
We lie when we are silent. We lie when we close on something eyes. We lie when pretending to be someone you're not really.
My life has been filled with lies.
I had to change the mask. Every time I said or did that has not received approval from the people around me, I wore a mask, trying to please everyone. I was twenty years old. Then I even had no idea about his true essence, which was hidden behind seven locks.
In school, I felt rejected. To become popular and loved by all, had I thought to do a lot of work, so I decided to give up trying to change anything. But instead of being myself, I hid in your shell, trying to hide from everyone. It was the easiest.
When I started College, I got a chance to change your life. However, I quickly realized that I can't bring myself to be sociable and likable person. I wanted to become, but didn't know how to do it. In the end, I'm even more closed in on itself. My body became constricted, the movement bogged down and fussy, and the voice appeared to be uncertain.
I started to observe other people and imitate them. I took over someone else's laughter, communication style and slang. I thought I'd be more like the others, but this only alienated me from the truth.
I had friends, but none of them knew who I really was. I was lost as a person. I constantly lie about who you are. I pretended to understand. I couldn't admit his ignorance and stupidity, because to me it would be the end of the world.
When we supposedly gained individuality, we can't let her be destroyed, so we lie. We purchased more masks and farther removed from the truth. Our ego knows that if you remove at least one brick, the results of our hard work will come to naught.
When we deny who we really are, we are lying. Lying is a choice that harms us and others. In search of love, we will do everything to achieve their goals, even if we have to abandon her true self.
However, the essence is that love is impossible without honesty.
If You want to experience love, You first need to understand how You are honest with yourself.
How well do You know yourself? Do You wear masks? Are You worried about the fact that You think about other people? Will You change in order to be accepted by others? All these important questions will help you understand how You are comfortable to be who You really are.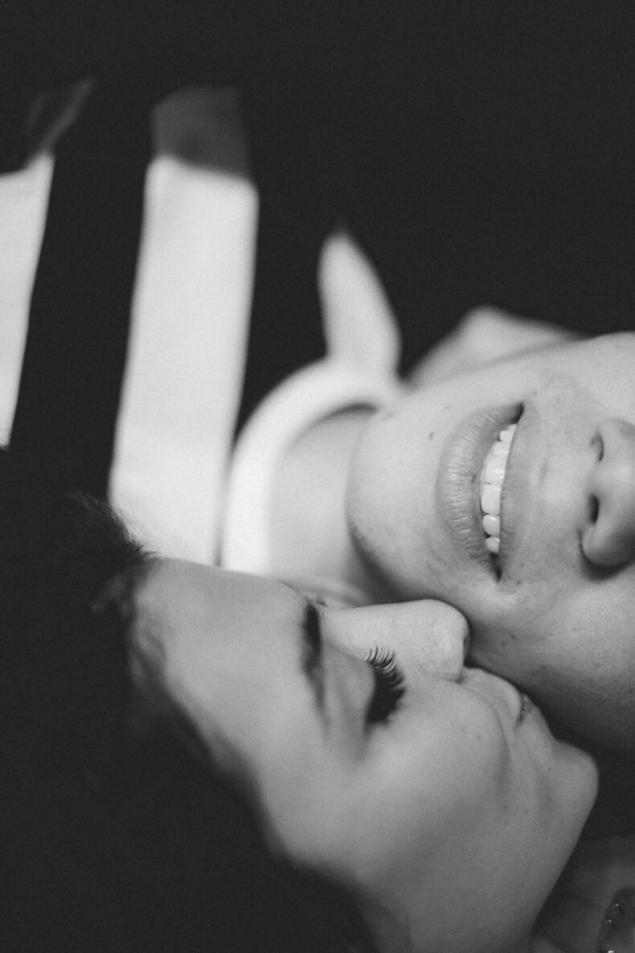 Finding yourself is part of the way.
To share with people things that bother You (something You do not understand, are confused in life, lost my way, feel pain, are in the process of learning and so on), there is nothing wrong.
If You don't understand something, that's fine. When You start to open up and to communicate with others, not wearing masks, You have the opportunity to know what love is.
People who open up their hearts to You, will create around You a space of love. Those who do not embrace Your true essence, will go on his way. Don't keep them. Do not lose touch with the truth and save the people who remain in Your life.
When I felt near me real friends, I began to share with them your feelings. This practice allows us to know the love that makes us feel protected and desired.
Most often we lie when afraid of the truth when we are afraid that we won't like what we have.
If we are going to show their true selves, and we do not accept, we perceive it as a heavy blow.
You must love yourself.
However You will not be able to do, if you do not know who you are really. You can't love yourself, if you spend all of your energy to impress anyone. Other people cannot love You without knowing Your true self.  
If you don't want to go somewhere — don'T GO!5 thieves of your life energy
So, if You want to know love, show yourself. Peel off the mask.
Stop wasting energy trying to please everyone. Better get her to understand who you really are. Give love to the world, and he will love You. published  
Avtor: Michelle D avella  
Source: muz4in.net/news/esli_vy_khotite_poznat_ljubov_prekratit_lgat/2016-12-23-42525