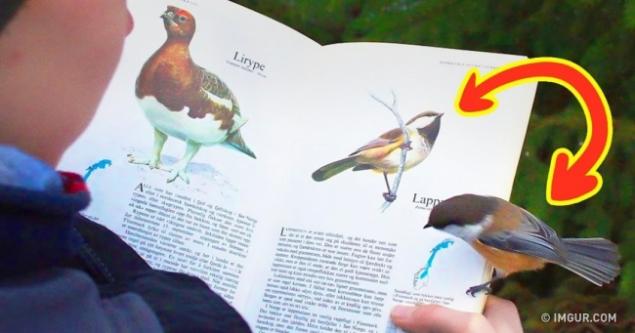 Sometimes in our life there are coincidences that one can only grasp at the camera, hoping to capture the moment, otherwise you will not believe.
The website
found 16 images, the authors of which at the moment was a camera at hand, for which we are immensely grateful to them.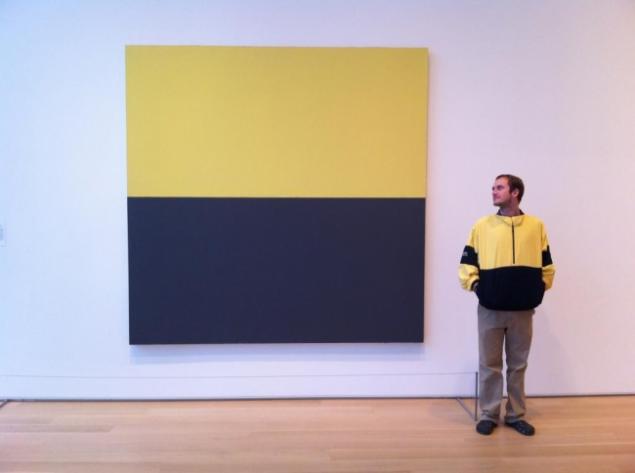 When he got a little closer to modern art than I thought.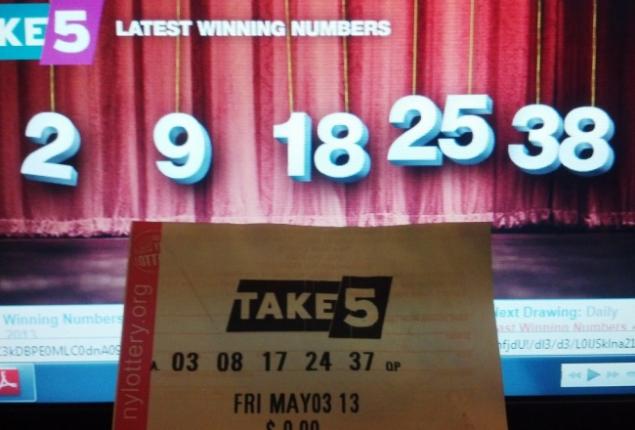 The lottery, in which victory was so close.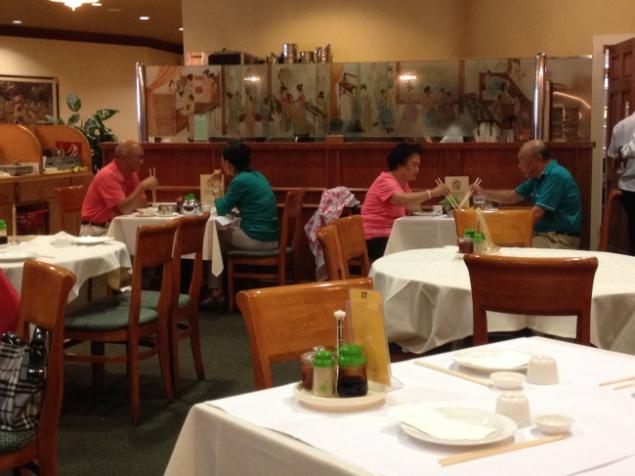 This can not be, they just conspired.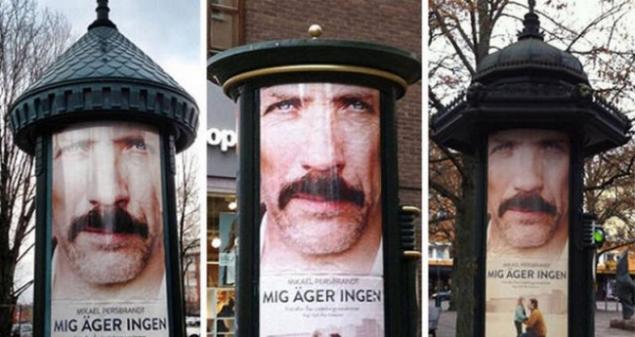 Insidious advertising gives new meaning to the posters.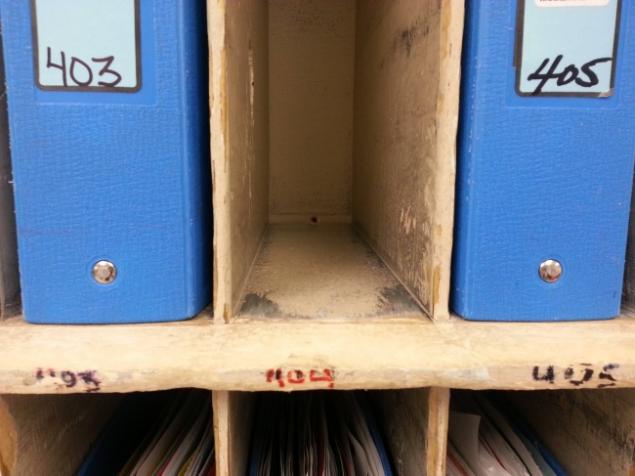 You know, error 404, file not found.
The study of the fauna living example.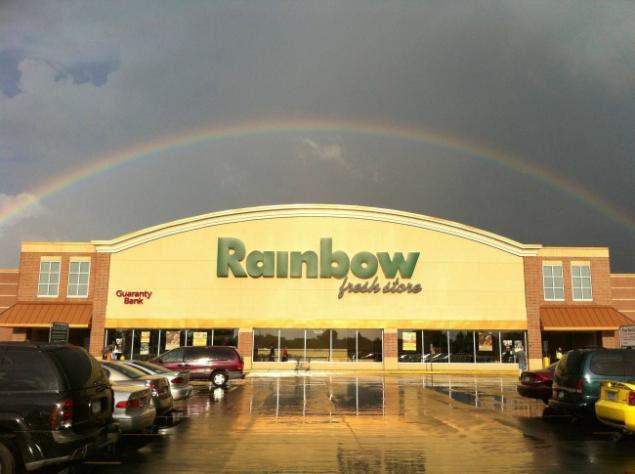 Supermarket "rainbow": when nature is your best advertising.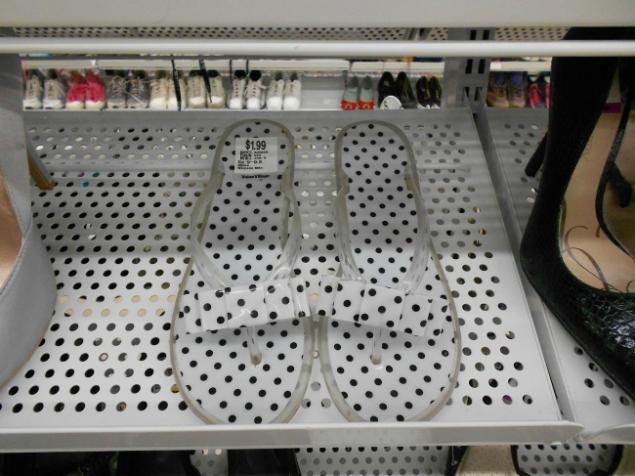 My inner perfectionist triumphs.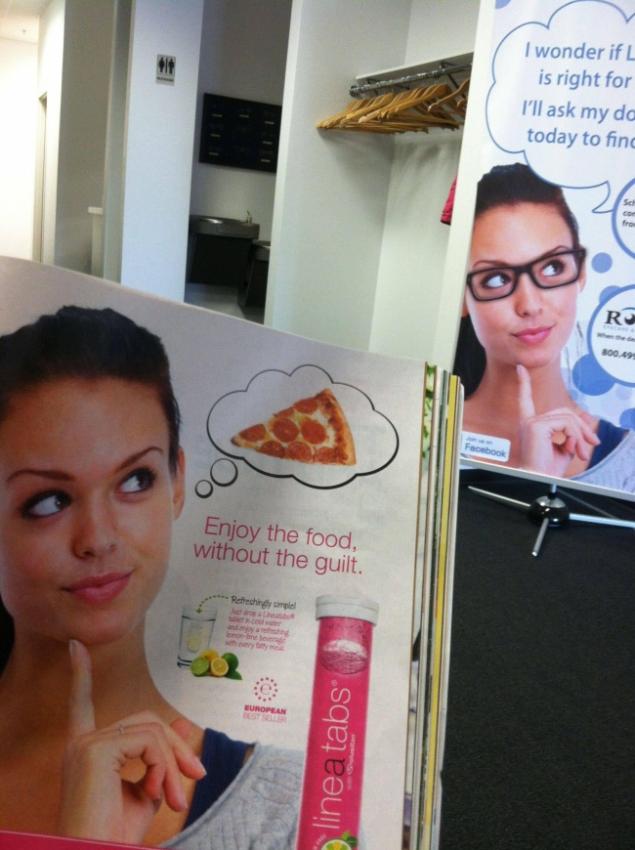 Her face looked familiar, and then I looked up.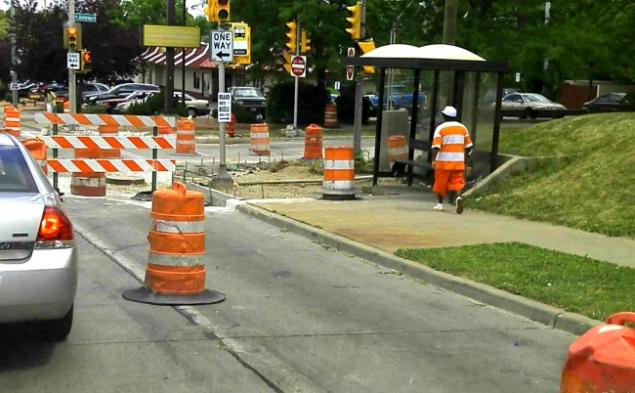 Perfectly placed in the urban landscape.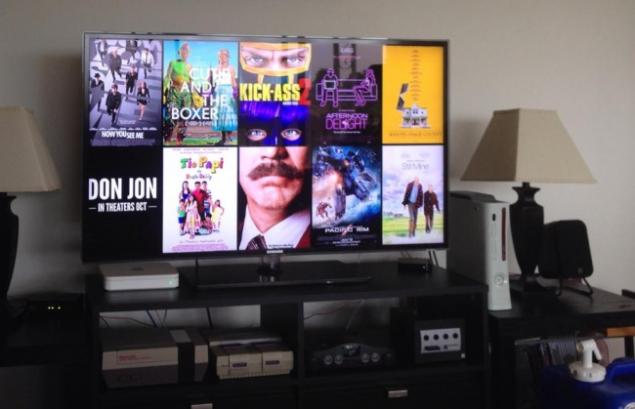 This person now comes out from my mind.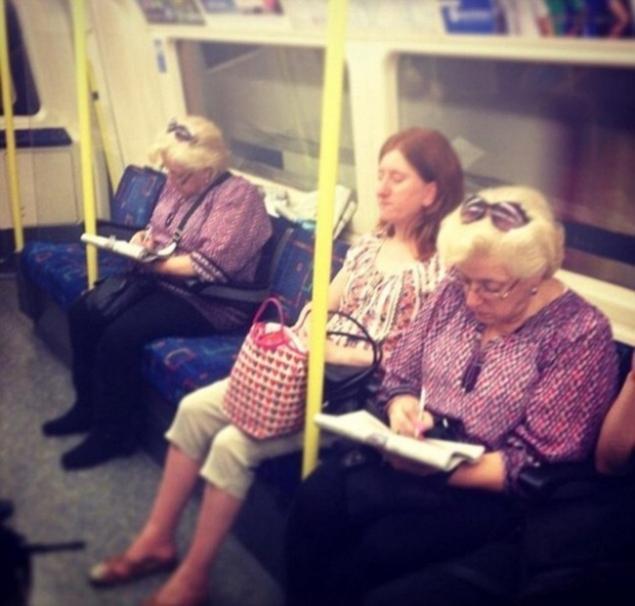 Okay, this is beyond me!
The landscape in the rear view mirror coincided with the fact that in front of me.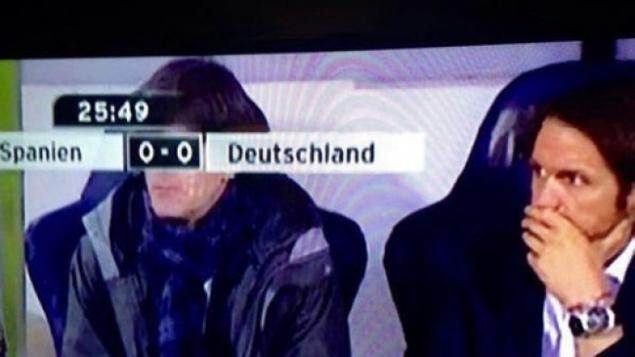 Nothing to say about the feelings of a coach is better than the score.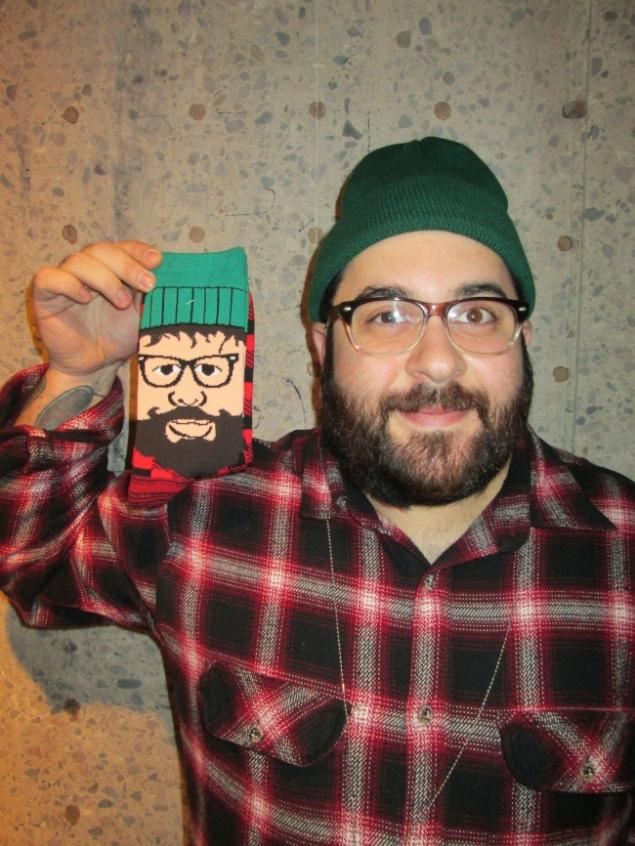 Carefully chosen socks can be the worst gift.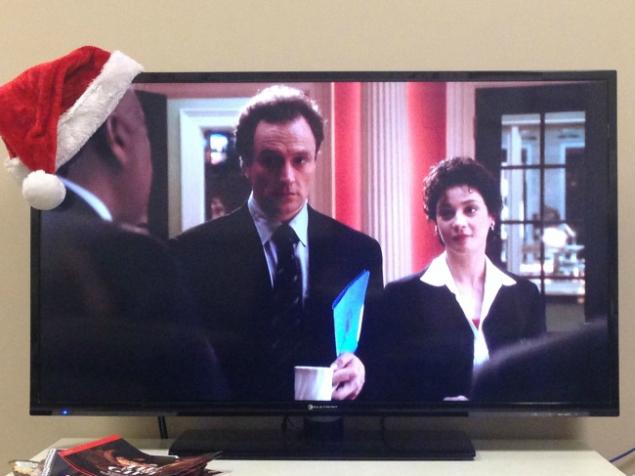 A simple way to make any movie of the new year. Enjoy!
Photos on the preview imgur.com
See also
33 gorgeous picture taken at the right moment
30 photos taken a second before the inevitable
via www.adme.ru/tvorchestvo-fotografy/za-sekundu-do-606305/