For well-groomed lady young and fresh look is not only a question of beauty but also a life attitude. Don't worry about age, but to monitor the skin condition is a must!
Quite often
the fight against wrinkles
starts with the area around the eyes, so the nose unnecessarily escapes attention. Over time, it is an indelible wrinkles, and even smooth the skin around the perimeter will not distract attention from the "frown lines".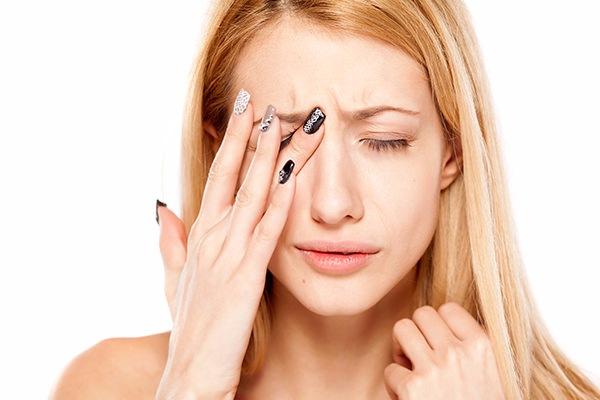 How to get rid of morsanmorsan is naturally, therefore, the fight against wrinkles should be natural! First in your Arsenal should be prevention. Better than getting rid of wrinkles can only be their absence! Be vigilant:
the first wrinkles
may appear already in 20 years.
Young skin for a long time
Hydration
The most simple and simultaneously effective means is to maintain skin moisture. Dry skin lacks elasticity, it breaks, rubs, wear. Women with dry skin can use creams, masks and beauty oils. Normal skin requires regular care and oily skin not dry scrubs. The bridge is paid special attention, as the wings of the nose!






Control over facial expressions
Excessive stretching of the skin can lead to consequences in the form of wrinkles. Try to be discreet, and over time it will become a habit. It is especially dangerous in a bad mood! If too often knit the brows, forehead and the bridge of your nose will run deep wrinkles, from which it is extremely difficult to get rid of.
Charging
Exercises against wrinkles — a natural and effective way to give the skin and face muscles in order. This will help the skin to stay in shape and keep a fresh look. We'll show you how it's done!
Charging for face
A slow tingle of eyebrows from the nose to the temple to 1 minute (about 10 times).
Put your palm or both palms to his forehead horizontally (you can use several fingers, not whole hand). Slightly pull the skin up and count to 10. Close your eyes and count to 10. Use your nose and try to lower its tip down and the upper lip. And again count to 10. This exercise should be repeated 3 times with short breaks.




Put your middle fingers to the bridge of the nose. Your index fingers should be placed over them. Start to frown, but continue to firmly hold the fingers in place. Wrinkles should not appear! Do 3 sets of 10 times.
The complex of these three exercises should be performed five minutes, and the result is guaranteed! This charge can be diluted with a light massage of the face along the massage lines.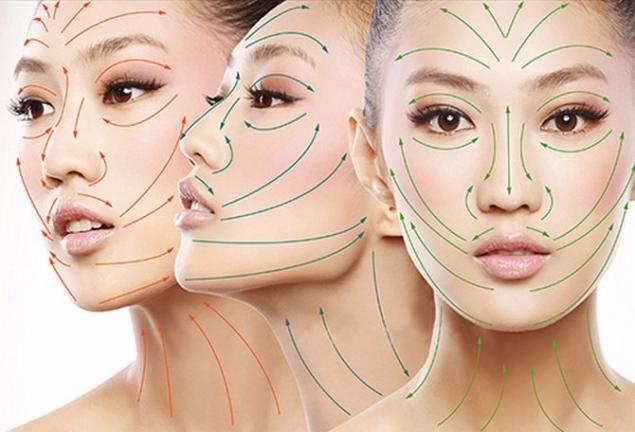 Diligence and care are far better expensive and inefficient means, and for greater effect, do facial exercise. Postpone aging indefinitely! Share this article with everyone, after all, youth is never too much.
The author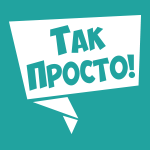 The editors of "Site" Is a real creative laboratory! The true team of associates, each a specialist in their field, United by a common purpose: to help people. We create content that's really worth sharing, and a source of inexhaustible inspiration are our favorite readers!