The desire of every woman
to look stylish and fashionable
is understandable. But unfortunately, some females, wanting to conform to modern trends, look ridiculous. Take a look at a selection from
"Site"
: this happens very often, isn't it?
Errors in clothing
Tracksuit
The name speaks for itself. Such clothing is designed for sports, but not for exploring the city.




The wrong underwear
Vivaldiana straps, twisted waist and peek-a-Boo thongs disfigure anyone...




Makeup and manicure
Bright evening make-up and painted design nagda more appropriate for the celebrations. The lady selected in this view of the market (often this can be seen) looks ridiculous.




Old taps
Downed heels can spoil the appearance of even the most beautiful and expensive shoes. Time to give up shoes for repair.




Logos
If you're not a model, advertises a certain brand delighting with logo clothing better not get carried away.




The abundance of prints
Want to commit a crime against style? Put in a single image several items with animal print. Dress Zebra and leopard print tights... Smacks of Safari!



Iridescence
Rule to combine no more than three colors in one ensemble is still working. Bright colors are fine, but in moderation.



The labels on the soles
This little mistake would negate all the efforts to look perfect.



Wrong size
Who are we kidding? Look truth in the eye and buy jeans by size, and in the case of the girl in the photo — all two sizes larger...



Tights
A popular mistake made by many women to wear in the cold season, the transparent thin pantyhose. Dense opaque and look more appropriate and elementary warmer!



Decoration
There are lovers to wear all the best at once! What can I say... it is Not necessary to do so.



Fur
If your hair reaches your shoulders, the fur clothes are not supposed to merge — it is an axiom. Applies to blondes and brunettes. First, it creates the effect like you're wearing your own hair, and secondly, the color of the curls may look less well than the fur coat.



Jeans
If you love to wear jeans with a denim jacket, keep in mind that these clothes must be different in color. Otherwise you risk to look like the American worker of the last century.



Everyone decides how to dress and what rules to follow. The main thing — periodically to look at ourselves. What do you think the clothes unacceptable? Share in the comments!
The author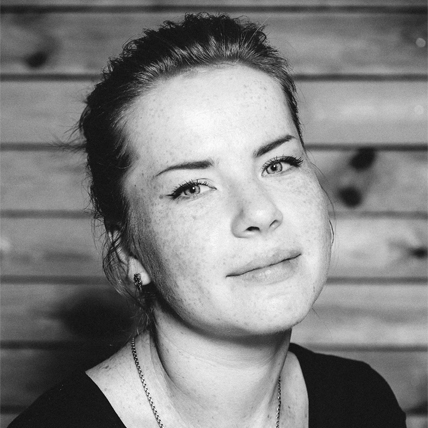 Marina Artemova Loves to photograph the beauty of nature, enjoys handmade. Son Vanya had taught the mother to cope with any household tasks effortlessly: Marina knows how to get the most stubborn stains and to clean the house in minutes. Interested in the most acute, various life issues, never remain aloof from what actually matters! Favorite book Marina — "gone with the wind" by M. Mitchell.