In anticipation of the holidays every housewife will think thrice about how to look her
Christmas table
. To remember not only the divine taste of the food, but also her interesting presentation, you should approach the process of cooking creatively. Today our editorial team will share with you the recipe for the amazing salad that will not remain without attention of the guests!
Christmas salad "Cock"Ingredients
200 g chicken fillet
200 g mushrooms
1 onion
5 walnuts
200 g of canned corn
100 g of mayonnaise
2 tbsp vegetable oil
1/4 tsp salt
1/4 tsp pepper
100 g of hard cheese
1 bell pepper red
1 bunch of dill
Cooking
Boil chicken, cool it and separate it into fibers.




Using vegetable oil, fry the onion and mushrooms to the pan.




Walnuts clear from the shell and grind them.




Mix in bowl, chicken fillet, fried onions with mushrooms, canned corn and nuts.




Season salad with homemade mayonnaise, add pepper and salt.



Tucked neatly laid out salad in a bowl, giving it the shape of a Cockerel. Then RUB on a small grater cheese and decorate the dish.



Red pepper cut the comb, the beak, the strips for the tail and wings of a Cockerel. Of peppercorns make the eyes and place under the bird a little dill.



This
nutritious salad
will appeal to all guests, and will be a great decoration of the festive table!
The author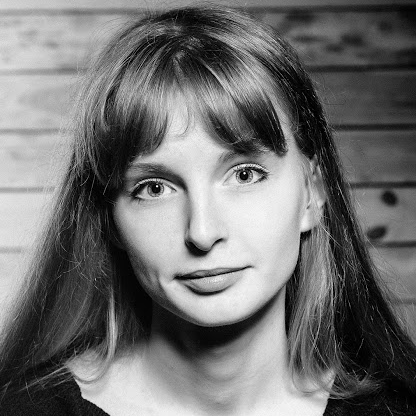 Victoria Poplavskaya Believes that art knows no rest! Enjoys drawing, used to look at life with a painter's eye. Cleaning the house and cooking finds work, a pleasure after all to any business can be creative! Loves unorthodox methods of solving problems. Favorite book Victoria — "Three comrades" E. M. Remarque.