I spent many years researching shame, fear and vulnerability. Strange, but in the list of problematic emotions got the joy.
Sounds weird, right?
Many hours of interviews helped me to understand how connected the joy and vulnerability.
When we seek to curb unpleasant emotions, we say goodbye and at the same time with pure joy.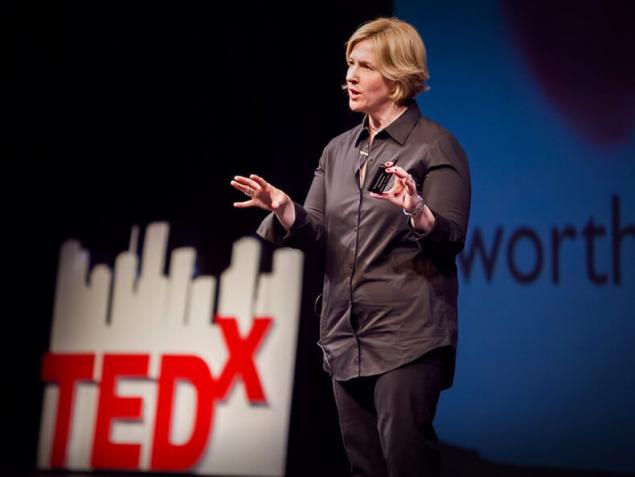 We are not willing to show vulnerability to the people we love? In this case, the joy of visiting us, complete with evil forebodings.
In our culture, failure is not always enough security... sure... right.
Unconditional joy? Where did it come from? We have grown up and know that it does not happen.
Morning comes. We Wake up. At work all is well. At home, too. There are crises, but nothing new. The apartment on the spot. I'm in shape. The mood is great...
Damn!
Something will surely happen. Misgivings pile up, the joy disappears.
I got promoted at work.
First thought: how cool! Second, what is going to happen bad to balance the good?
My close people expecting a baby and health of the mother all is well. What's the catch? It can't all go smoothly, right? Should something be bad. We are passionately waiting for the bad news.
On the way to the vacation is long-awaited relaxation we think, how likely is it that stops the motor of the aircraft.
We expect that will drop the second Shoe.
This expression is from the early twentieth century when America was flooded with seekers of the good life. The walls were so thin that I could hear the neighbor in the upper apartment takes night shoes. You just heard the first clatter of shoes... and persistently waiting for the second.
Each of us is afraid of his: terrorist attack, earthquake, hurricane, epidemic, school shootings.
As a researcher I was asking people about what time they feel most helpless.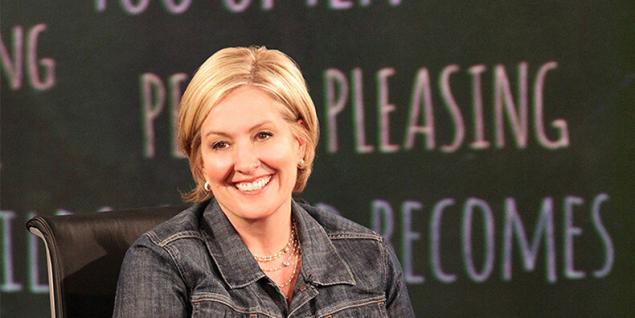 It was found that this happens in the joyful moments:
when I look how fast asleep my children;


when you realize how much you love your partner;


when I think how lucky I am in life;


that's why I have a great job;


when I spend time with elderly parents;


watching my parents play with our children;


at the time of the engagement;


when I go to the amendment;


expecting a baby;


getting a promotion;


when I'm happy/a;


when you're in love/and.


I was worried that having the answers. All this is to me something reminded.
Until 2007, misgivings was my favorite habit. It turns out that not just my own. Before, I was absolutely convinced I was the only one who can look at a sleeping baby and choke a mixture of delight and love... and fear that anything will happen.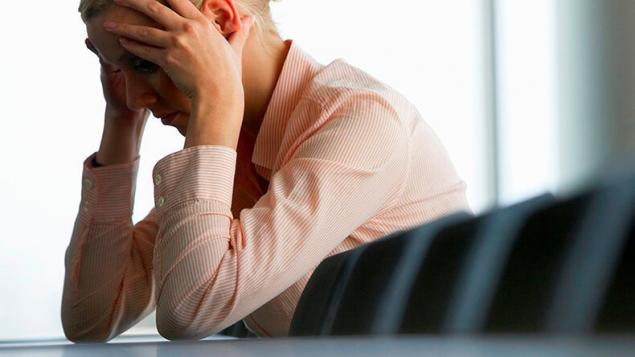 That's what told me, a woman of forty:
Every good news I turned in the head in a possible disaster. I'd come up with the most awful script and tried to prevent it.
The daughter went to University she had dreamed, and I imagined how bad things happen, because she now lives so far away.
I spent all summer trying to convince her to return to study in his hometown. I ruined our relationship and took us to the summer, which could be spent quite differently.
Moreover, I had made her look at things. She is afraid to try new things. He says he wants "to tease his Majesty the Case".
A man of about sixty said:
I thought that it is best to hope for the best, but seriously to expect the worst. Then whatever bad may happen I'll be ready.
But then my wife was in a terrible accident. She died. I realized that any bad ready really was not.
But I could instead of waiting for the disaster to enjoy a happy day — until they were. Now I'm atoning for his stupidity, learning to enjoy each moment.
It is a pity that his wife is no longer there. I would be a better husband.
Like,
"rehearsal for disaster" — not the best method. He transforms our lives in a constant disappointment.Some of us are so busy thinking about possible mishaps that do not have time to rejoice that they have at the moment.
Our culture is helpfully gives us crime shows, disaster movies, police series, the bloody mysteries and horror films. It is an ideal material for our guesses about the future.
Our own resources are configured to the misgivings.
About gifts, the sinister and strangeAbout Godovikov who are over 30
Many of us are visual creatures. We can easily create pictures in your head.
Recently my husband was taking the kids for a weekend in San Antonio. The youngest son joked, we laughed. It was so great!
And suddenly I froze and imagined how our car turned over and falls into the river. I've seen it on TV. Panic enveloped me and I cried to her husband: "Stop the car!". He answered with surprise: "why we stand".published    
Author: brené brown, a Chapter from the book Daring Greatly  
Source: anotherindianwinter.ru/post/138468842273/forebodingjoy