Swedish startup Uniti completed crowdfunding campaign to raise funds for the launch of a three-wheeled electric vehicle EV Ingenius. A month and a half, the company managed to raise to 1.23 million euros.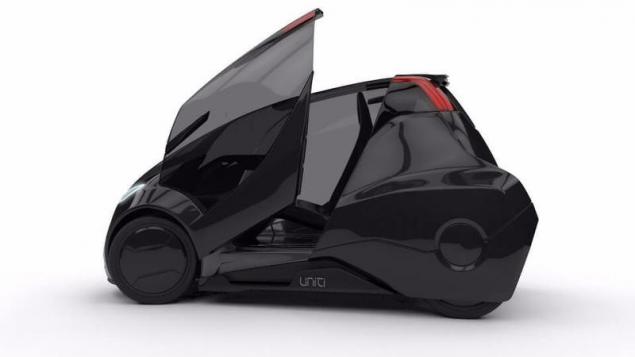 Donations made 570 investors from 45 countries, which, according to Swedish law should become the shareholders of the company. At the moment Uniti received more than 140 pre-orders for the electric car, whose cost is approximately 20 million euros.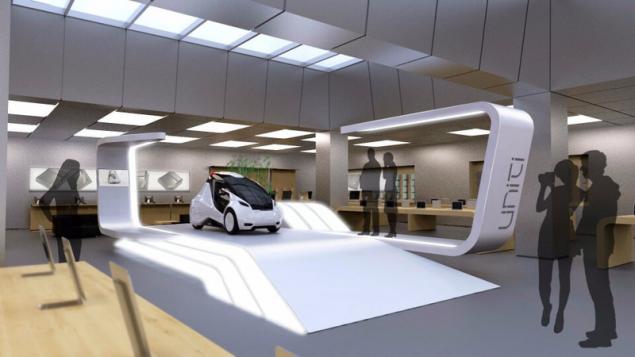 Ingenius EV will be a single city car, designed for people aged 25 to 34 years. The novelty will receive electronic power steering, head-up display, and Autonomous driving.
Put LIKES and share with your FRIENDS!
www.youtube.com/channel/UCXd71u0w04qcwk32c8kY2BA/videos
The Swedes hope that the electric car will be able to compete with the Renault Zoe and Twizy and Nissan Leaf. Tests of the new model will begin in 2017, and its sales should start in late 2019 or early 2020.
P. S. And remember, only by changing their consumption — together we change the world! ©
Source: motor.ru/news/2016/11/24/uniti/