Google is in the next monthly report testing unmanned vehicles spoke about a new skill prototype — autopilot system trained to deploy the machine in three steps. But then reconfigured for a more "human" work, as the drones carried out the manoeuvre too sure.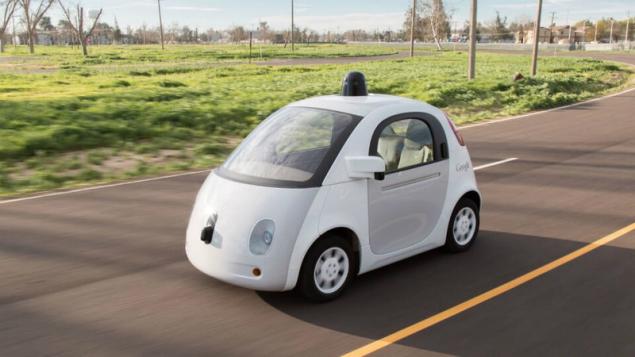 If you need to turn 180 degrees drivers usually operate in several stages (for example, if you need to perform a turn in the road), hoping the trajectory is thus not to touch the surrounding objects.
"Google cars" doing the same, but, unlike man, are moving much more accurately. Sensors, with which the autopilot can "see" all the space around, allow them to come to pass by parked cars and other obstacles.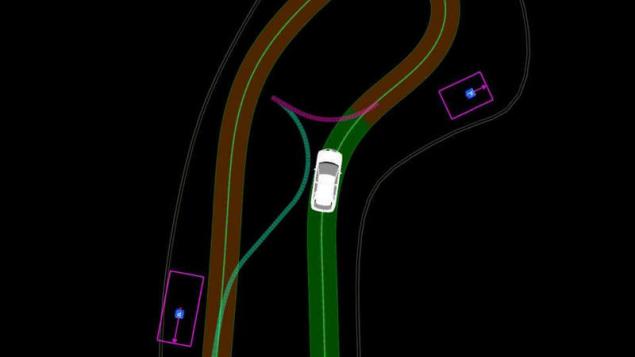 In Google reported that the drones successfully make about a thousand of such maneuvers in a week, but the system had to reset due to the discomfort of passengers — autopilot expects everything to inches, performing a dangerous u-turn, according to who is in the car, by the way. In addition, the drones, there is no difference in which direction to move — forward or backward. People usually pass backwards much more slowly.
Today, Google is experiencing the autopilot system using the 24 prototypes on the basis of the Lexus RX and 34 "guglomobiley". Tests are held on public roads in four States: Washington, California, Arizona and Texas. In total the drones (however, while the machines move only with employees of the company in the cabin) were already over 3.5 million kilometers. published  
Source: motor.ru/news/2016/11/16/googletoosmart/