Paul Cadden (Paul Cadden), an artist from Scotland, creates a very realistic image. At first glance it may seem that this is an actual photograph. But actually it's drawings, executed in pencil.
The website
admire the talent of this master and presents to your attention his excellent work.
Gender specializiruetsya on creating portraits.
Incredibly he is able to accurately reproduce reality.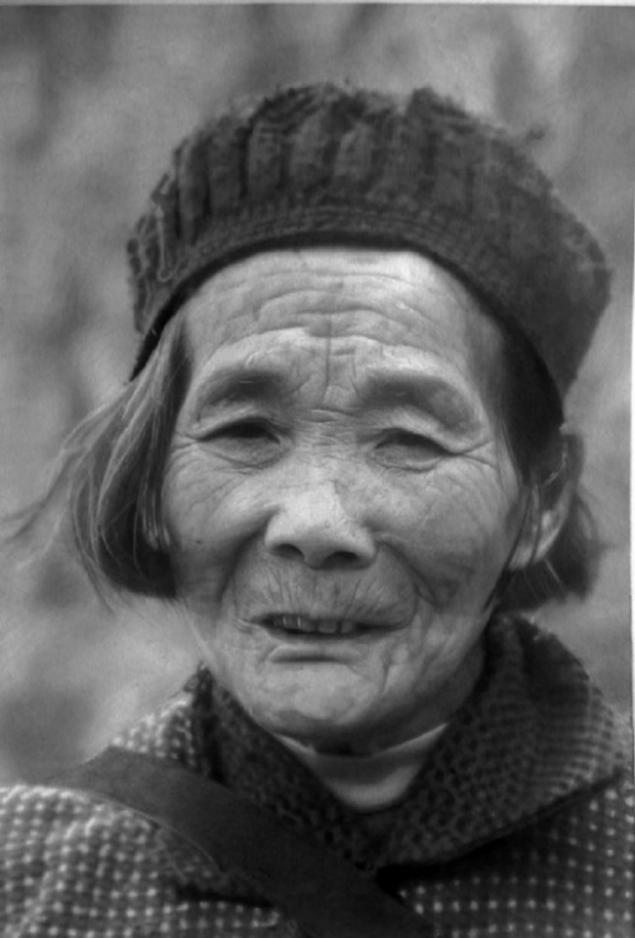 You can even feel the breath of this woman.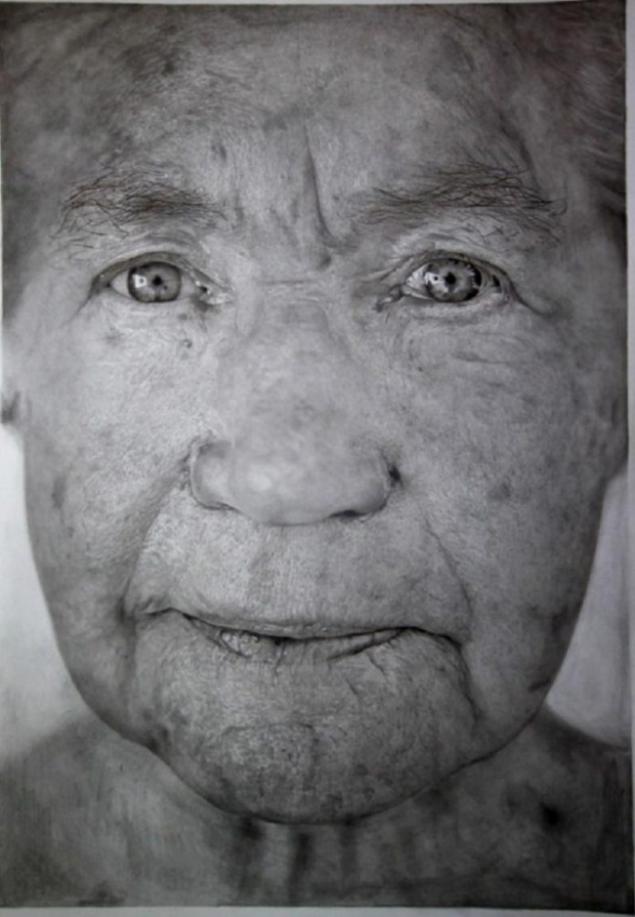 Sometimes Gender represents nature. And it looks fantastic.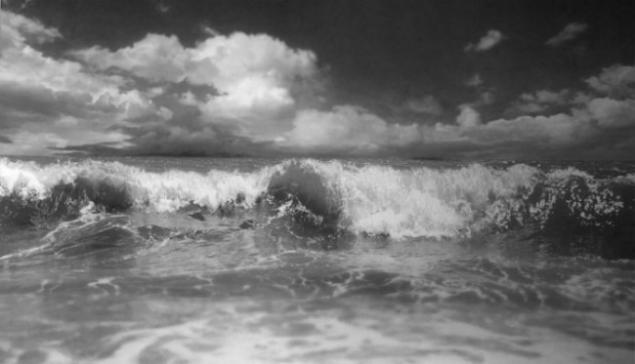 He likes to depict people in their natural environment.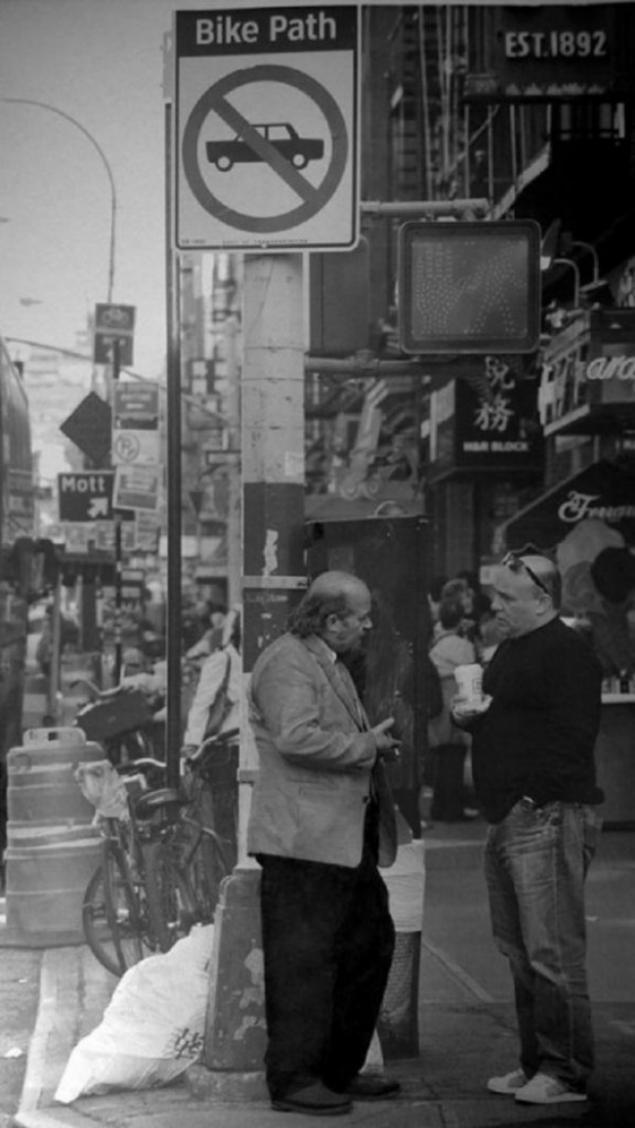 Using a regular pencil he creates incredible images.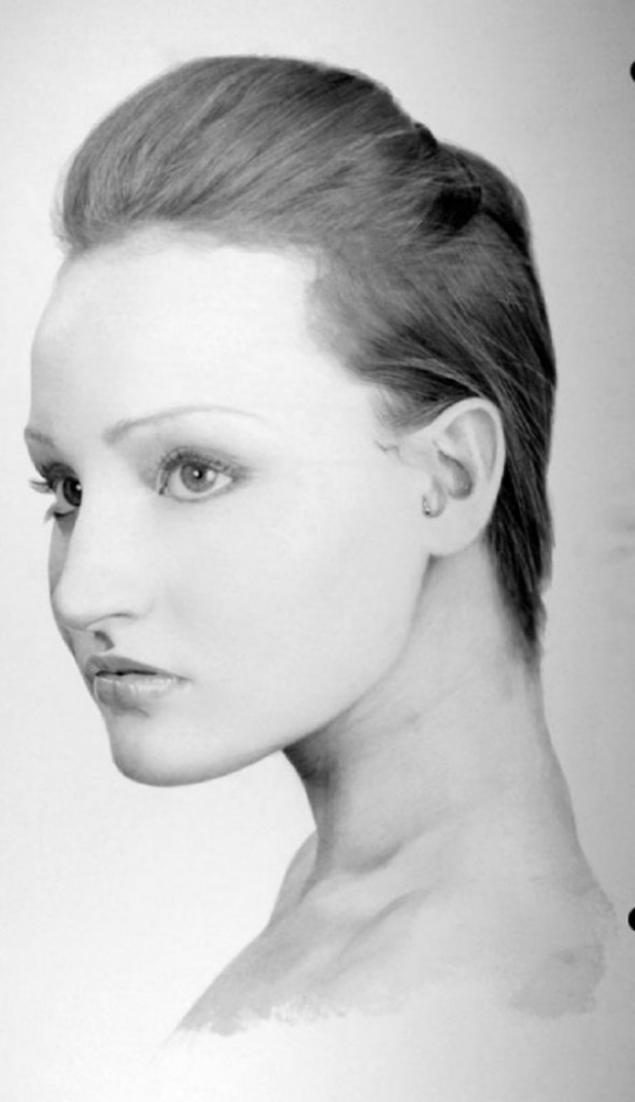 Sometimes he is inspired by the lines of the human body.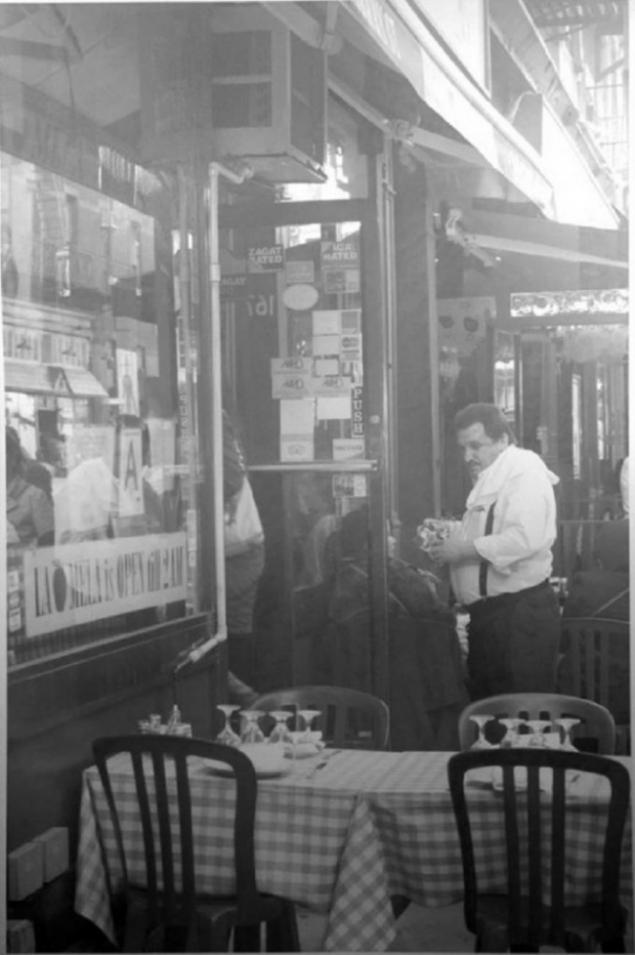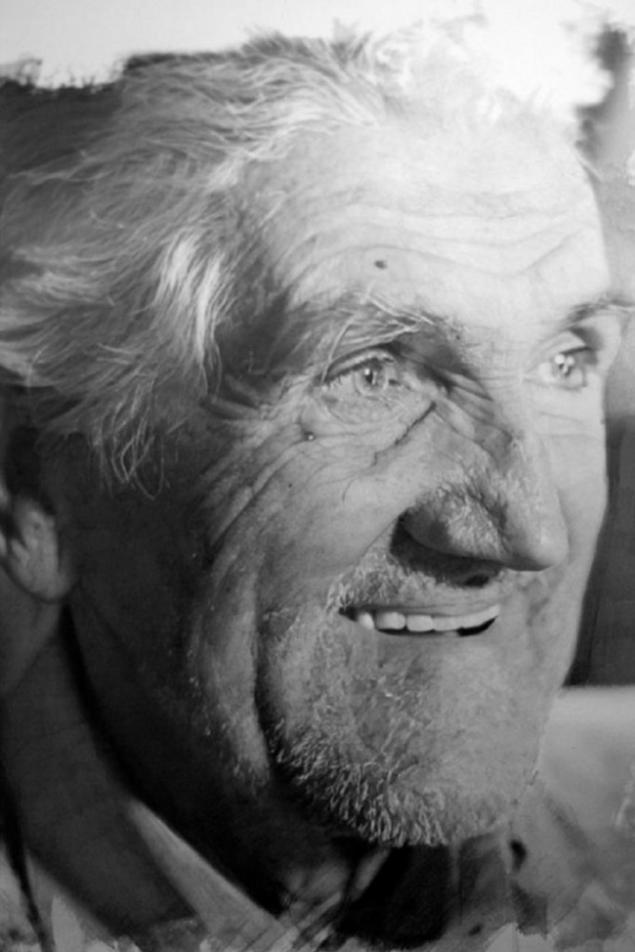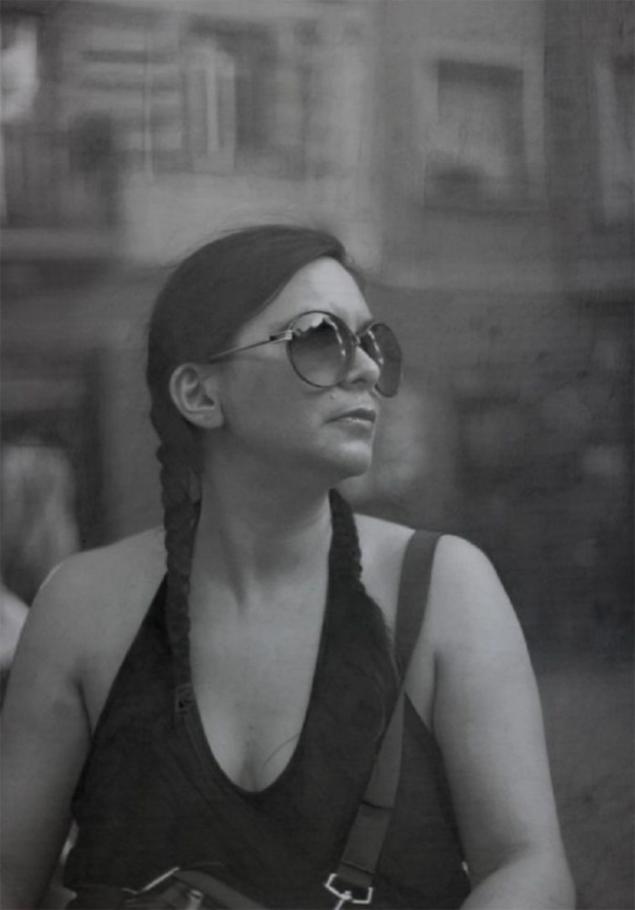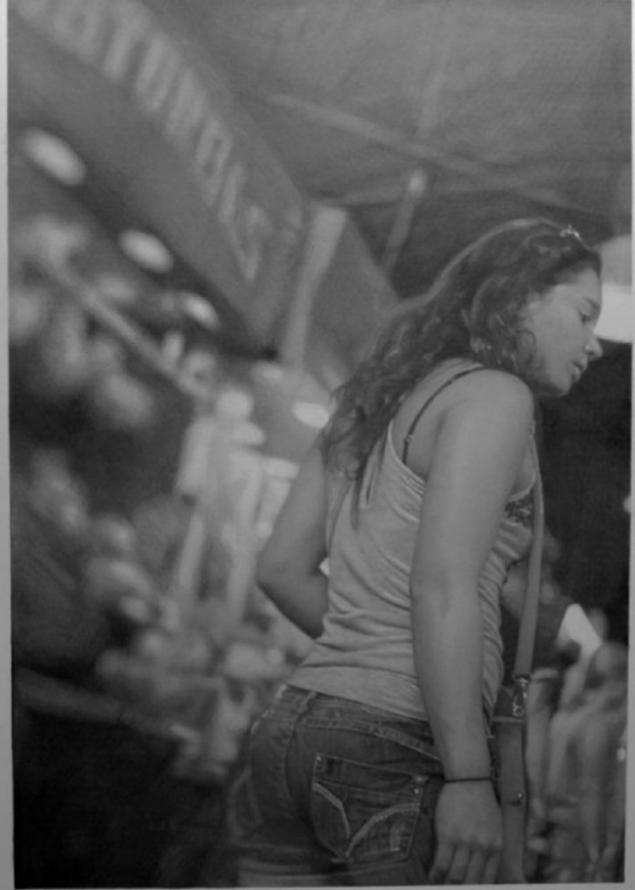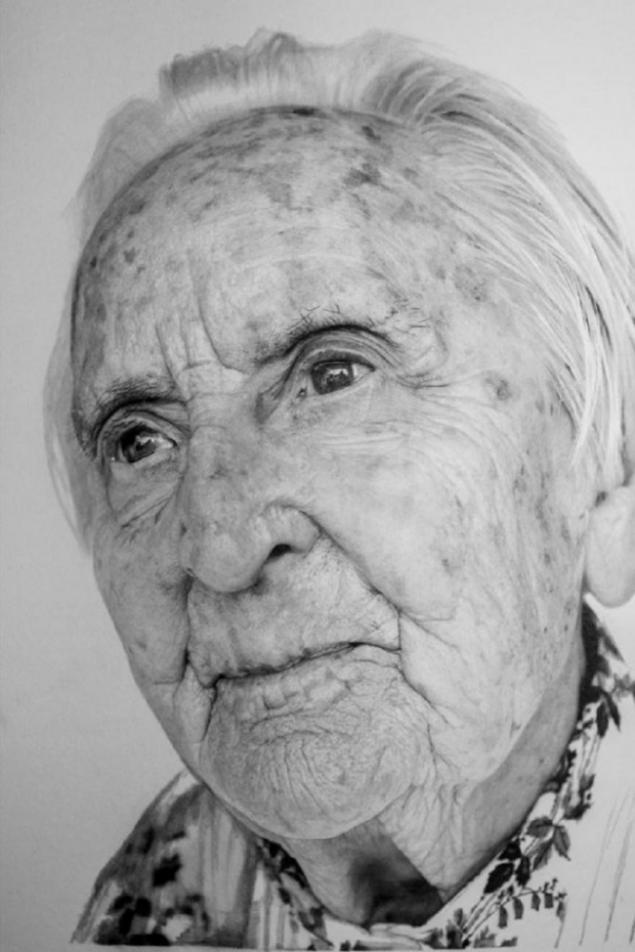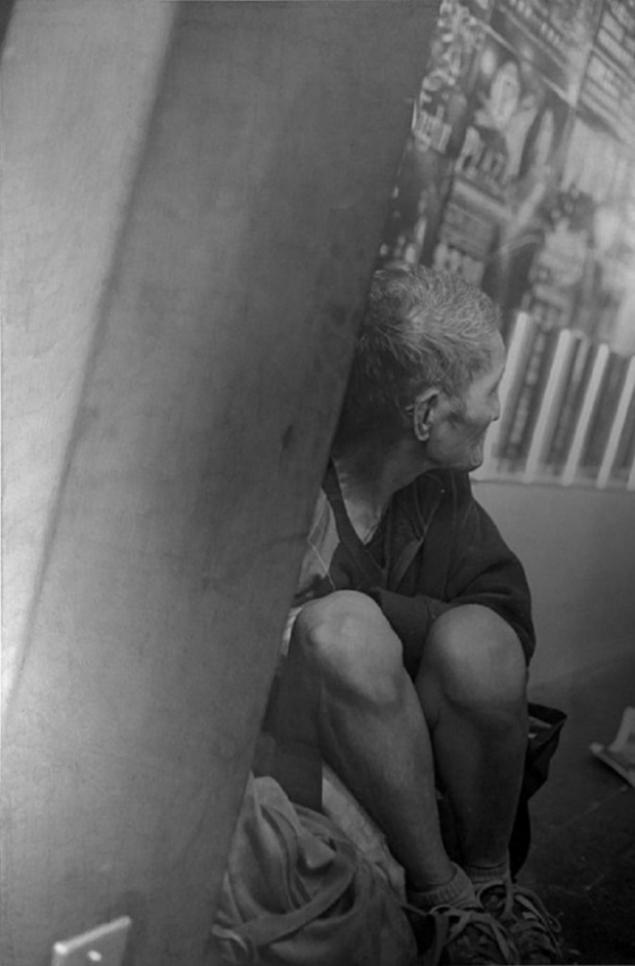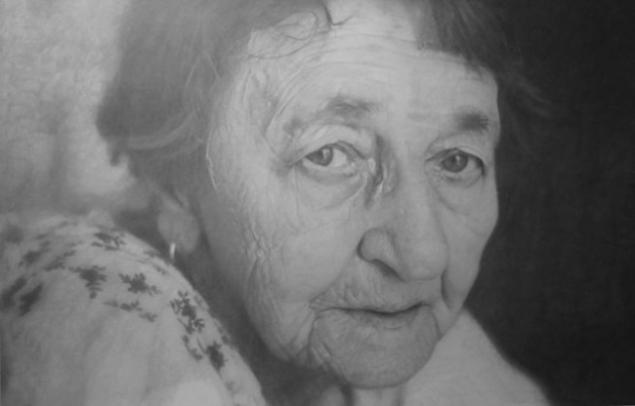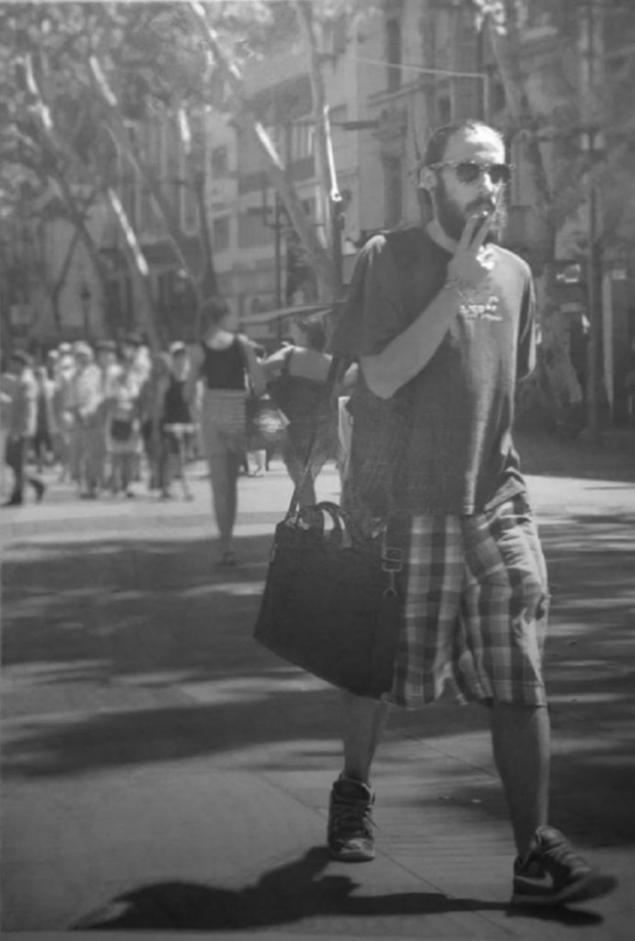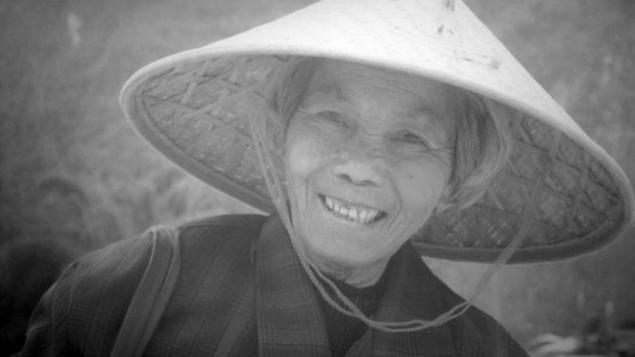 There is hardly a person who would be able at a glance to recognize that they are not photographs, but drawings. We can only guess how much time, patience and efforts the Floor had to spend to achieve that level of skill. Try to show these images to friends — they also don't believe that it's not images of the camera.
The Source Of Paul Cadden
Photo preview Paul Cadden
See also
Photographer transforms women into "living sculptures"
Artist turns people into drawings. But not on paper, but alive
via www.adme.ru/tvorchestvo-hudozhniki/hudozhnica-prevraschaet-lyudej-v-risunki-no-ne-bumage-a-zhivem-1049810/